Hello, Irene.
Yes, due to my impeccable timing, I am in New York right now.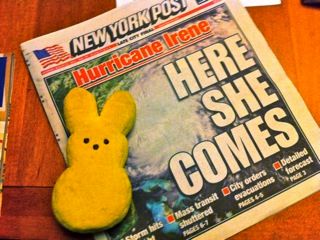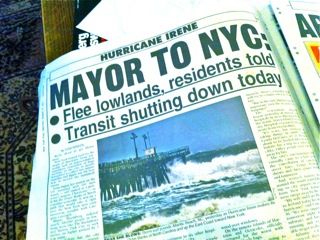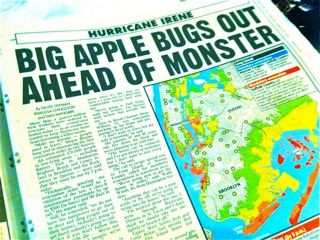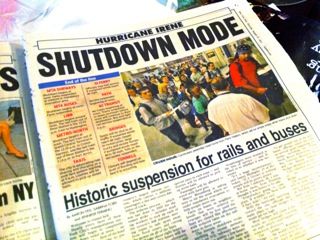 New York city is braced for the hurricane and there's an evacuation center near where we are staying in Park Slope, Brooklyn. You can see the busses dropping people off. (Over 300,000 people in the low lying areas of NY/Brooklyn were ordered to evacuate.)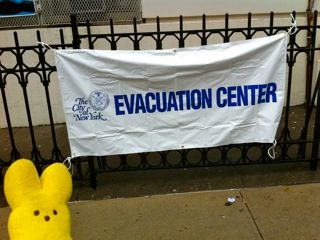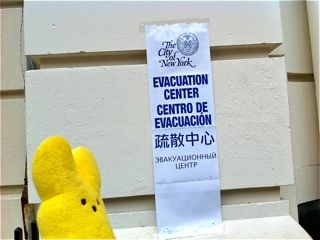 Most stores and restaurants closed for the hurricane . . .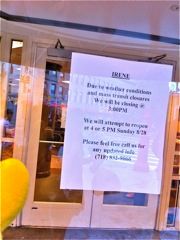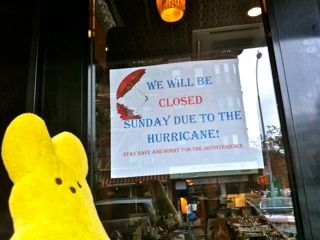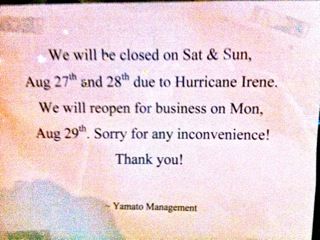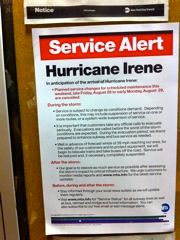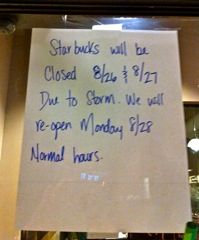 Everyone was prepared. Some places taped up their windows . . .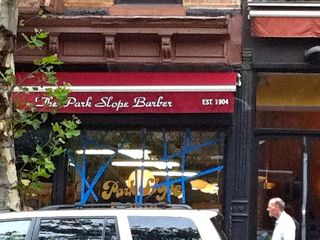 Now, why is Irene in New York, you ask? Simple . . . to help me celebrate my birthday!
Luckily, we found a DONUT place that was still open . ..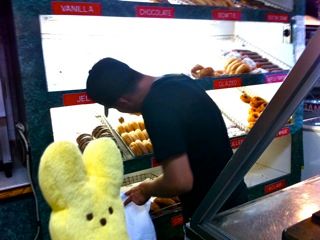 Also, one of my facebook
friends
sent this to me. It's
the Old Spice Man
. . . !
So that's what I'll be watching over the weekend, at least until we lose power!
Oh, and BTW, recently, I wrote an American Girl story about
Kanani
, a girl from Kauai . . .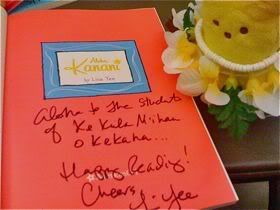 Well, I also wrote an online story about Kanani visiting her cousin Rachel in New York. It's available online for free
HERE
!!! Each week reveals a new chapter, however, there are no hurricane scenes.
Disclaimer: No proofreaders were harmed (or even used) in the creation of this blog.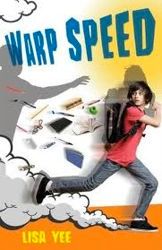 CLICK HERE
to find out about Lisa's newest book, WARP SPEED!!!
Lisa Yee
Subscribe to Lisa Yee's Blog and get her fresh baked blogs e-mailed to you!

Or you can click this for a RSS feed...