I love books. I love to read books. I love to write books. I love to eat books. (I just threw that last one in to see if you were paying attention.)
Last month I went to the Renegade Craft Fair in downtown Los Angeles. (I would have posted this sooner, but then I was at Comic-Con cavorting with the characters, et al. You can see what I mean
HERE
and
HERE
.)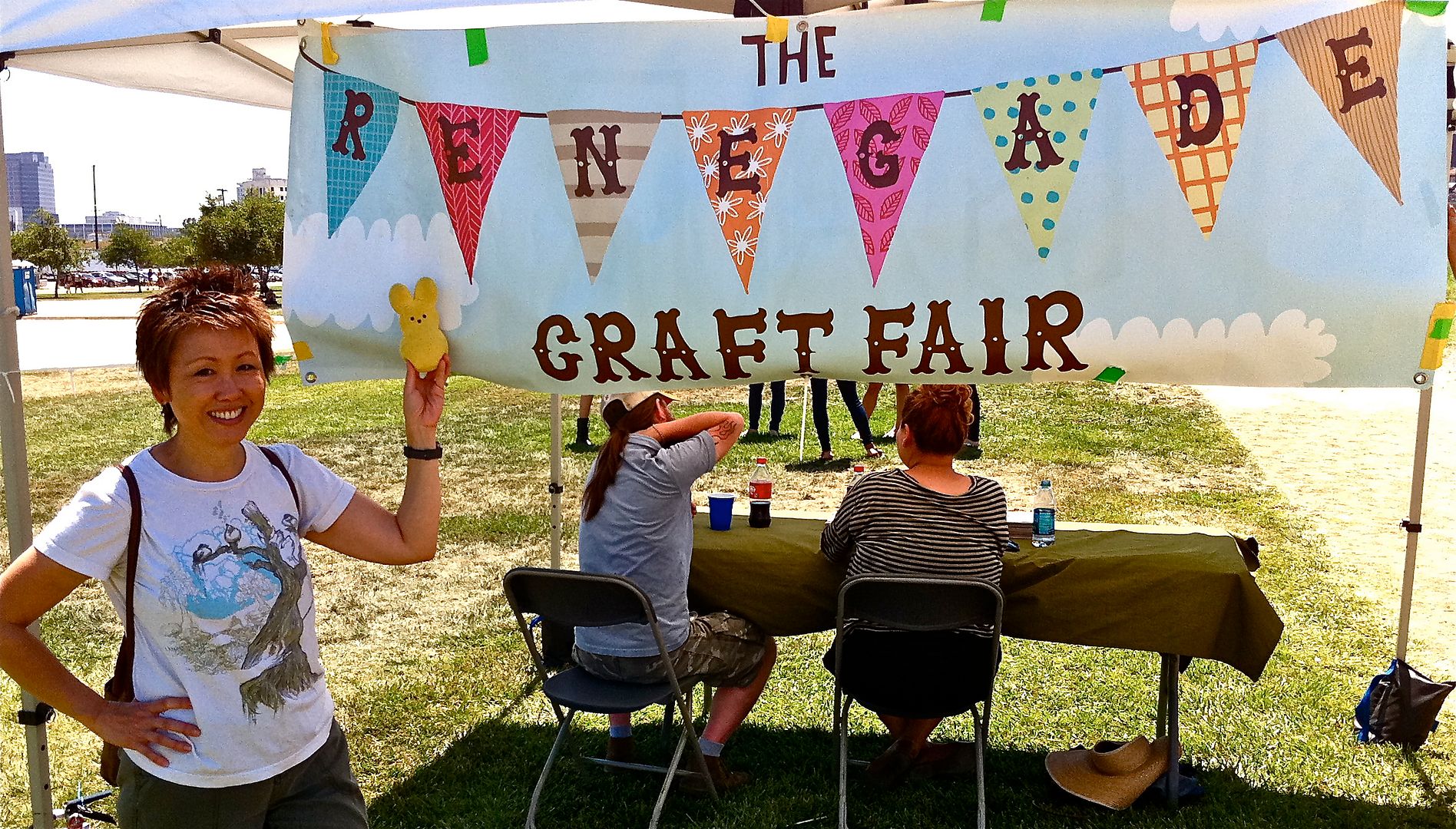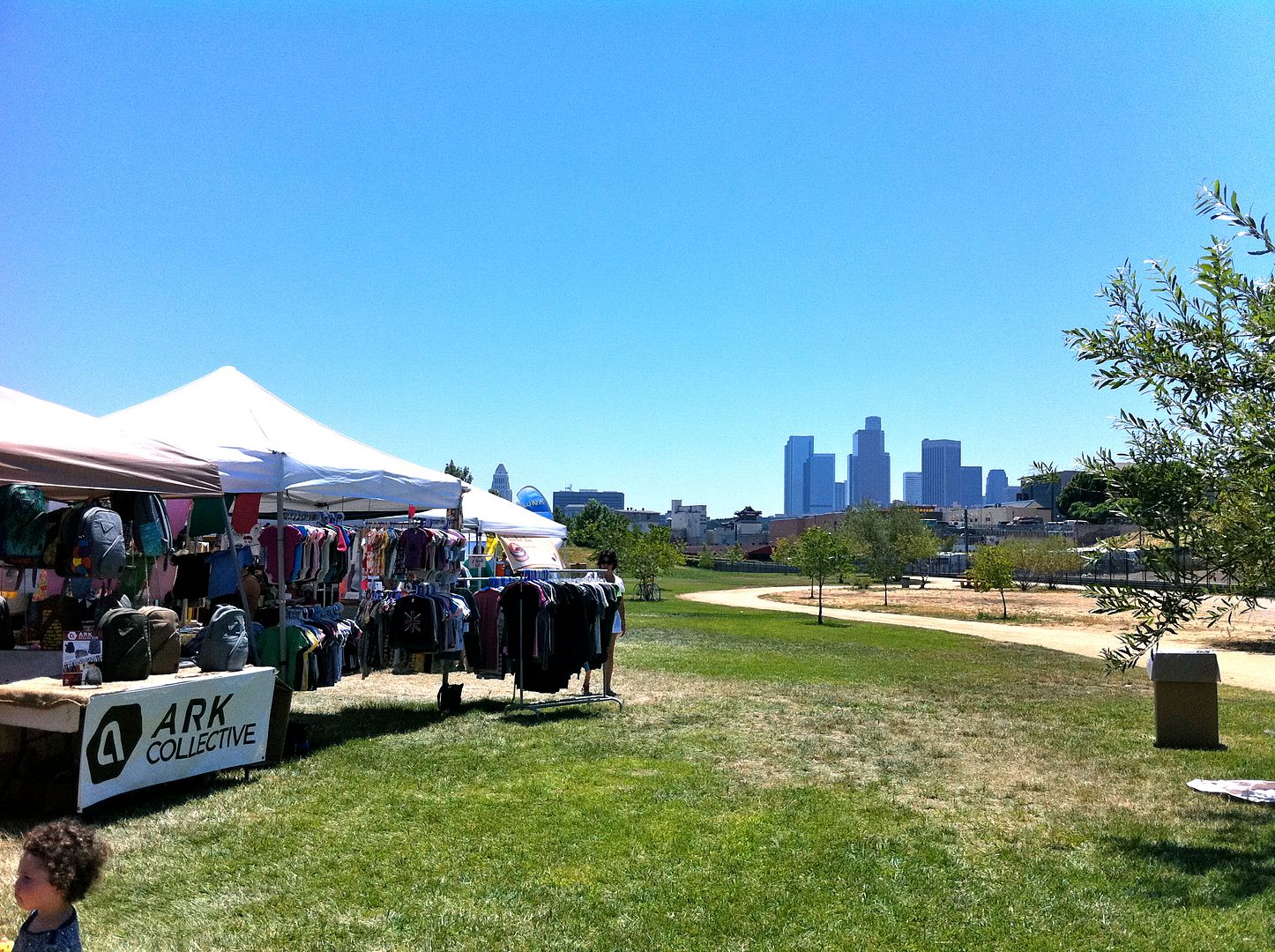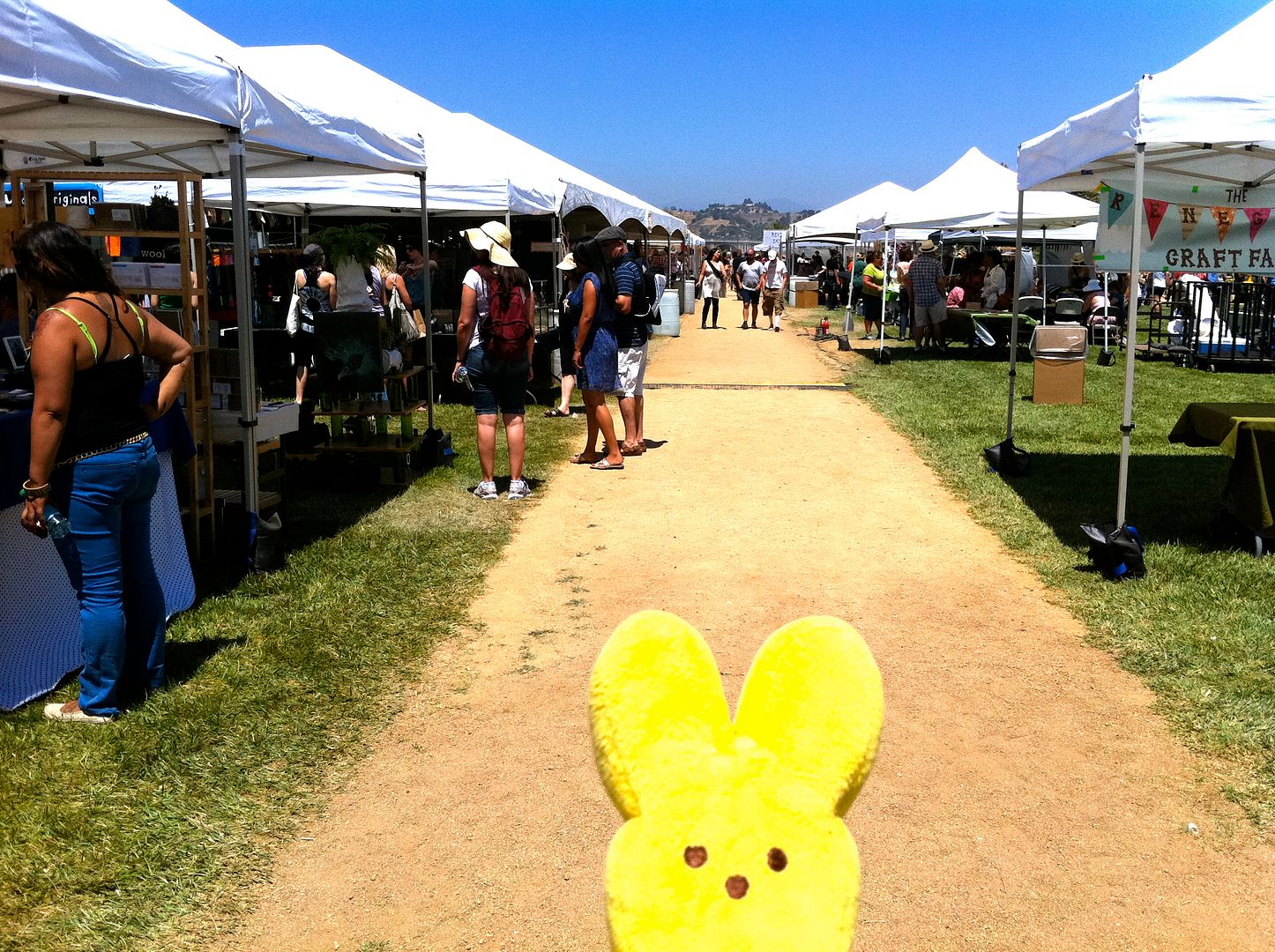 I was particularly fond of the book-related stuff . . .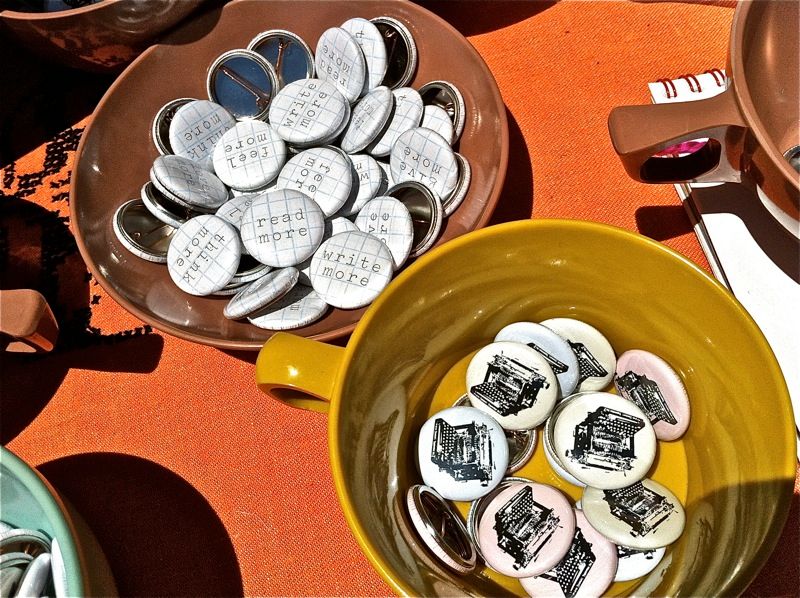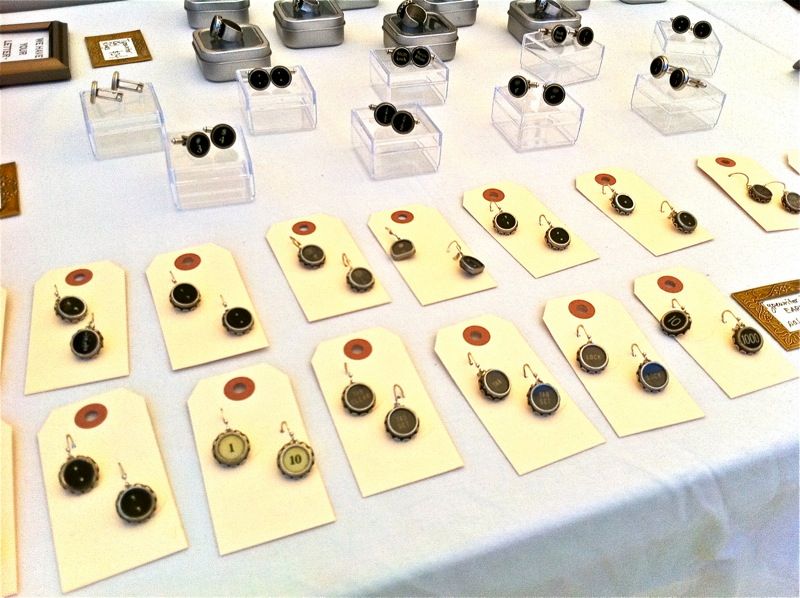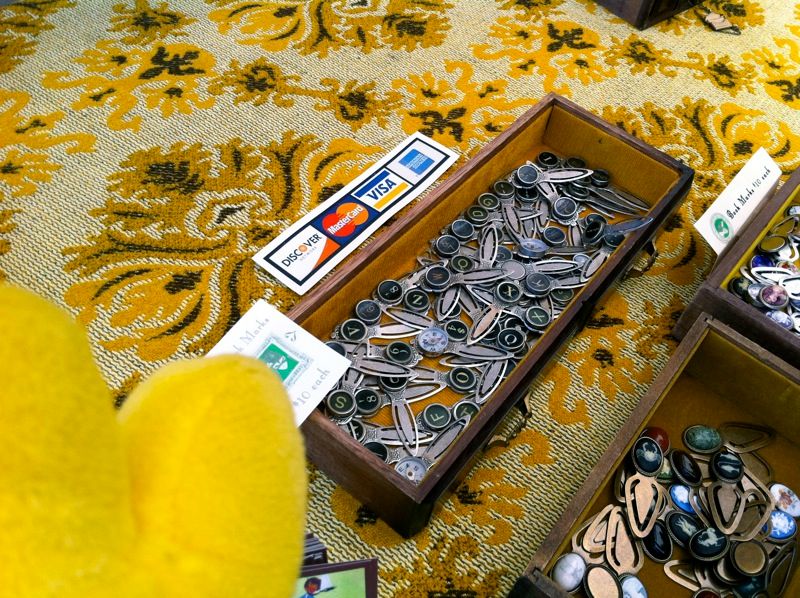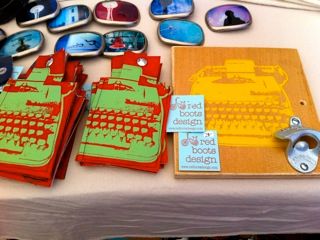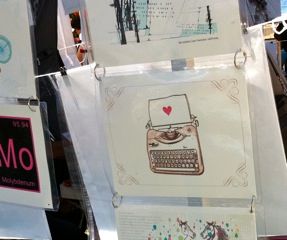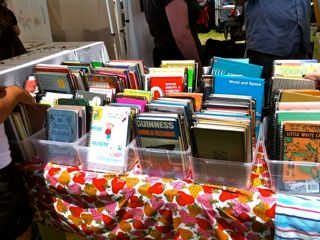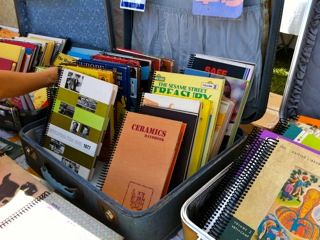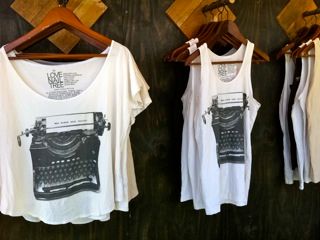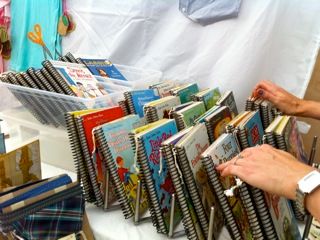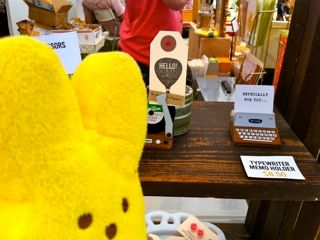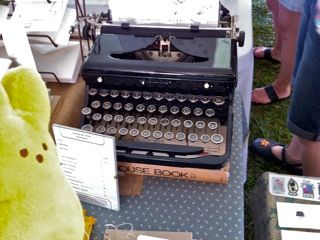 There were lots of other cool things there, too . . .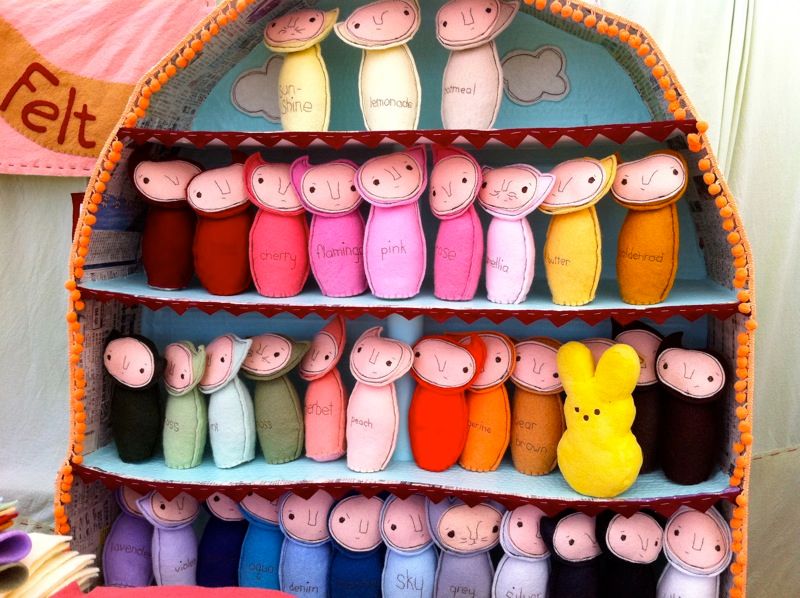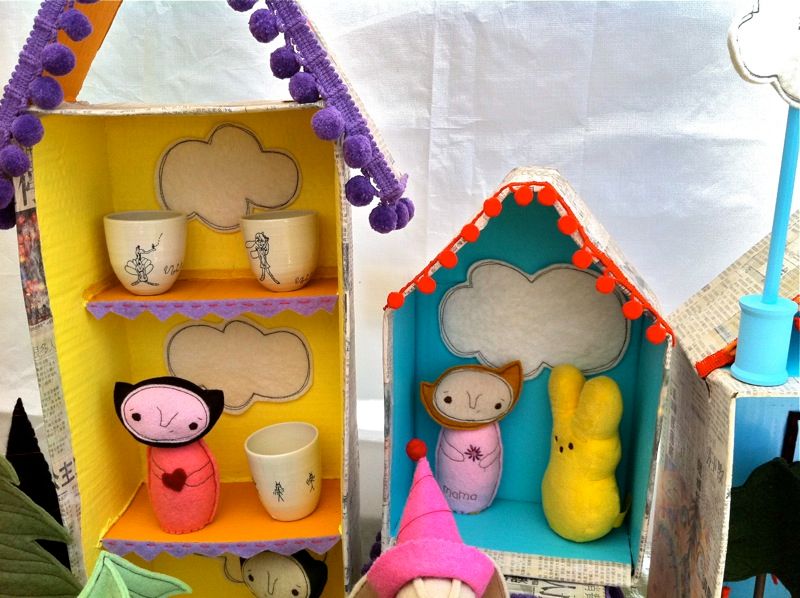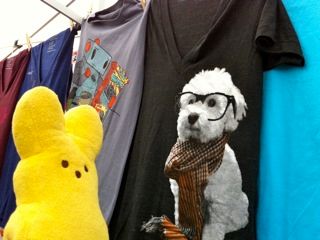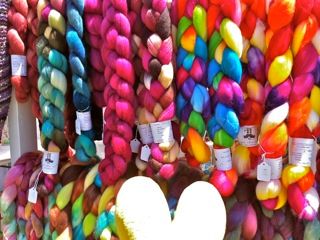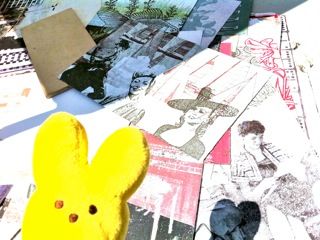 One of our favorite booths had buttons and wallets and stuff made from vintage books . . .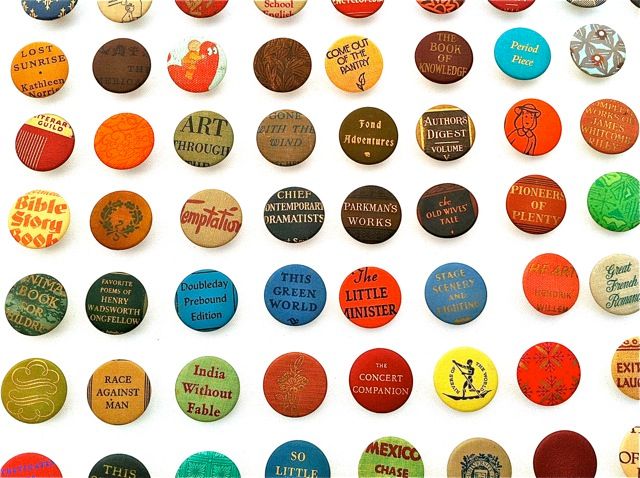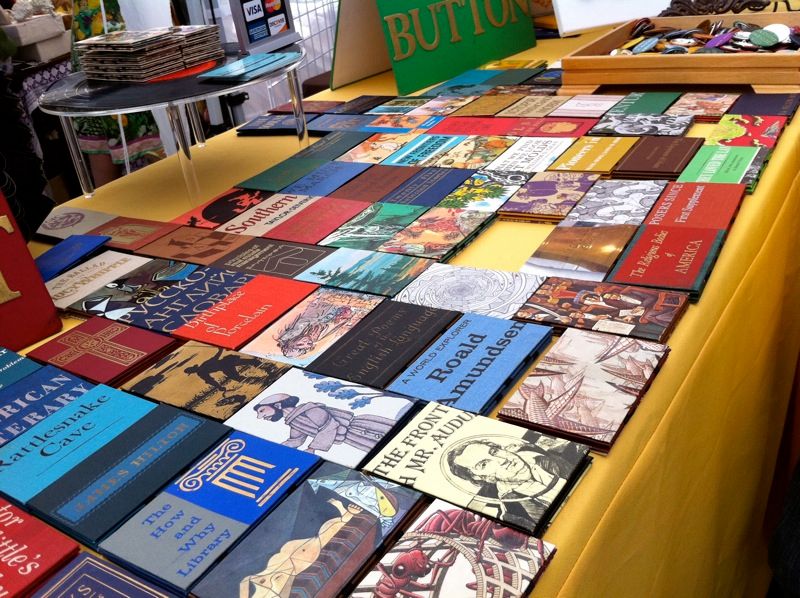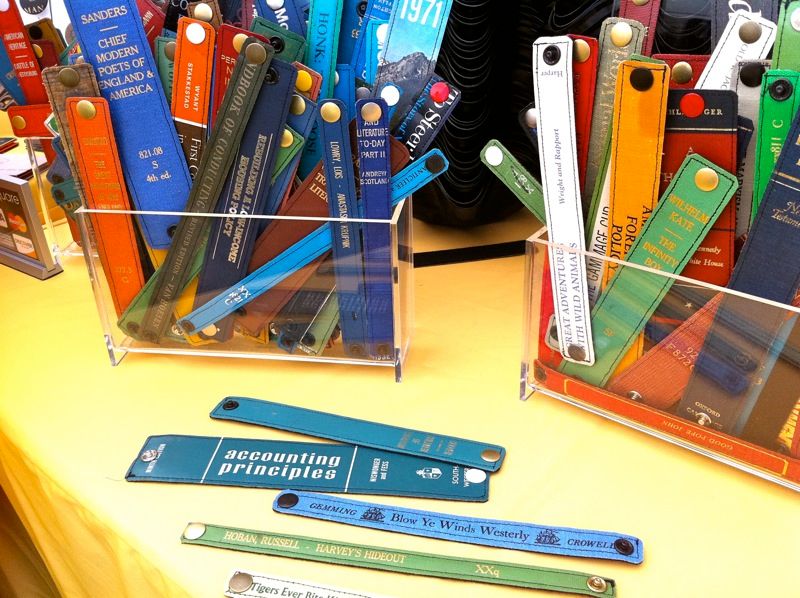 Watch and
see what happens
with this Doctor Dolittle wallet . . .
How cool is that???!!! Here's
Ryan's website
if you want one of your own. You can find other bookish stuff from the craft faire
HERE
, and
HERE
, and for felt animals and such,
HERE!!!
Oh, there was some non-book stuff there, too . . .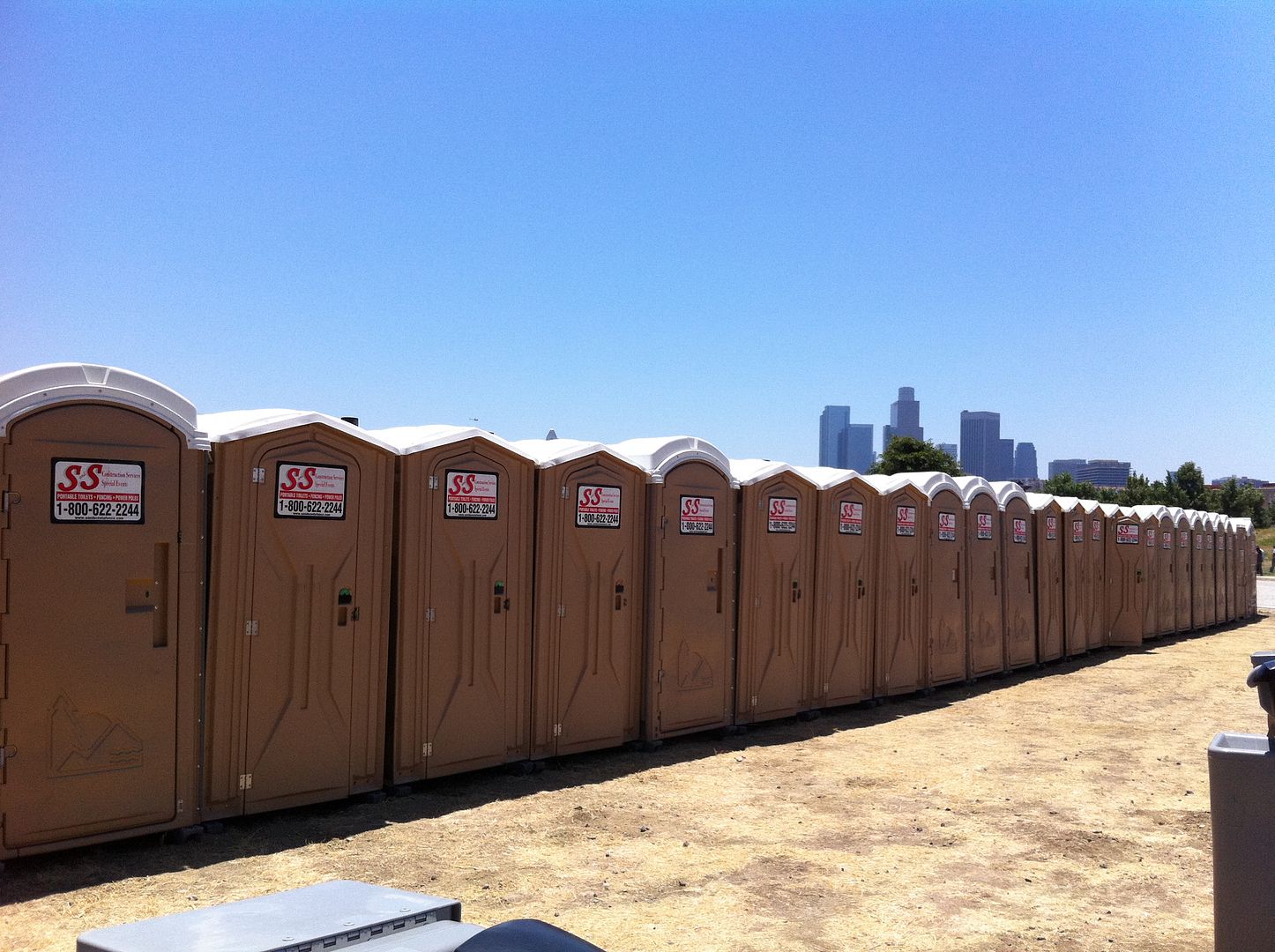 Disclaimer: No proofreaders were harmed (or even used) in the creation of this blog.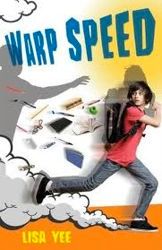 CLICK HERE
to find out about Lisa's newest book, WARP SPEED!!!
Follow @LisaYee1
Lisa Yee
height=26 width=132 alt="Google Groups">

Subscribe to Lisa Yee's Blog and get her fresh baked blogs e-mailed to you!

Or you can click this for a RSS feed...