Okay, so I'm all discombobulated time-wise. Right now I am at the most fabulous
SCBWI Conference
in Los Angeles, and will be writing about that soon. However, this blog takes place during a recent visit to Northern California, which begs the question . . .
Do you know the way to San Jose?
We do! We were there recently and visited Hicklebee's! Here's Peepy and I
in the store
, plus the gazillion
author/illustrator autographs
they've collected . . . on their doors and walls!!!
While we were in San Jose,
Peepy
got some nice new jewelry at the airport. Then we both got confused when we checked into our hotel . . .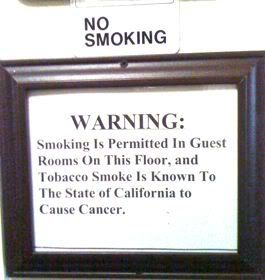 We love the area and even
visited earlier this year
. . .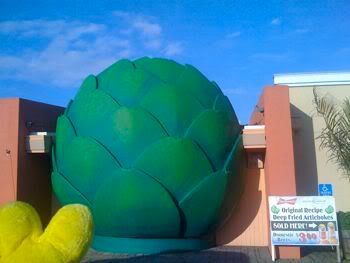 In addition to Hicklebee's, we visited
Canary Row
in Monterey. It was made famous by
John Steinbeck
. . .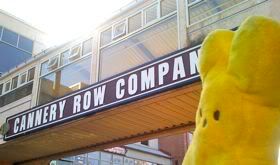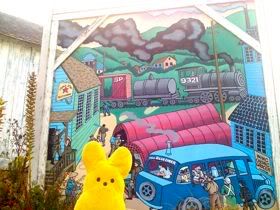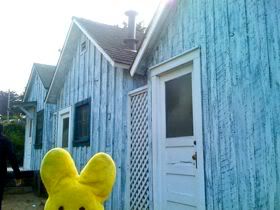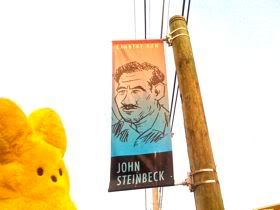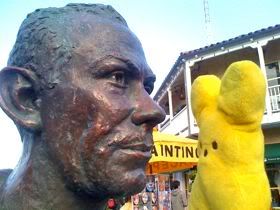 We like Steinbeck and have even
been to his house
before . . .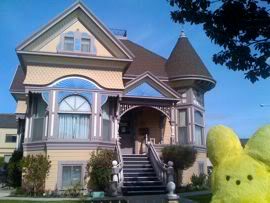 Oh wait! Back to Canary Row . . . in addition to Steinbeck monuments, there were also
shops and eating places
. Peepy and I felt it necessary to research these places . . .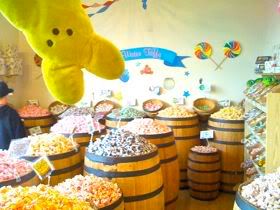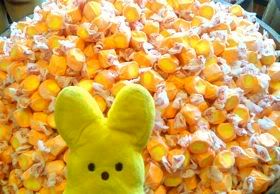 However, the highlight of Cannery Row was at the pier, where
Peepy
met a baby seal . . .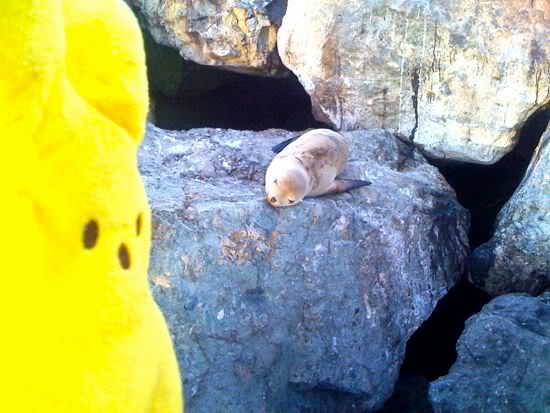 Here's
Dionne Warwick singing
"Do You Know the Way to San Jose" . . .
Or, if you prefer, here's the
Lawrence Welk
rendition . . .
And finally, do you have any Hairstyle Regrets? I sure do.
CLICK HERE
to see what happens when an Asian high school girl tries to look like Farrah Fawcett.

Lisa Yee
Disclaimer: No proofreaders were harmed (or even used) in the creation of this blog.
height=26 width=132 alt="Google Groups">

Subscribe to Lisa Yee's Blog and get her fresh baked blogs e-mailed to you!

Or you can click this for a RSS feed...