Phew!!!

Copyedits on my new novel . . . DONE!!!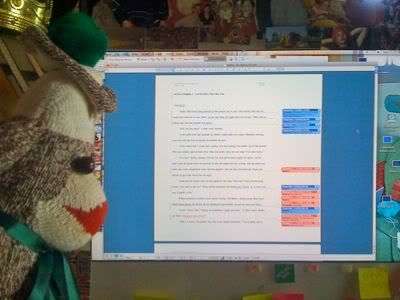 Now, I don't want you to think that
Peepy
is the only one who helps me write. Although she is a great inspiration to me and others . . .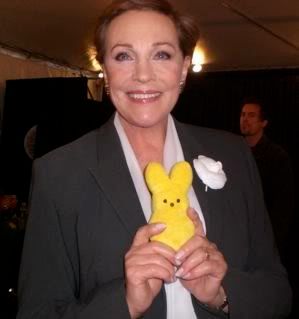 . . . there's also someone else who is a constant presence in my writing career. Yes! Yes! It's . . . Puppy!!!
Here are some of her greatest hits . . .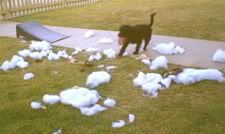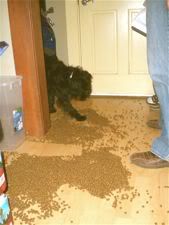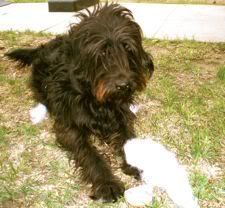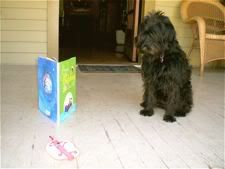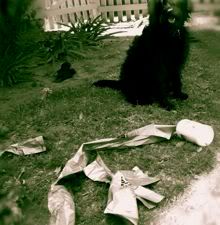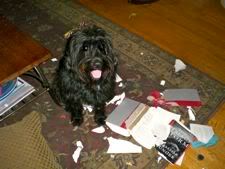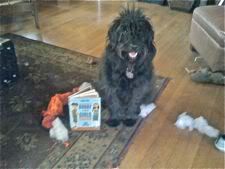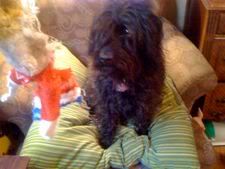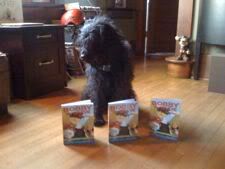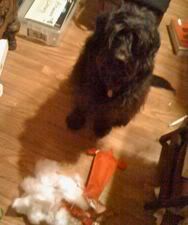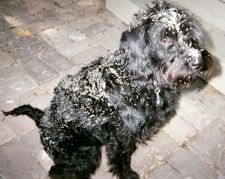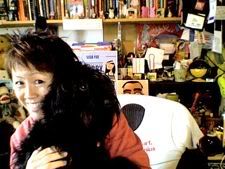 In other news of the world, the other day, the
woman who introduced me to COFFEE!!!
interviewed me on her blog . . .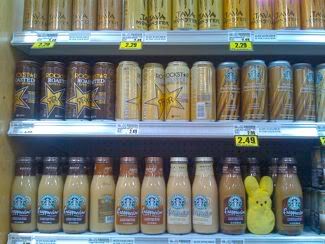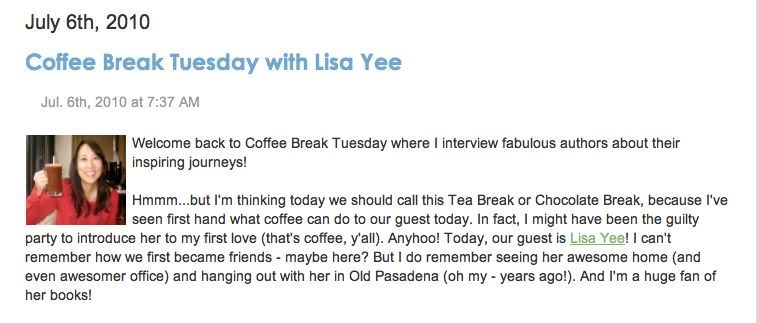 CLICK HERE
to read the interview and get the scoop about my dating Colin Firth as Mr. Darcy.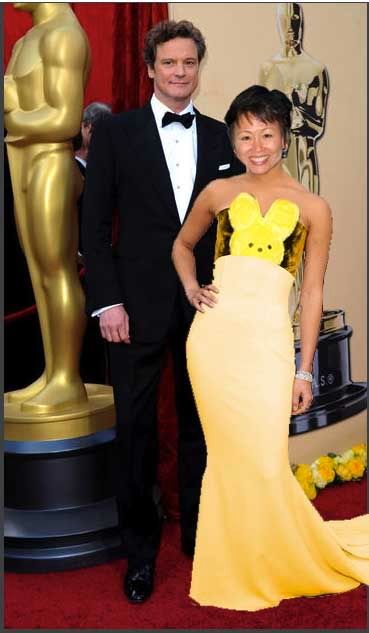 Lisa Yee
Disclaimer: No proofreaders were harmed (or even used) in the creation of this blog.
height=26 width=132 alt="Google Groups">

Subscribe to Lisa Yee's Blog and get her fresh baked blogs e-mailed to you!

Or you can click this for a RSS feed...