Where do you get your ideas?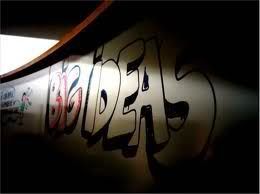 I think that's the question I get asked most when I do
school visits
. . .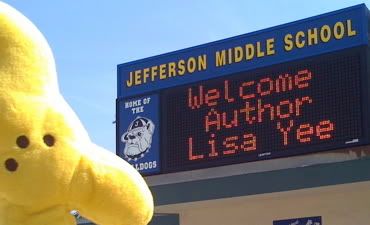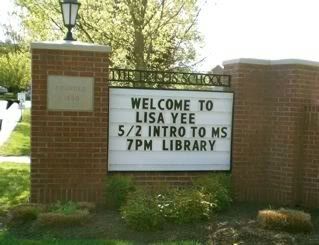 In this
INTERVIEW
, I talk about what it's like when a great idea whacks you (that would be me) in the head.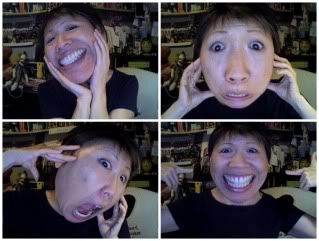 My office is also filled with so much stuff, er, inspiration, that a lot of ideas are born there . . .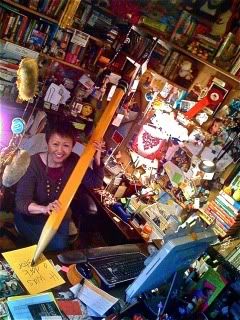 Other things like these inspire me . . .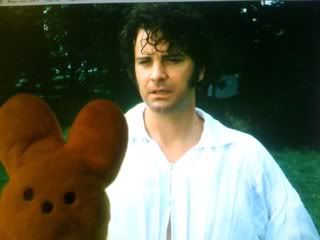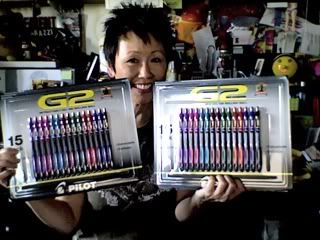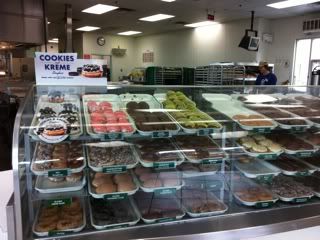 I also get inspired by art. Like this summer when Peepy and I
went to Paris
. . .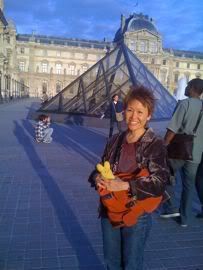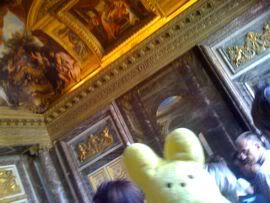 But some of my favorite art is closer to home. Recently Peeps and I popped into the
Street Art exhibit
at the Geffin Contemporary at MOCA . . .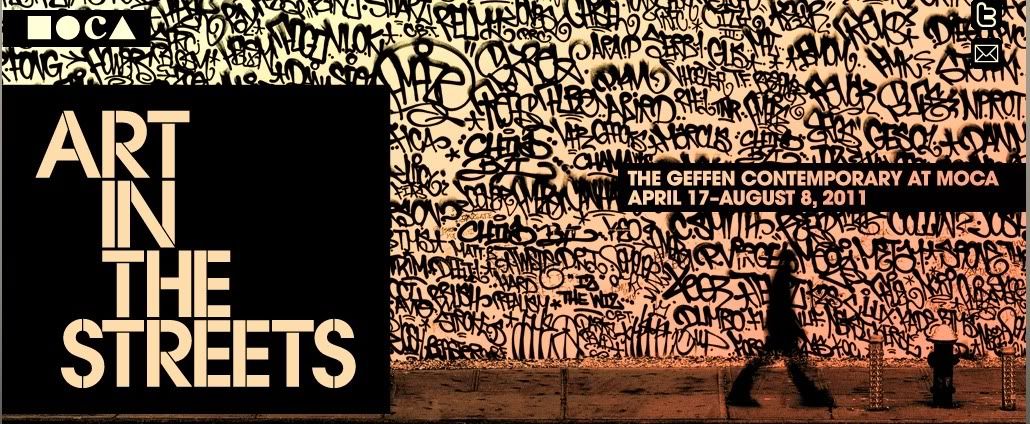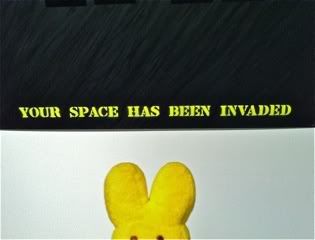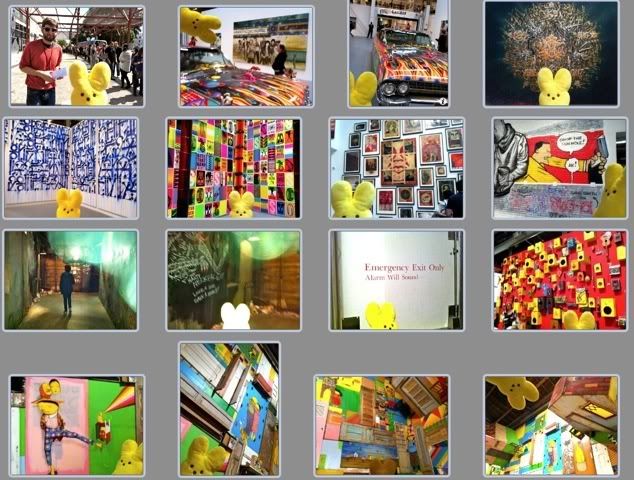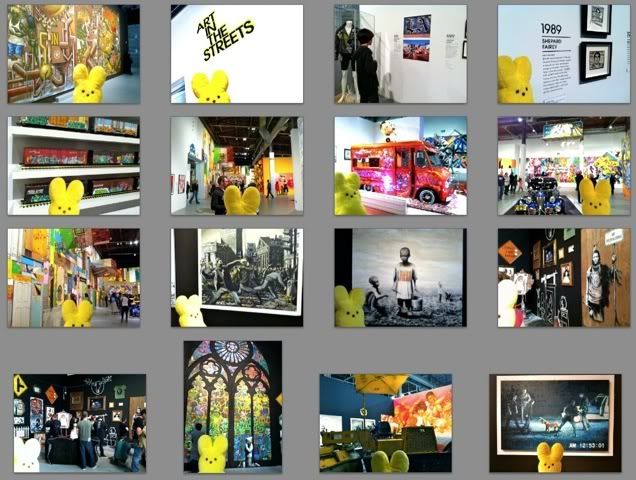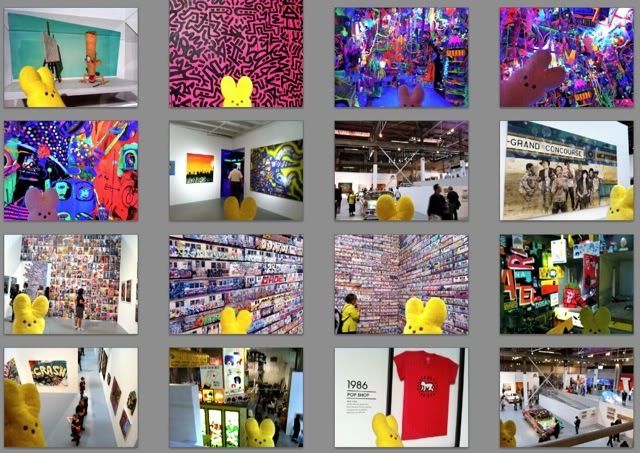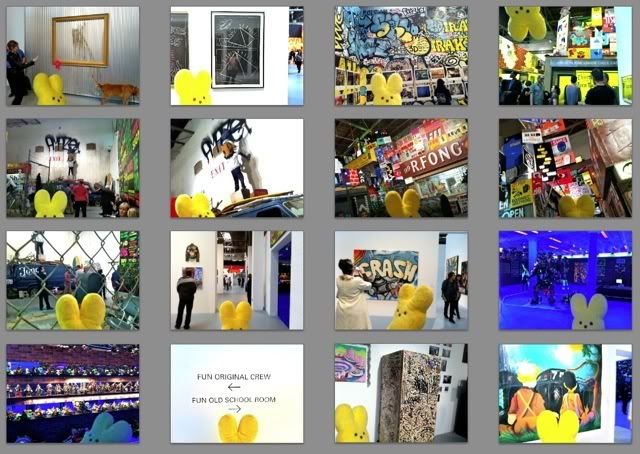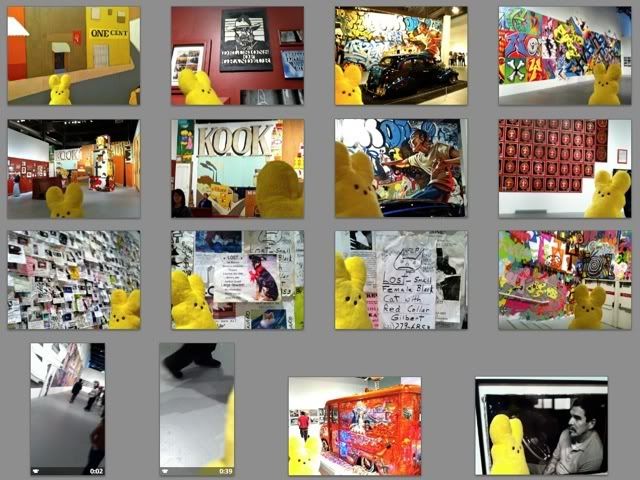 Not only was the art in the museum, but on the nearby streets, too . . .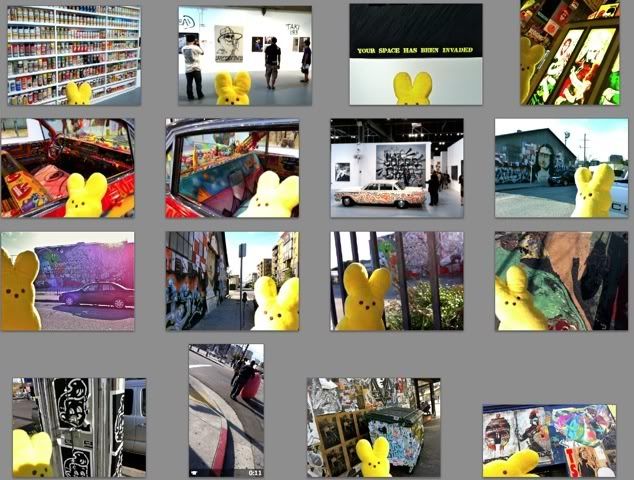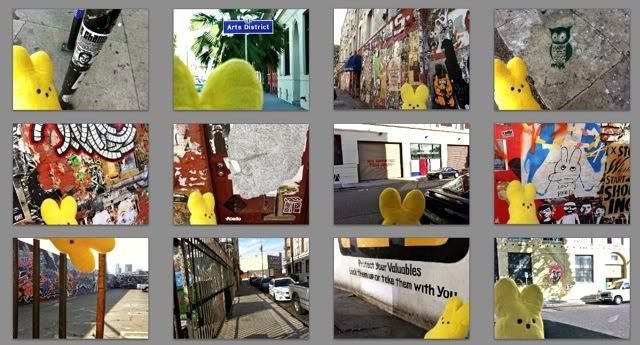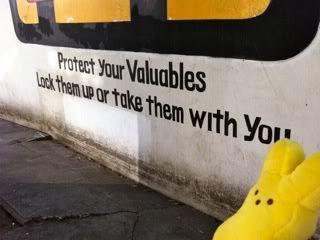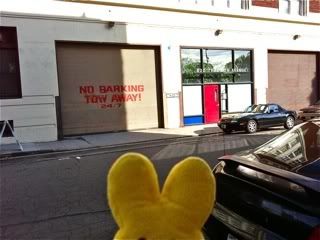 Oh! And when we were in downtown, we saw these guys rolling
this giant heart
with a Band-Aid on it through the streets. (I wonder what the story is behind that?)
However, most of my best ideas come from
my muse
.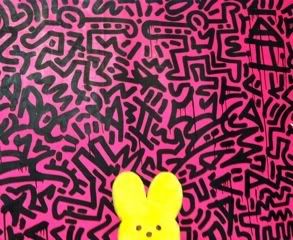 Disclaimer: No proofreaders were harmed (or even used) in the creation of this blog.
CLICK HERE
to find out about Lisa's newest book, WARP SPEED!!!
Follow Lisa on Twitter by
CLICKING HERE
.
Lisa Yee
Subscribe to Lisa Yee's Blog and get her fresh baked blogs e-mailed to you!

Or you can click this for a RSS feed...