Last Friday was our return visit to the
Late Late Show with Craig Ferguson
.
The
first time
we attended the show, the special guest was Robin Williams.
The CBS studios are adjacent to the famed Farmers Market where all the television stars used to (and some still do) dine when shooting their shows. So of course, we had to have lunch there . . .
Cameras weren't allowed in the studio and our cell phones were taken away from us. But luckily, I have these oil paintings of what went on during the show.
The special guests were
Neil Patrick Harris
and
Peepy
. . .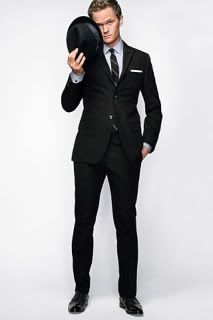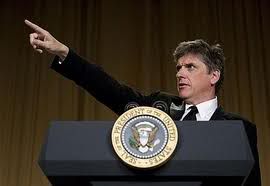 Peeps went on first and Craig was fascinated by her wit . . .
A couple of times during the show, Secretariat, the horse, came out and the entire audience did a dance. Look carefully and you can (almost) see me in the front row!!!
Next up was Neil Patrick Harris. Craig insisted that Peepy stay on and she enchanted both men . . .
She was such a hit, that Craig asked her to replace Geoff as his sidekick . . .
However, she's no one's sidekick and is holding out for her own show.
Disclaimer: No proofreaders were harmed (or even used) in the creation of this blog.
Want some fun?
CLICK HERE
to visit the Lisa Yee and Son YouTube Channel.
Lisa Yee
Subscribe to Lisa Yee's Blog and get her fresh baked blogs e-mailed to you!

Or you can click this for a RSS feed...