When I was a kid, it was my dream to become an author . . .
Seven years ago (well, officially on October 1, 2003), my dream came true.
Since then, I've been incredibly lucky. Here are some of the books I have in print . . .
Psst . . . can you find the book that's not out yet? Here's a hint . . .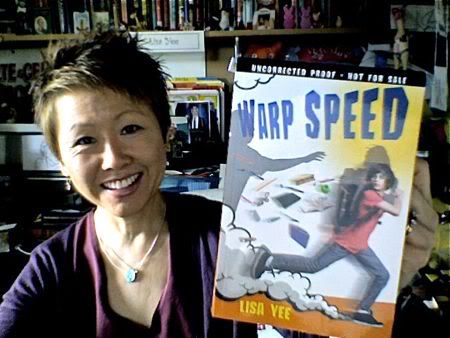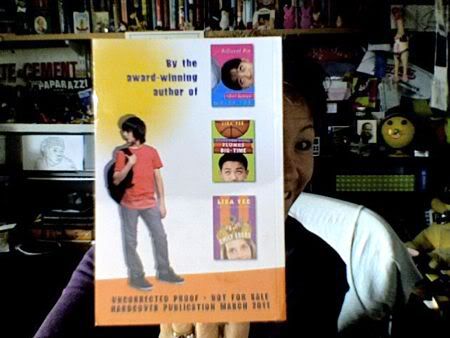 WARP SPEED will debut on March 2011. It's about a
Star Trek geek
who gets beat up everyday at school.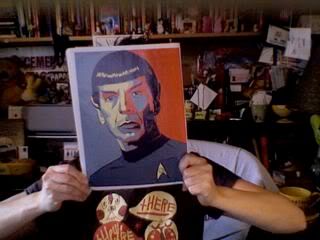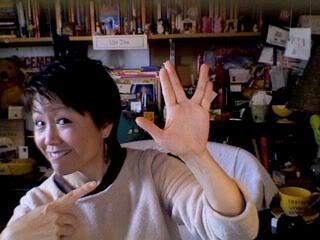 Marley, the boy in the novel, was a minor character in STANFORD WONG FLUNKS BIG-TIME, and this book is a spin off of the
MILLICENT MIN series.
Speaking of MILLICENT MIN, it was my very, very, very, very first book. I was discovered by
Arthur Levine
. . .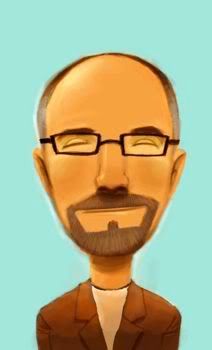 He pulled me out of the slush pile. That means, I didn't have an agent or know anyone in publishing, so I sent in a manuscript and he discovered me.
This is us having an editorial meeting in his New York office at Scholastic headquarters . . .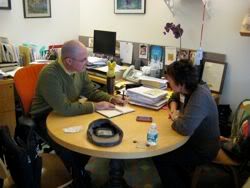 And here we are
talking
about
BOBBY VS. GIRLS (ACCIDENTALLY)
and
BOBBY THE BRAVE (SOMETIMES)
. . .
Arthur also is the man who brought HARRY POTTER to America, and is
J.K. Rowling's
editor.
Recently, Oprah had an international phenomenon, an incredible talent, and someone beloved my millions of readers, on her show. Yes, Peepy. Oh, and my (practically)
best friend
J.K. Rowling was on, too . . .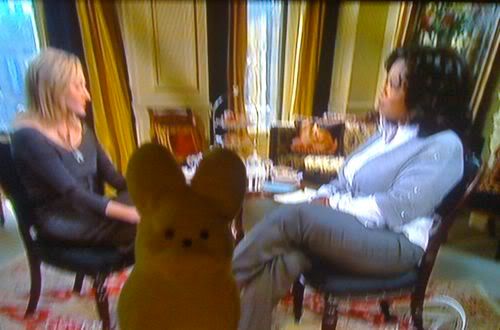 So cool that
Peepy
and J.K. were on Oprah's show. You can
CLICK HERE
to see clips of the show.
I've never been on it, but one of my books was once
on Oprah
. . .
BTW, want to win an autographed copy of
BOBBY THE BRAVE (SOMETIMES)
??!!!?!!!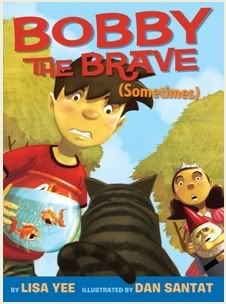 Check out the
giveaway details
at Goodreads. And
ENTER TO WIN!
Disclaimer: No proofreaders were harmed (or even used) in the creation of this blog.
Want some fun?
CLICK HERE
to visit the Lisa Yee and Son YouTube Channel.
Lisa Yee
height=26 width=132 alt="Google Groups">

Subscribe to Lisa Yee's Blog and get her fresh baked blogs e-mailed to you!

Or you can click this for a RSS feed...