After blissfully
booking it
in Nothampton, MA, I was home long enough to unpack my suitcase and then pack it again.
Where was I headed next? Why, here . . .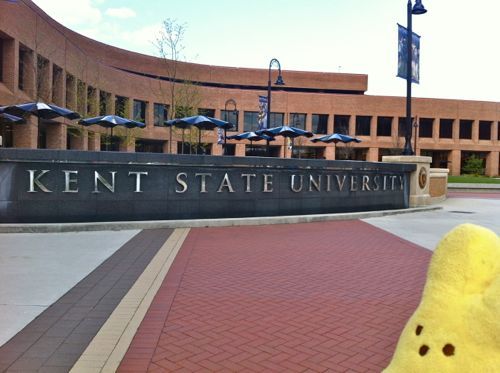 I was in Kent, Ohio for the
Virginia Hamilton Conference
on Multicultural Literature for Youth . . .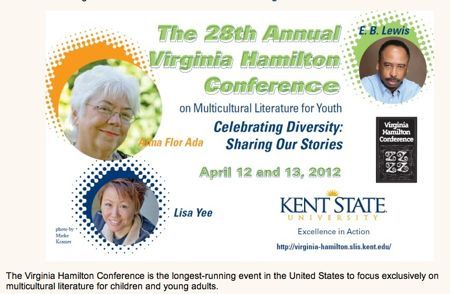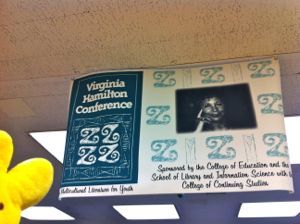 Fun Fact: I lived in James Thurber's childhood home in Columbus, Ohio
for a month
when I was the
Thurber House Children's Writer-in-Residence!!!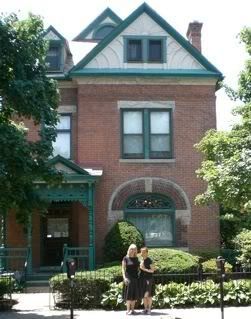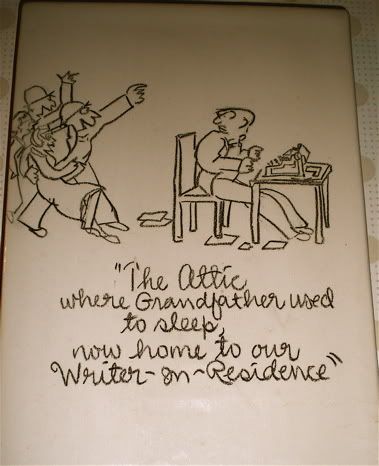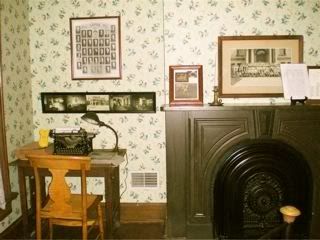 Oops. Digression noted. Back to the conference! It began on Thursday evening with a food-filled reception . . .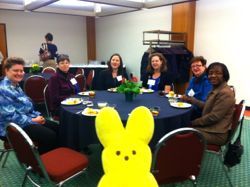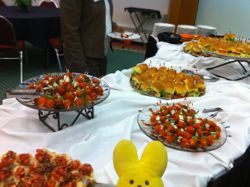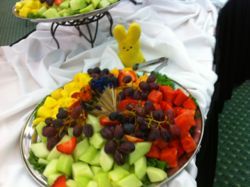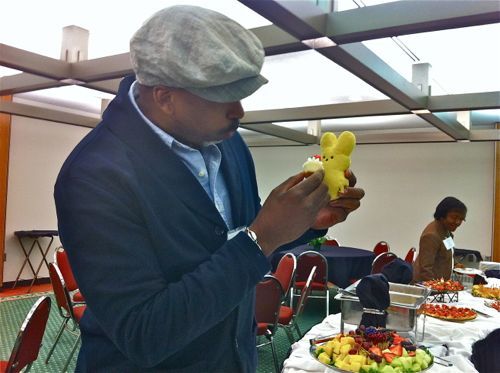 (Above: That's
E.B. Lewis
sharing dessert with his favorite Peep.)
It was followed by dessert and storytelling, and a speech by the amazing
Alma Flor Ada
. . .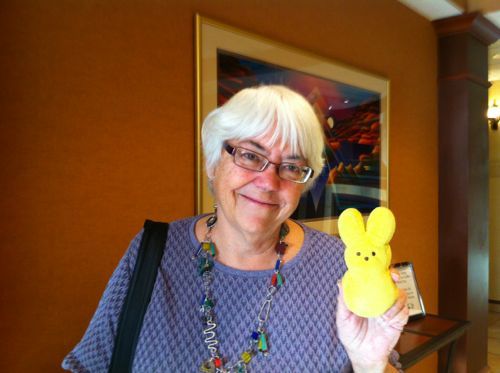 After our book signing, we got to meet
Arnold Adoff
, author and husband of Virginia Hamilton . . .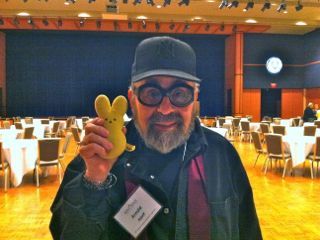 Since there's alway room for more food, middle school teacher Dawn Sullivan, E.B. and I piled into teen services librarian
Christina Getrost's
car . . .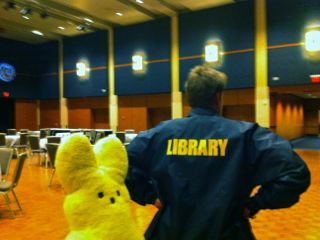 Then we headed to a famous local hang out --
Ray's
. . .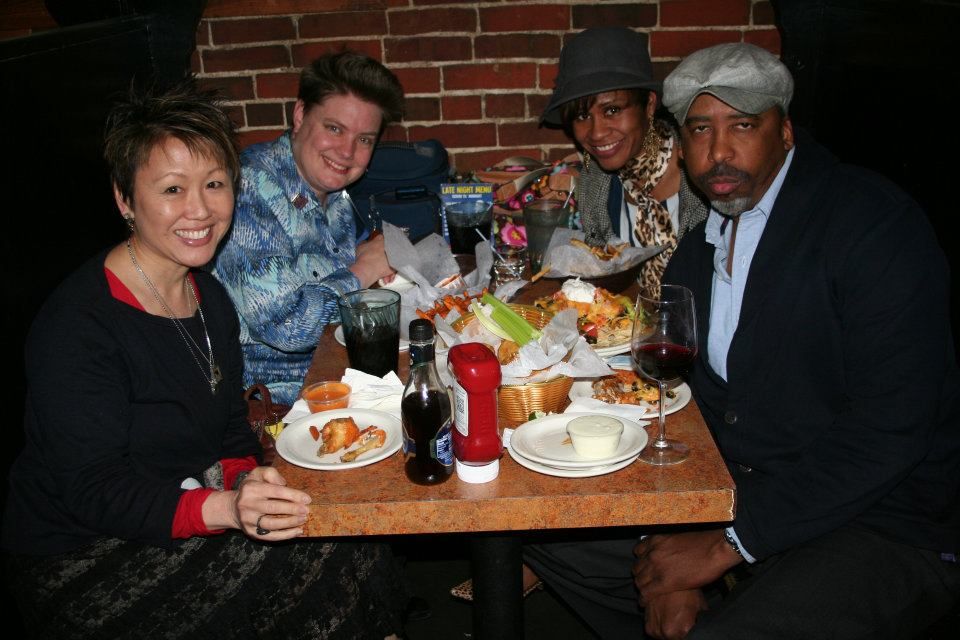 As you might guess, we discussed literature, physics, and whether the man at the next table was Jeff Bridges or Mickey Rourke. Actually, Dawn and E.B. debated this. Christina and I debated over which was better, the regular fries or the sweet potato ones. (The man was neither Mickey nor Jeff, and we were at an impasses over the fries.)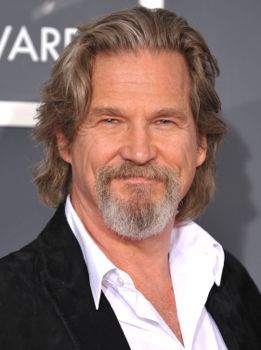 (Photos not to scale.)
The next morning I was driven to the conference by Christina in her Star Wars Millennium Falcon Saturn complete with mini space vehicles hanging from the window . . .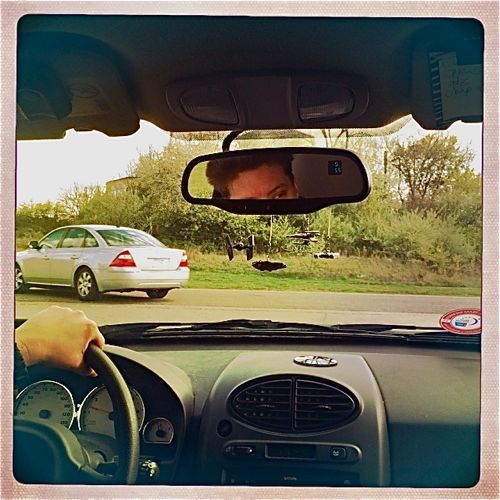 Kent State Dean Stanley T. Wearden welcomed us and I delivered the opening keynote . . .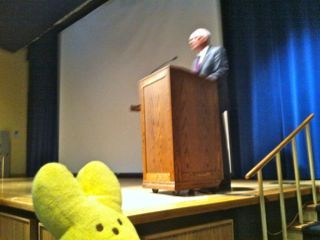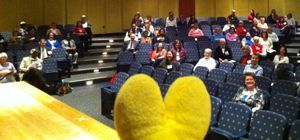 (I always find it interesting that like birds on a wire, people in auditoriums spread out so they are equidistant from one another. This happens in elevators, too, but never on airplanes. There is always someone sitting next to me.)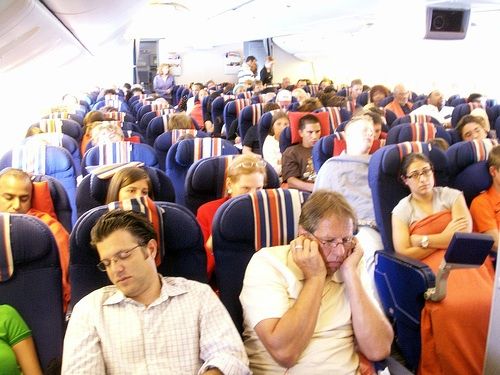 Alma was presented with the 14th Annual Virginia Hamilton Literary Award, which she generously offered to share with
Peepy
. . .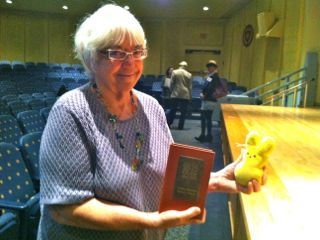 The other recipient of the award was
Julius Lester
, who was Skyped in for his acceptance speech . . .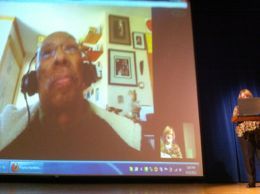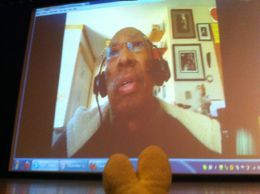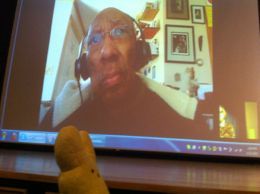 Later in the day, I visited the
May 4 Memorial
honoring the students killed and injured at Kent State by the National Guard on May 4, 1970. Perhaps many of you remember this
iconic photo
. The photographer was a undergrad and it won him a Pulitzer . . .
During thirteen seconds of carnage and confusion, National Guard members killed four students and injured many others . . .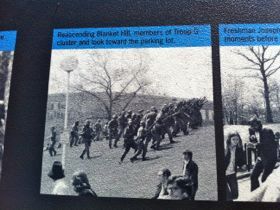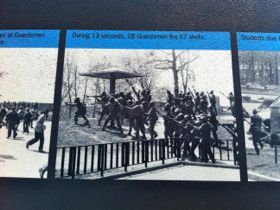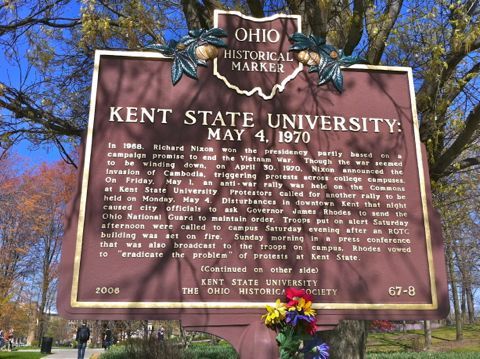 Two students died in the parking lot and now there are markers where they fell . . .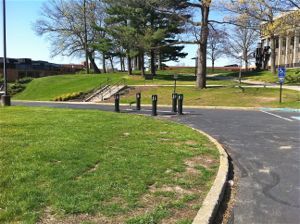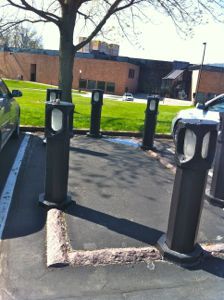 Here's more of the memorial . . .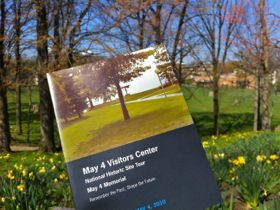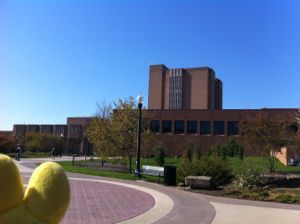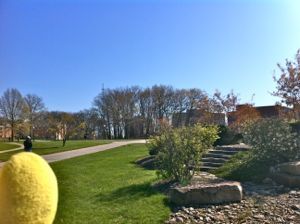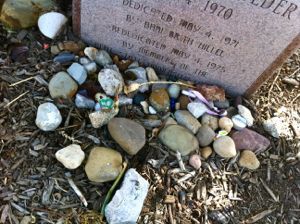 In other news, a ten-year old girl read my
Kanani stories
and was inspired to raise money to help the endangered Hawaiian monk seals. You can read about here
HERE
.
And here I am talking about
Kanani
and the monk seals . . .
NEXT BLOG: More conference, more books, some squirrels, and an inside look at this . . .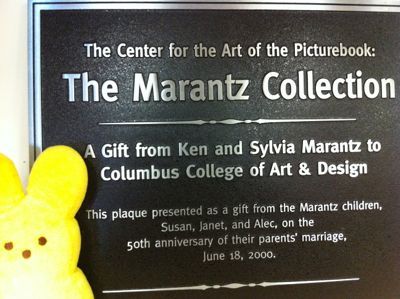 ===========================
Disclaimer: No proofreaders were harmed (or even used) in the creation of this blog.
Want to check out Lisa's NEW AND IMPROVED website? Simply
CLICK HERE
.
Interested in having Lisa speak at your school, library or conference?
CLICK HERE
for more information.
Upcoming Events . . .
LitFest Pasadena
, May 12
10:30 – 11:20 -- Youth Knows No Bounds: Breaking the Cliques and Clichés of Young Adult Literature
with Cecil Castellucci, Ron Koertge, Blake Nelson, and Lisa Yee
Moderated by Sherri L. Smith
Lisa Yee
Subscribe to Lisa Yee's Blog and get her fresh baked blogs e-mailed to you!

Or you can click this for a RSS feed...