We can all exhale. I did not destroy the internet!
Here's my old website that I created BY MYSELF on iWeb, which is going away. That is, both my old website and iWeb are going away.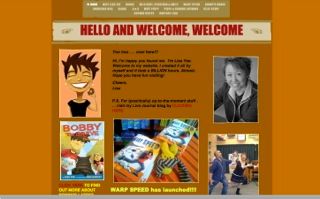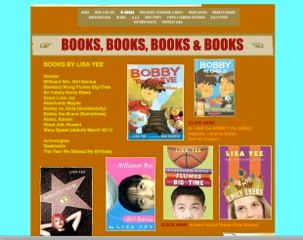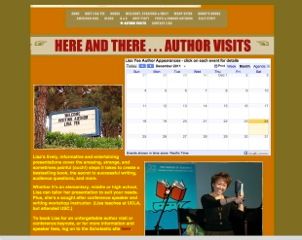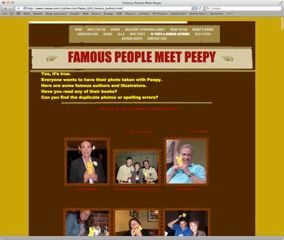 There were actual 147-ish other pages, but I decided not to show them all because . . . well, because. Plus they scrolled down, but I decided not to show that because I couldn't figure out how to take a photo of that.
So then, when I found out that iWeb was disappearing/no longer being supported by Apple, I realized I'd have to 1) pay someone to do my website, or 2) teach myself how to create a new one ALL BY MYSELF using a different program.
This alarmed several people, plus anyone using the internet, since
I've had problems
in the past . . .
Since then, I've learned to slow down and (sort of) read directions. "How hard could it be?" I asked me. I decided to approach it scientifically and strategically plotted out even the most minor details . . .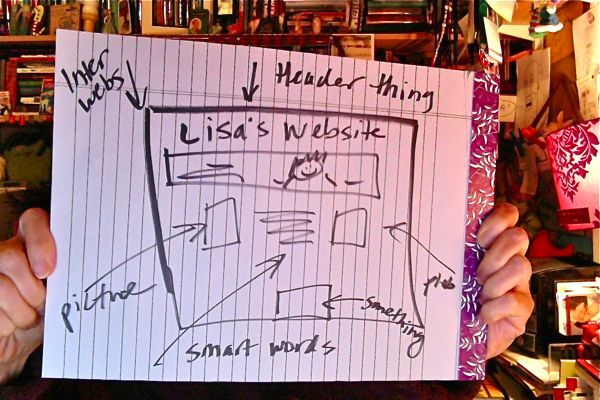 Needless to say, it was harder than I thought it would be . . .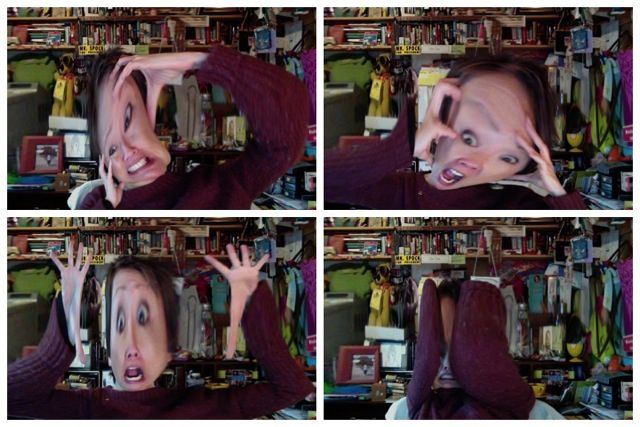 That's probably because I am self-taught. (Translation: I couldn't get anyone to do my website for me for free.) During the process, I decided to redesign the whole thing, rewrite it, and add new and exciting photos, plus make some sections scratch 'n' sniff.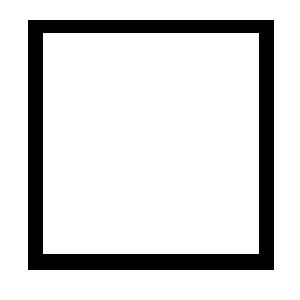 (Scratch above to smell computer scent.)
It was actually not too hard, this web design business, and I liked that it was drag and drop. Here's what the Weebly icons look like . ..

All in all, it took me about ten months to create the site. (Nine months, three weeks and two days to whine about how long it would take, plus about five days to actually do it.)
Here's Neil Patrick Harris to help unveil the final result!!!!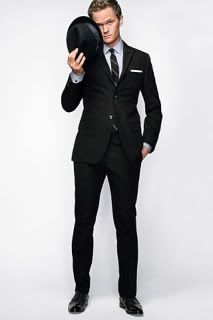 (Well, here are screen grabs of the banners.)




And if you're feeling really high-tech-y CLICK HERE GO THE NEW SITE I CREATED ALL BY MYSELF WITHOUT
BRINGING DOWN
THE ENTIRE INTERWEBS!!!!!
CLICK HERE TO SEE THE AMAZING NEW WEBSITE
But, oh. I posted the site on
Facebook
, emailed
my publisher
, and
Tweeted
, and then it went down. I was soooooo embarrassed. So I posted that it no longer worked, emailed my publisher again, apologizing, and Tweeted the demise of the site.
Only to find out there's this thing called a
cache
-- not to be confused a sachet . . .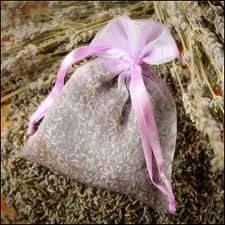 Oh! Oh! Speaking of sachet, I got LIBRARY SCENTED PERFUME!!!!! It REALLY smells like the library, all warm, musty, bookish . . .
'
Oops. I digressed. Where were we? That right, caches. Cache. Um, apparently the new site was always there, I just hadn't cleared out my cache in a billion years.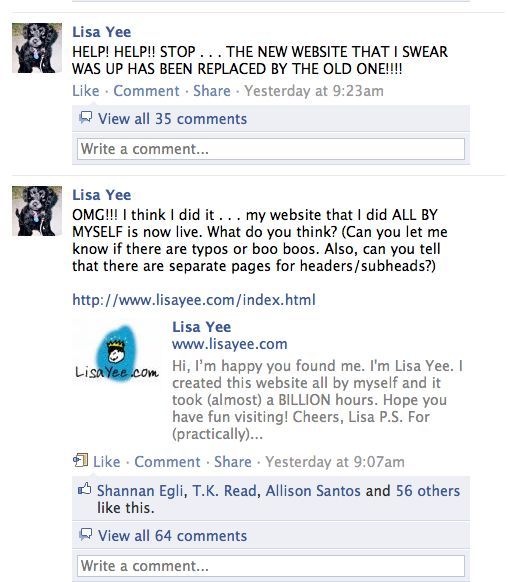 That was sort of embarrassing. Hope your 2012 is going great so far! Mine is. I got ticket to this . . .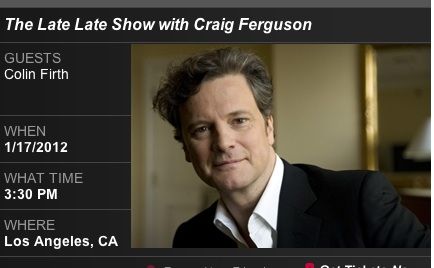 -----
Psssst . . . live in or near Long Beach, CA (or have access to a car, train, bus or plane)? Then come see me at
Apostrophe Books
on January 21, 2012. I'll be there from noon to 1:30 p.m.!
Disclaimer: No proofreaders were harmed (or even used) in the creation of this blog.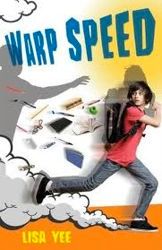 CLICK HERE
to find out about Lisa's newest book, WARP SPEED!!!
Interested in having Lisa speak at your school, library or conference?
CLICK HERE
for more information.
Lisa Yee
Subscribe to Lisa Yee's Blog and get her fresh baked blogs e-mailed to you!

Or you can click this for a RSS feed...