When I was a kid, I had a cheese sandwich on Wonder Bread for lunch everyday for two years.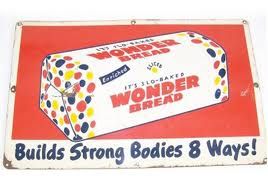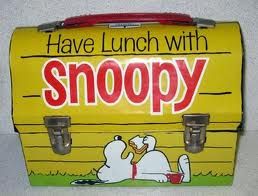 Sometimes there would be a Twinkie or Snowball thrown in there, too . . .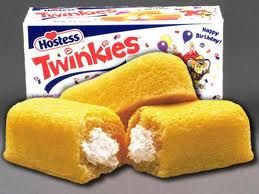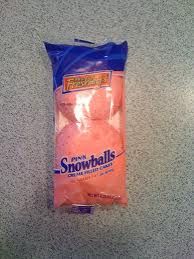 Since then, I've changed my eating habits. I like varied foods, spicy and exotic is fun, and I even love Brussel sprouts, a food I eschewed as a child . . .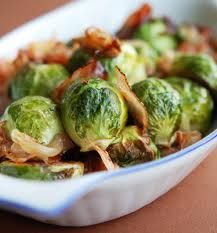 Now that I am an author, it's mandatory that I eat lunch with other authors and illustrators on a regular basis. (Yep. Those are the union rules.) So then, here's a EXCITING new game called "GUESS WHO ATE WHAT WHEN THEY HAD LUNCH WITH LISA!!!"
Here are three meals . . .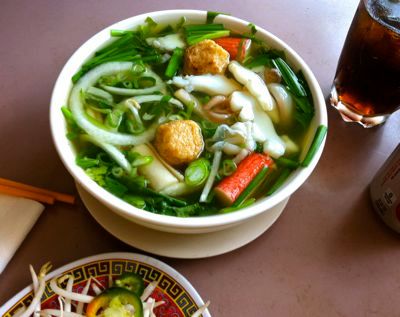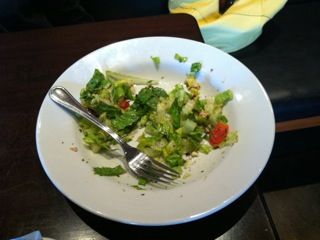 Can you guess who ate these?
Here are some clues:
Betty Birney
,
Sonya Sones
,
Dan Santat
.
(Fun Fact: 66-2/3% of these authors/illustrators have home offices in their backyards!)
To find out if you are correct about who ate what, here are the meal-partakers themselves telling us about their gastronomic adventures:
Sonya says
. . .
Betty admits
. . .
And
Dan declares
. . .
The Sonya Sones meal took place at
Coles
, a really cool hangout in downtown Los Angeles . . .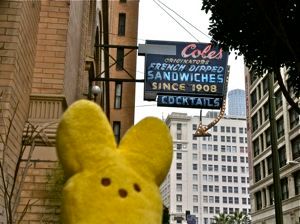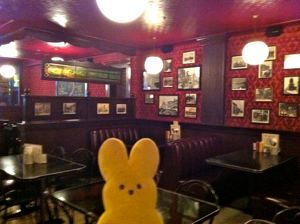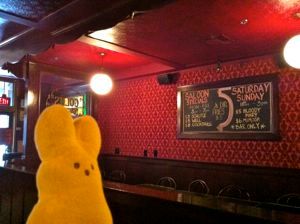 For more food that KidLit book creators eat, check out
THIS BLOG
that Tom Warburton posted during the
LA TIMES Festival of Books
.
Oh! And on the topic of food, did you know what one of my jobs used to be? Here's a hint . . .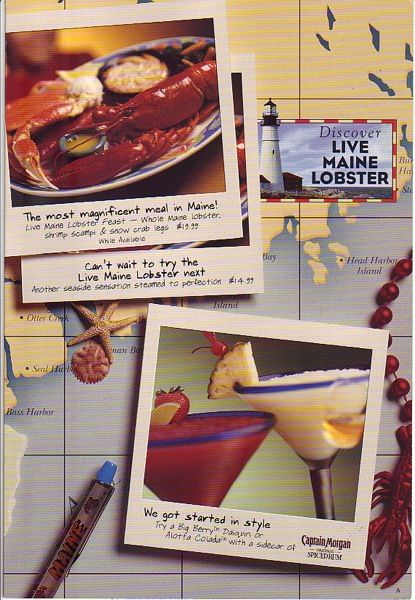 YES! I am the person who used to write the Red Lobster menus!!! (And that's me on the upper left, holding a plate.)
Did someone say,
"SCBWI"???
I think they did. But even if they did not, are you going to the
40th Anniversary SCBWI Summer Conference
?
I am.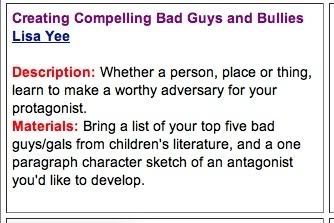 You never know what will happen there. Like the time Peepy tried to get a book deal and the meeting with Mark McVeigh
did not go as planned
.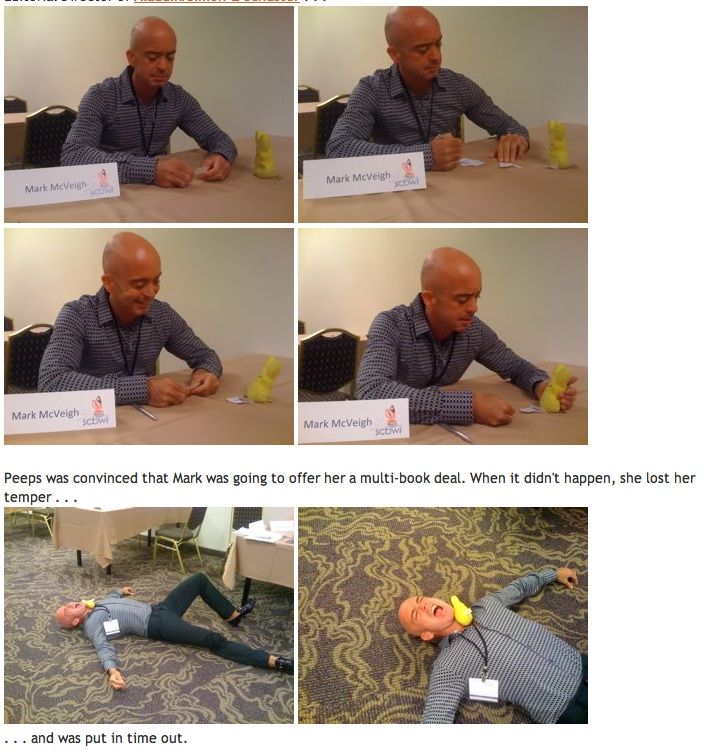 However, violence rarely occurs, and more likely, you will be amazed and inspired. I know I was when I first started attending, and I still am. (Attending, and being amazed and inspired.)
The lovely
Martha Broenbrough
interviewed me recently about the conference and my Master Class on Bad Guys and Bullies, and my secret to winning the lottery every time. (Well, some of that stuff.)
CLICK HERE
to read the interview.
BTW, there's always a lot of drama going on in my office. I've decided to show you Scenes from My Stuff every blog, or at least when I remember, or maybe sometimes, every other blog, or whatever.
Here's the first one . . .
Disclaimer: No proofreaders were harmed (or even used) in the creation of this blog.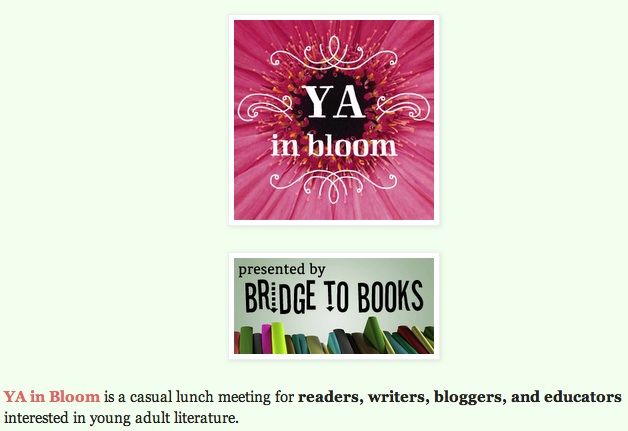 Do you love Young Adult novels? Then come join me and other authors, bloggers and educatiors on June 25th at Vroman's in Pasadena!
CLICK HERE
for more info.
CLICK HERE
to find out about Lisa's newest book, WARP SPEED!!!
Follow Lisa on Twitter by
CLICKING HERE
.
Lisa Yee
height=26 width=132 alt="Google Groups">

Subscribe to Lisa Yee's Blog and get her fresh baked blogs e-mailed to you!

Or you can click this for a RSS feed...