It all started with this . . .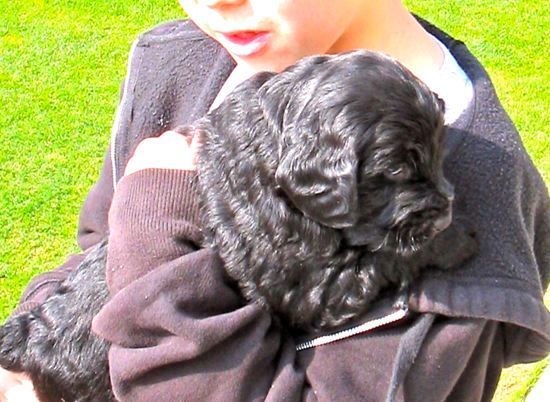 Son wanted a dog, and like
Bobby Ellis-Chan
in
BOBBY VS. GIRLS (ACCIDENTALLY)
, he had asthma . . .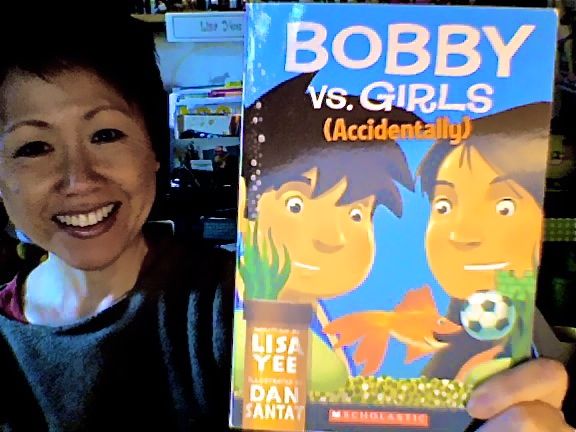 In the book, Bobby can only imagine how wonderful it would be to have a dog, like his friend Chess's . . .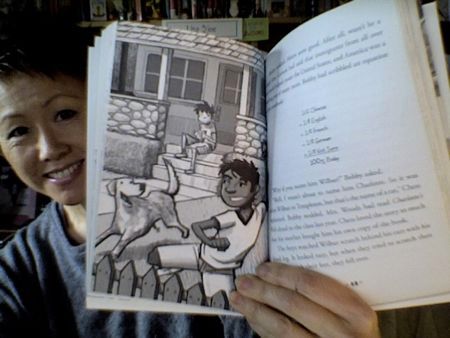 BTW, here's my amazing illustrator,
Dan Santat
. . .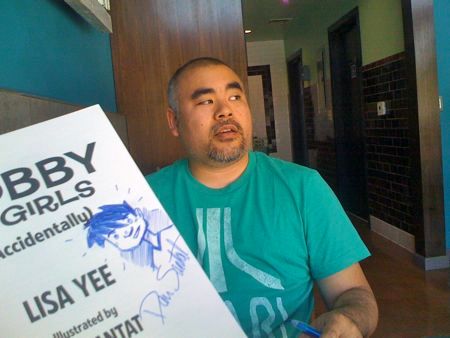 Dan's graphic novel debuts in July, and there's a DOG in
SIDEKICKS!!!!
Oops. Back to dogs. Our entire family is allergic to fur. So, we got a
Labradoodle
. These half lab, half poodles were originally breed as guide dogs for blind people with allergies!
Puppy was very naughty. The first picture is of her after she tried to eat a micro-bead pillow. The other photos are self-explanitory . . .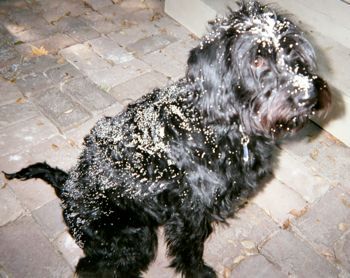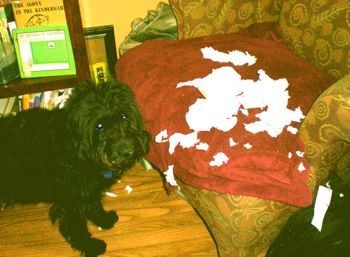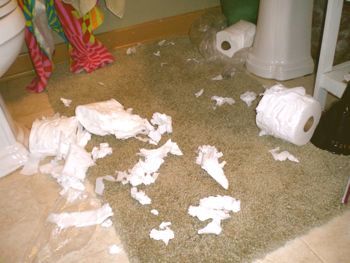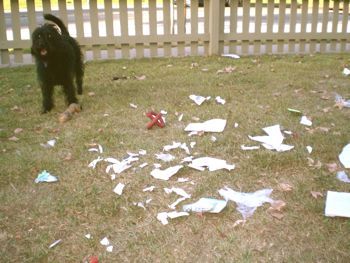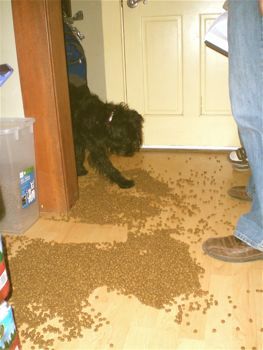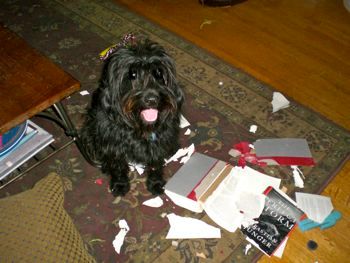 Well, she calmed down since then, and only eats the occasional book. The great thing about being a writer and having a dog is that they remind you to walk away from the computer and run around now and then . . .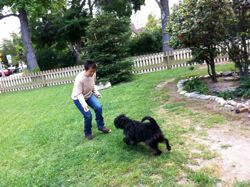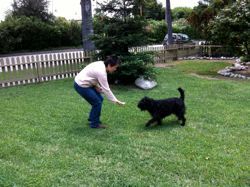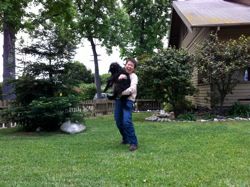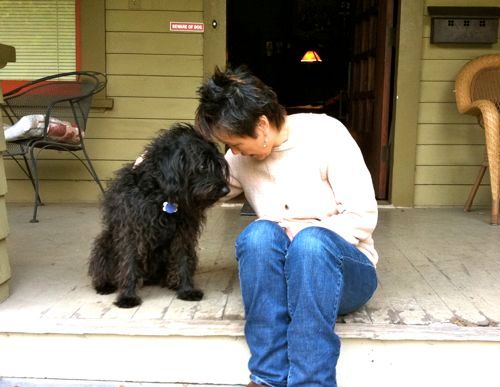 Not long ago, author/dog lover,
Bobbie Pyron
interviewed me and my dog.
CLICK HERE
to read all about Puppy, and to find out her real name!!!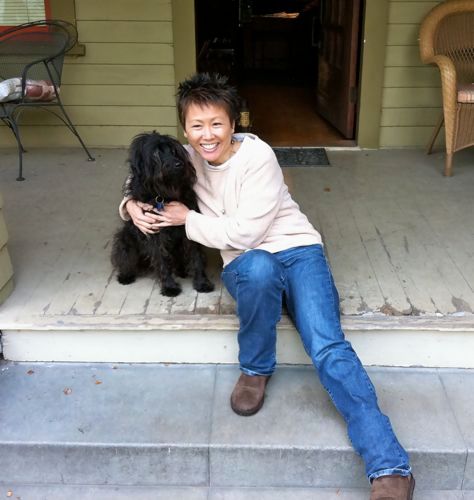 Disclaimer: No proofreaders were harmed (or even used) in the creation of this blog.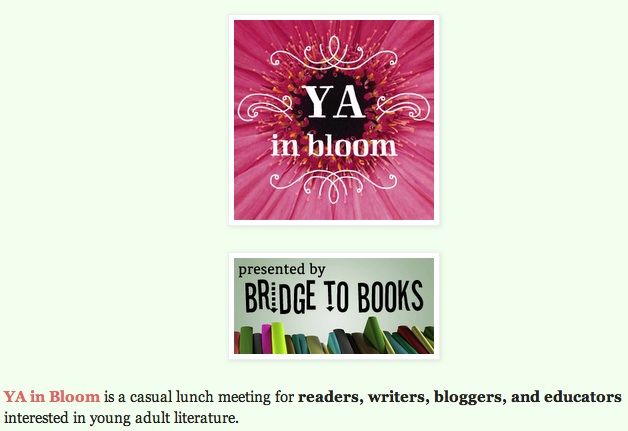 Do you love Young Adult novels? Then come join me and other authors, bloggers and educatiors on June 25th at Vroman's in Pasadena!
CLICK HERE
for more info.
CLICK HERE
to find out about Lisa's newest book, WARP SPEED!!!
Follow Lisa on Twitter by
CLICKING HERE
.
Lisa Yee
height=26 width=132 alt="Google Groups">

Subscribe to Lisa Yee's Blog and get her fresh baked blogs e-mailed to you!

Or you can click this for a RSS feed...