Just try to guess which one of these Apple travel adapters worked on
my laptop
. . .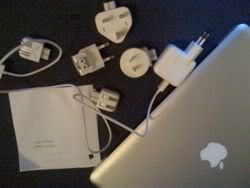 If you guessed . . . NONE . . . you are correct! Yes, I bought the WRONG kit, and this one is for iPods. Oh well. I didn't let that dampen my enthusiasm for my recent trip to . . .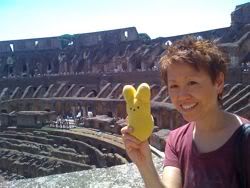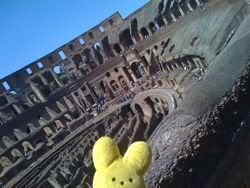 That's right! "ROME, as in ITALY. Yes, Peepy had her own Roman Holiday a la Audrey Hepburn.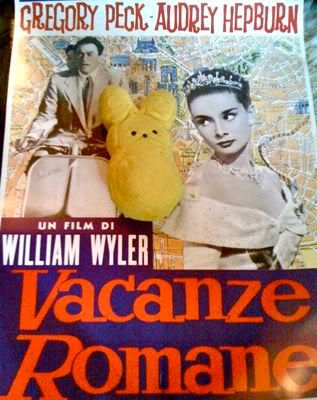 Now Peeps thinks that she should star in a remake of the movie . . .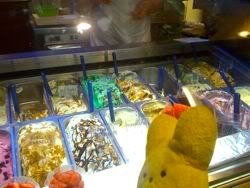 The views were gorgeous . . .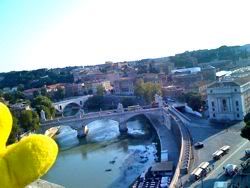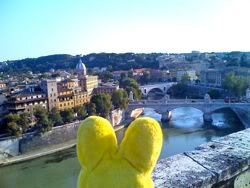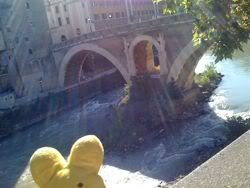 Peepy wanted to go in and fix up some of the ancient ruins like the Colluseum and the Forum . . .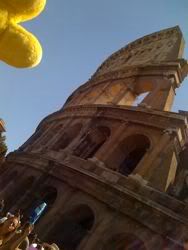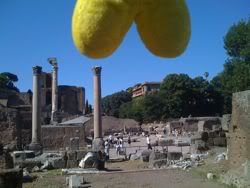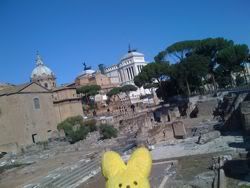 (I talked her out of it.)
There was beauty everyplace we looked . . .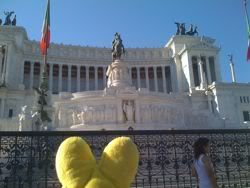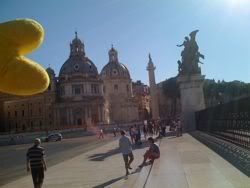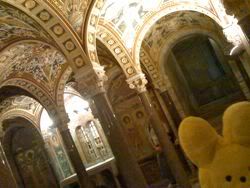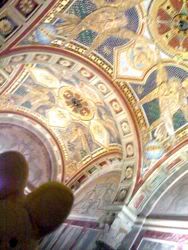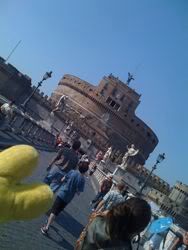 And Peeps even made several chic new friends . . .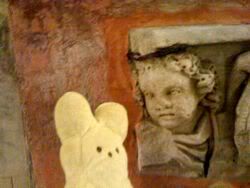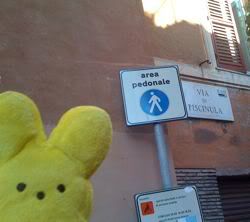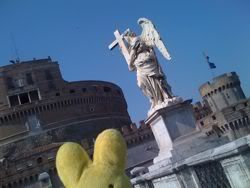 Next Blog: Peepy (tries to) meet the Pope.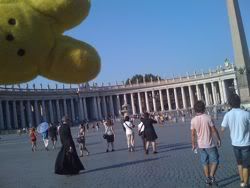 Lisa Yee
Disclaimer: No proofreaders were harmed (or even used) in the creation of this blog.
height=26 width=132 alt="Google Groups">

Subscribe to Lisa Yee's Blog and get her fresh baked blogs e-mailed to you!

Or you can click this for a RSS feed...