Reporting LIVE from the SCBWI Summer Conference. (Okay, okay, so it's not really live, and may even be a week-ish late. But shhhh . . . don't tell!)
Here are a few of the children's lit celebrities who attended the annual soiree. Only, we couldn't find Peepy. Can you?
Ginnfer Choldenko, Bob Boyle, Deborah Heiligman . . .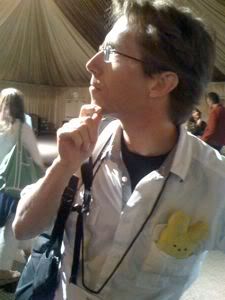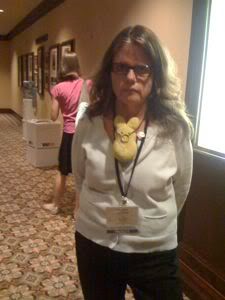 Emily Ecton, Sam Wasson, and Loren Long with Jon Scieszka . . .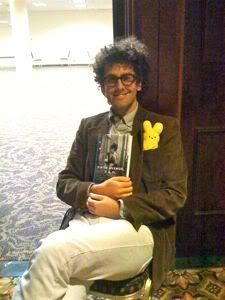 Elizabeth Partridge, Bruce Hale. Tammi Sauer . . .
,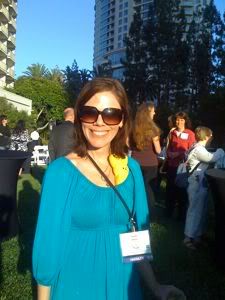 MT Anderson, Linda Sue Park, Michael Reisman . . .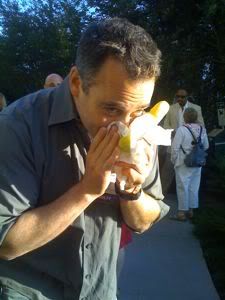 Lin Oliver, Tina Nichols Coury, Sonya Sones . . .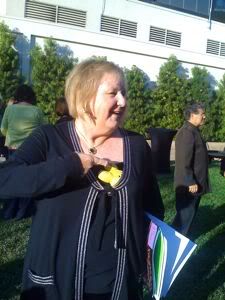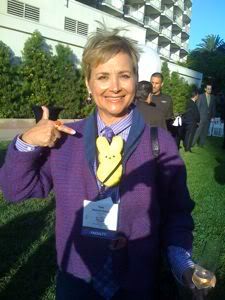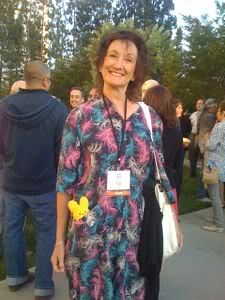 David Diaz, Martha Brockenbrough, Jim Averbeck . . .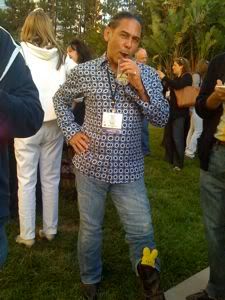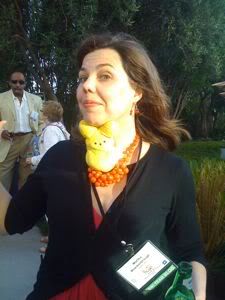 Dan Santat, Gordon Korman, Arthur Levine . . .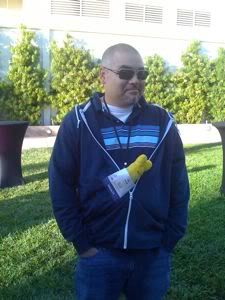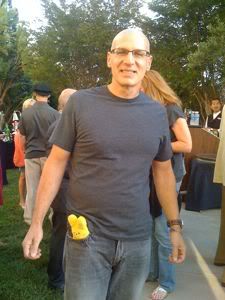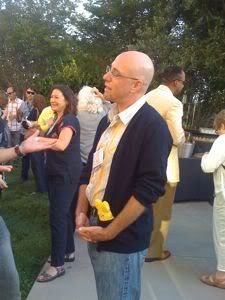 Brad, Johnny, Rob and Colin . . .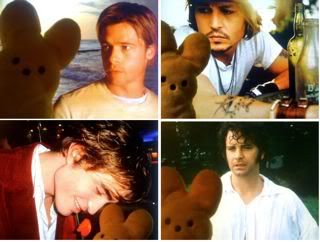 Paul Fleischman, Steve Mooser, April Halprin Wayland . . .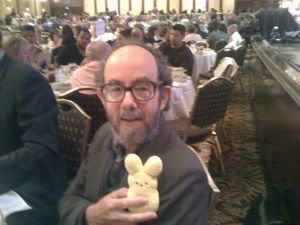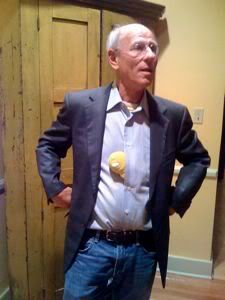 Lisa Yee
Disclaimer: No proofreaders were harmed (or even used) in the creation of this blog.
height=26 width=132 alt="Google Groups">

Subscribe to Lisa Yee's Blog and get her fresh baked blogs e-mailed to you!

Or you can click this for a RSS feed...