So then, when I
spoke to the PTA
at Clairbourn School, they were gearing up for their Country Fair-themed book fair. I was invited back to check it out . . .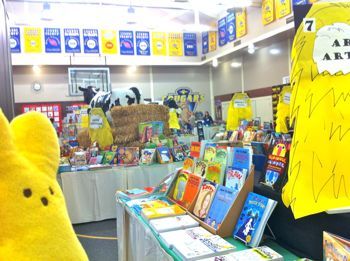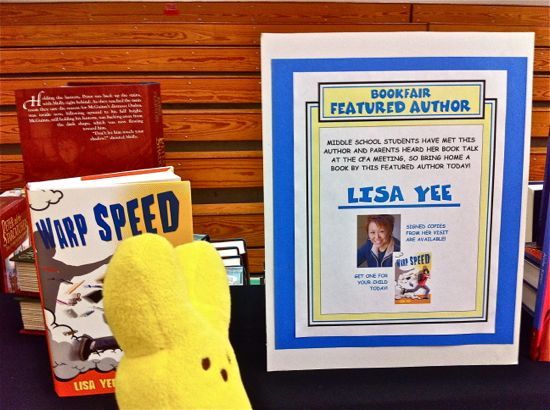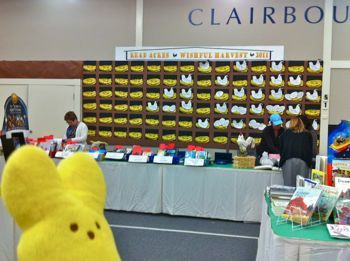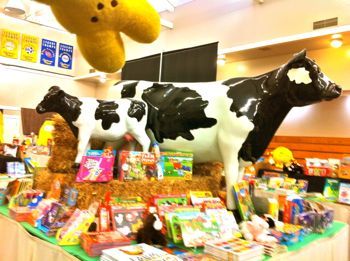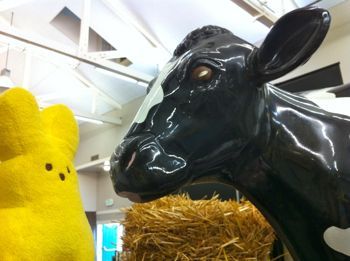 The farm theme carried over to the library. Can you see
Peepy
hiding in the trees? And oh wait! Who's that with the sunglasses on?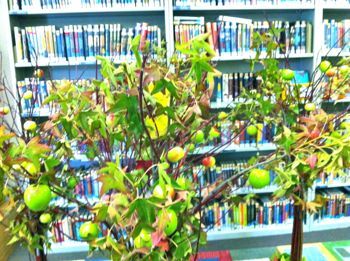 Hmmm, that sure is a mystery. Can you guess who this is? (Hint: The green shoes are his/hers, the others are mine.)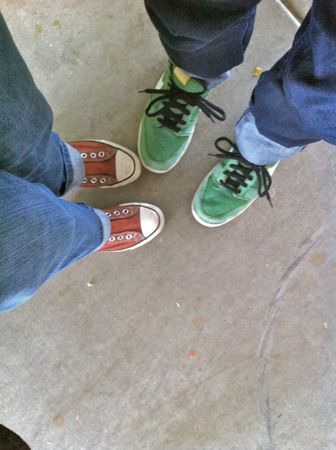 Peepy decided to follow him around and see if she could figure out the mystery . . .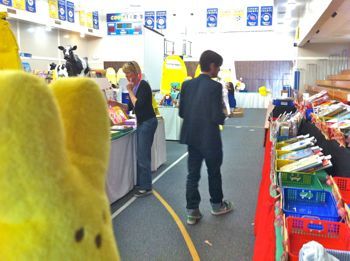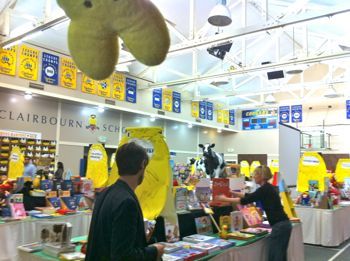 Using her Nancy Drew skills, she was able to identify the very secretive
Pseudonymous Bosch!!!"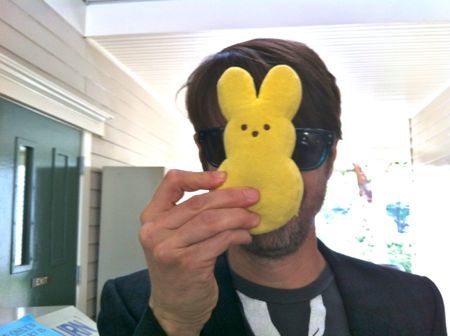 Of course, he was smitten by her, and offered to write down all his secrets . . .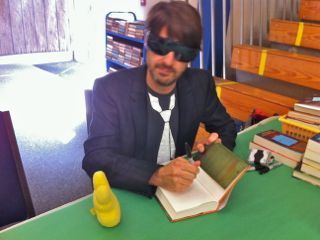 At least that's what she told me . . .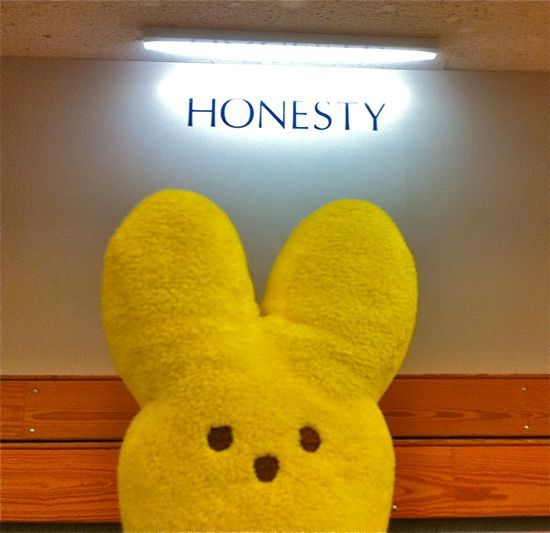 Live in or near Pasadena, or have a car, plane or train? Then join me and my friends at
Vroman's
Wednesday, November 9 at 6pm
695 E. Colorado Blvd, Pasadena, CA
Group event for the anthology,
Dear Bully: Seventy Authors Tell Their Stories
--
featuring Cecil Castellucci, Nancy Holder, Amy Goldman Koss, Melodye Shore and Lisa Yee
You are not alone. In this deeply personal collection, at turns moving and self-effacing, today's top authors for teens come together to share their stories about bullying, as silent observers on the sidelines of high school, as victims, and as perpetrators.
--------
Or, hey! Are you a dad? Do you know a dad? Then
come to Skylight
books!
Saturday, November 12 at 5 p.m.
1818 N. Vermont, LA, CA
It's a special event featuring the new anthology Rad Dad: Dispatches from the Frontiers of Fatherhood. Join the anthology editors Tomas Moniz and Jeremy Adam Smith, anthology contributor Jason Sperber, special guest Lisa Yee, and musical guest Mista Cookie Jar for an event celebrating the rad dads we all know and love!
Disclaimer: No proofreaders were harmed (or even used) in the creation of this blog.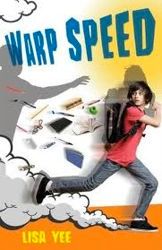 CLICK HERE
to find out about Lisa's newest book, WARP SPEED!!!
Lisa Yee
Subscribe to Lisa Yee's Blog and get her fresh baked blogs e-mailed to you!

Or you can click this for a RSS feed...