In case you can't tell by looking at me, I think libraries are awesome . . .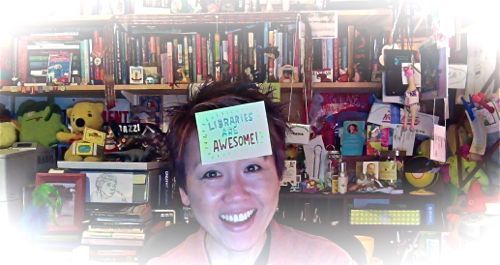 When I was a kid, I used to play library. Um, I still do . . .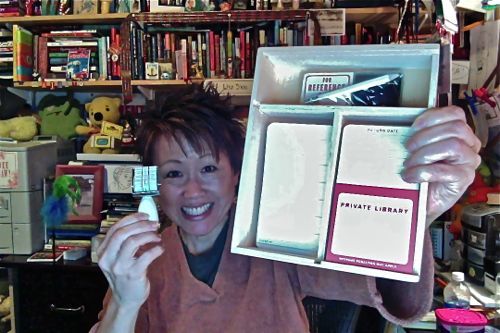 (For you young folk out there, that's a library card that you sign and get stamped when you check out a book. This is pre-scanner, pre-computer, pre-e-books. Yes, I am old.)
I was thrilled to be invited to speak the the Young Adult librarians at the main branch of the
LA Public Library
. . .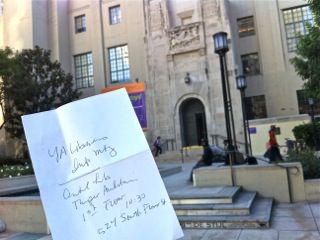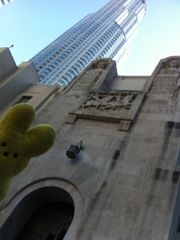 It's gorgeous inside . . .
I was part of a
YA author panel
that took place in the Mark Taper Auditorium . . .
LAPL Manger of Youth Services,
Eva Mitnick
(left), led the event, and our panel was moderated by Penguin/Dial Books for Young Readers VP of acquisition and development and editor
Jennifer Hunt
. . .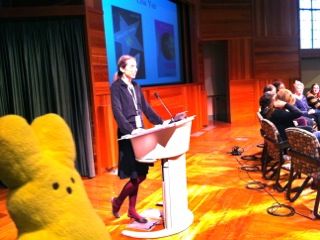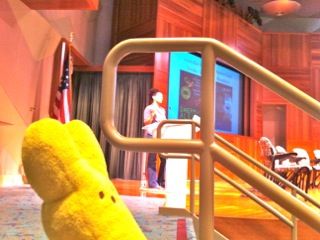 The panel included
Cecil Castellucci
,
Holly Goldberg Sloan
,
Sherri Smith
,
Margie Stohl
,
Carol Tanzman
,
Janet Tashjian
, Angelina Jolie, and
Moi
. (Well, most of those people.) We had a WONDERFUL dialogue with the attractive, witty and smart YA Librarians . . .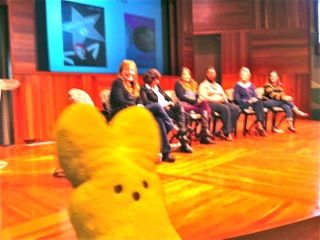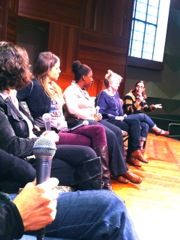 Later, some librarians shared their favorite books with us . . .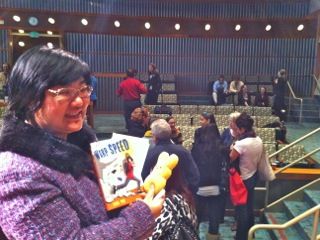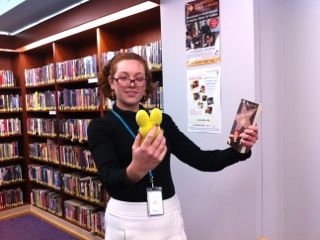 Since we were on the YA panel, it was only fitting that we visit the
Teen
Center . . .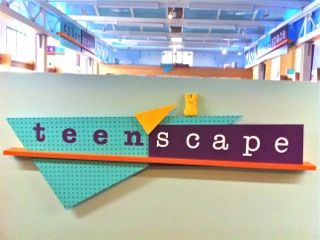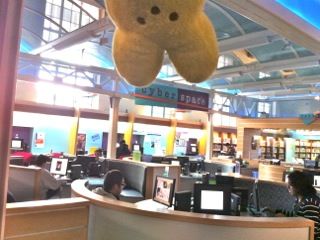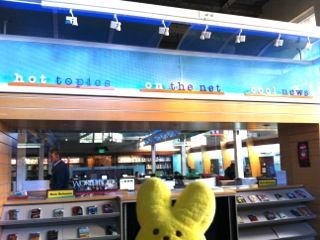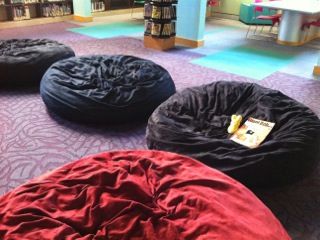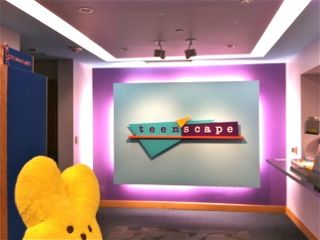 Then get this . . . we went SHOPPING at the LIBRARY with a GIFT CERTIFICATE the librarians gave us!!!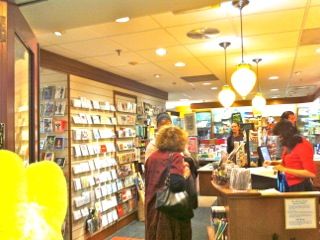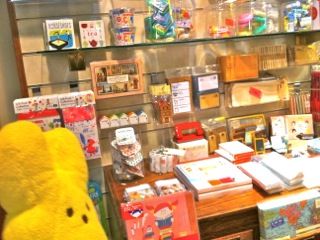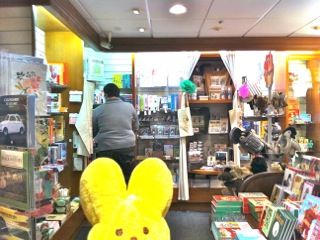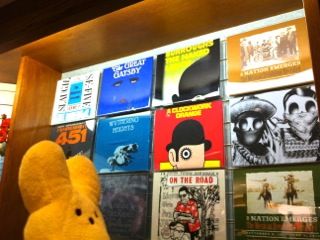 After, it was off to
Cole's
for a literary lunch with Cecil and Sherri . . .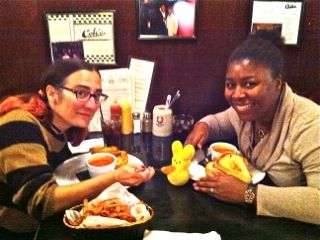 We love Cole's and have been there with authors
Ransom Riggs
and
Sonya Sones!
(Though not at the same time.) And we love librarians, too!!!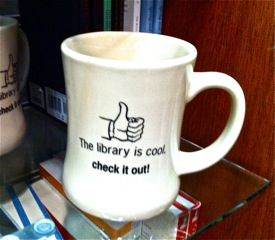 Oh! And what did I end up getting at the store? How's about this . . .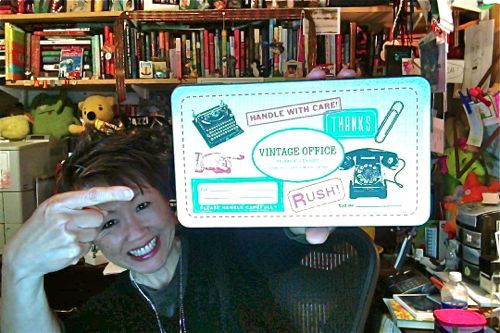 What's that, you ask? Why, it's old fashioned vintage rubber stamps of things called typewriters and rotary dial phones!!!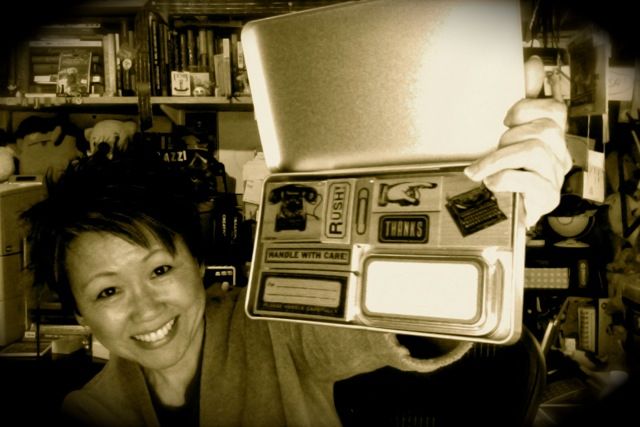 NEXT BLOG: Letters like this are why I'm an author . . .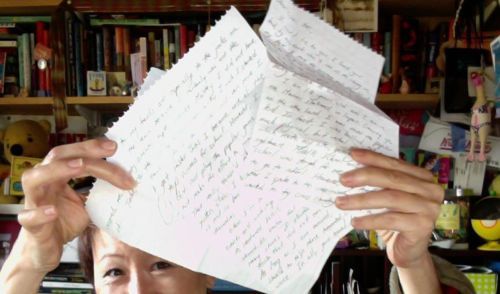 Disclaimer: No proofreaders were harmed (or even used) in the creation of this blog.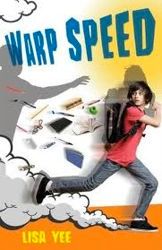 CLICK HERE
to find out about Lisa's newest book, WARP SPEED!!!
Lisa Yee
Subscribe to Lisa Yee's Blog and get her fresh baked blogs e-mailed to you!

Or you can click this for a RSS feed...