We interrupt our
Kauai blogging
to take a trip in our Time Machine . . .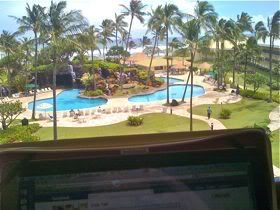 Before leaving for Hawaii to talk about the
American Girl Kanani books
,
Scholastic
sent a video crew from
Stretch Media
over to shoot the
WARP SPEED
book trailer. Of course, the crew was smitten by my Peep . . .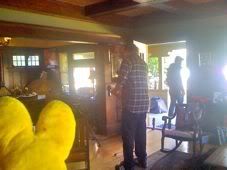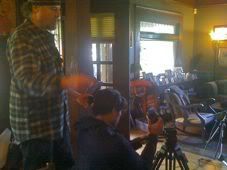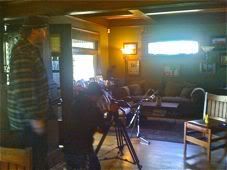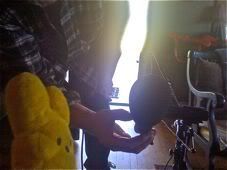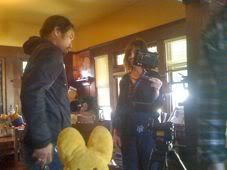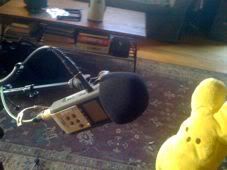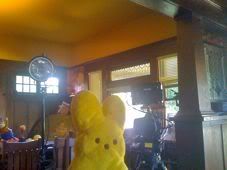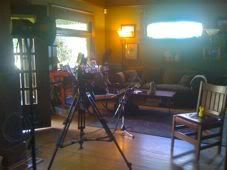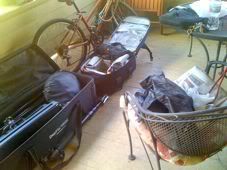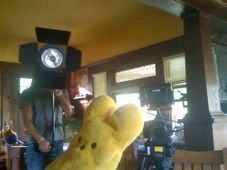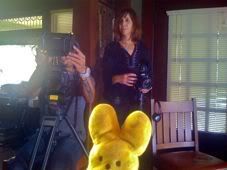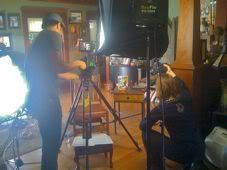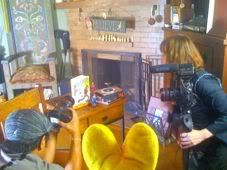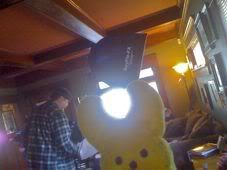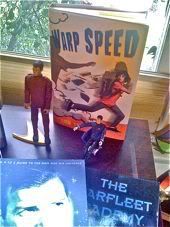 And here's the
BOOK TRAILER!!!!
Speaking of books, guess who made the Bank Street "
Best Children's Books of the Year
" list? I'll give you a hint: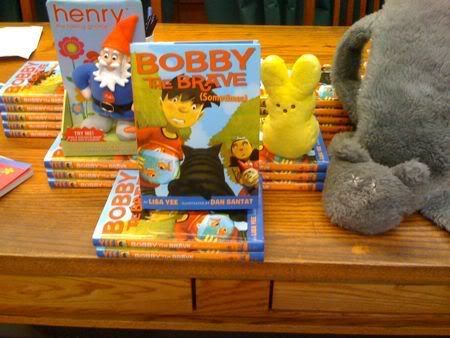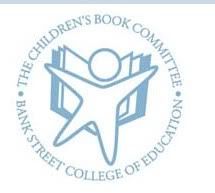 YES! You are so smart!!!
BOBBY THE BRAVE (SOMETIMES)
made the list!!!!
Next blog, we'll
return to Kaua'i
where
Peepy's
natural beauty was so distracting that this
Hawaiian monk seal
expert was rendered speechless durning his video shoot . . .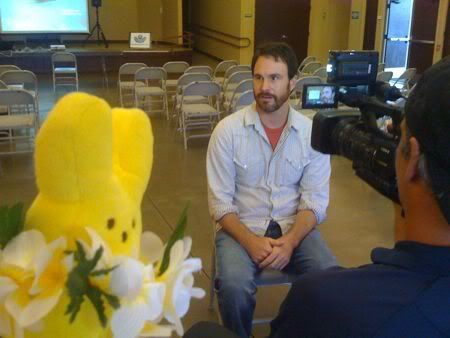 Disclaimer: No proofreaders were harmed (or even used) in the creation of this blog.
CLICK HERE
to win a FREE copy of
WARP SPEED!
Lisa Yee
Subscribe to Lisa Yee's Blog and get her fresh baked blogs e-mailed to you!

Or you can click this for a RSS feed...