To help celebrate
Beverly Cleary's
95th birthday, Huffington Post invited me to write an essay about this amazing women, her influence on my career, and what she means to the world.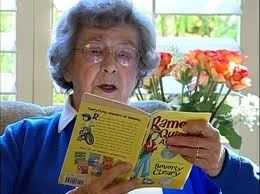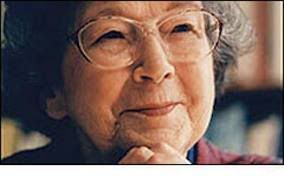 As a huge fan of her books, it was an honor to write this piece . . .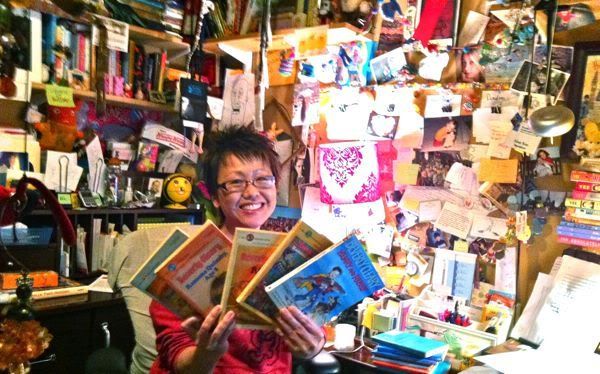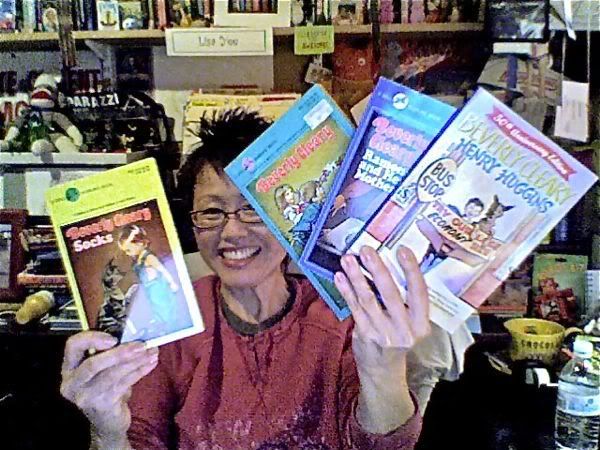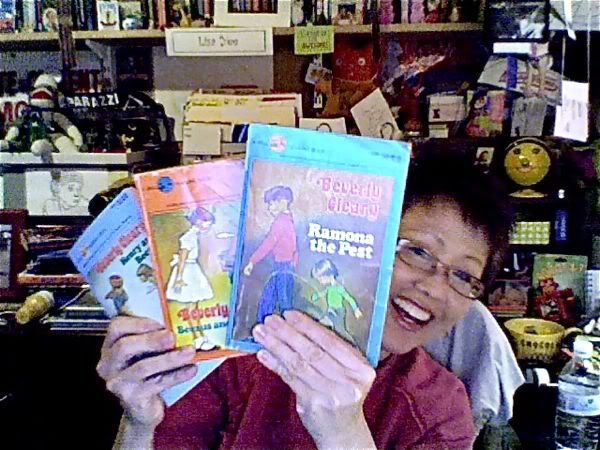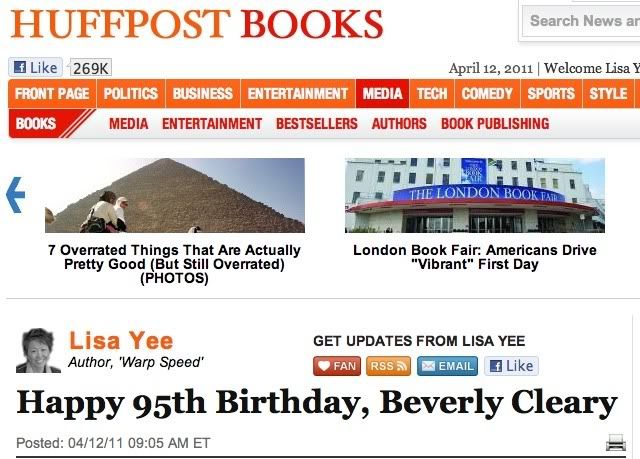 Here's how it begins . . .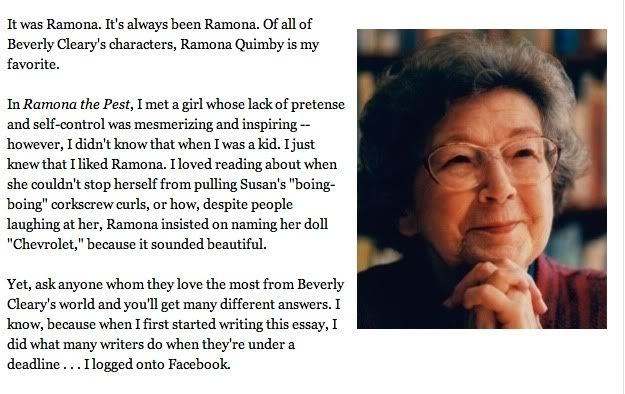 CLICK HERE
to read the entire essay on Huffington Post. I also video-taped me reading, and you can
watch it here
. . .
Disclaimer: No proofreaders were harmed (or even used) in the creation of this blog.
CLICK HERE
to win a FREE copy of
WARP SPEED!!!
Live in or near Los Angeles, or want to visit? Then come to the Los Angeles Time Festival of Books! I'll be there (along with tons of other authors) on April 30 and May 1st!!!!
Here's a
lineup
of who will be on the Target Stage. (I'll be there Saturday at 4 pm, then signing with Scholastic at noon on Sunday!)
Lisa Yee
height=26 width=132 alt="Google Groups">

Subscribe to Lisa Yee's Blog and get her fresh baked blogs e-mailed to you!

Or you can click this for a RSS feed...