Yes! It was Super Bowl Sunday and I was cheering for my team!!!!!
Which team was that, you ask? It was . . . CHILDREN'S LITERATURE, of course.
I spent Super Bowl Sunday watching a film about books, which, to me, is so much more fun that watching overpaid grown men chase a ball.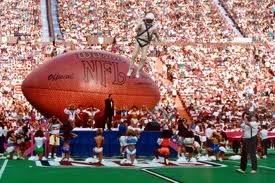 I was so glad to get an invitation to see
Library of the Early Mind
, a documentary that's "a grown up look at children's literature." UCLA event was underwritten by the Frances Clark Sayer's Lecture Fund.
The film was wonderful and lots of
our friends
were in it including my editor, Arthur Levine . . .
Afterward, the always chic
Virginia Walter
lead a Q and A with the director,
Edward J. Delaney
. . .
Since it is
The Year of Peepy
, there was a reception for her following the discussion . . .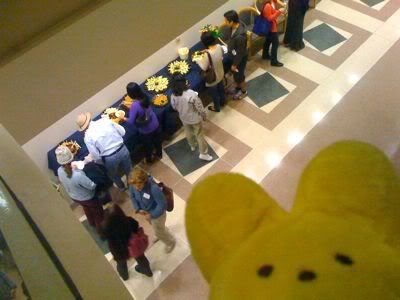 Here's a peek at the documentary . . .
Not to brag, but
Peepy
and I have met some pretty talented artists . . .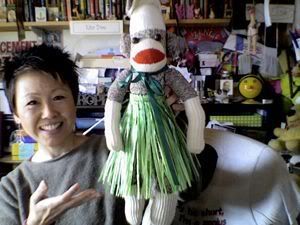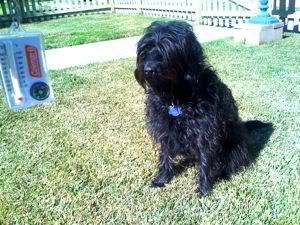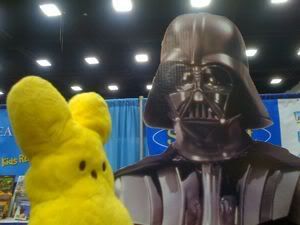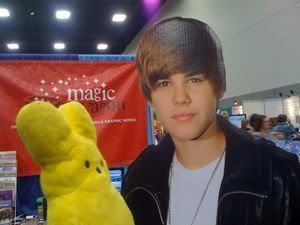 But only one of them has written a COMIC BOOK . . . OPERA . . . IN FRENCH!!!!
Yes, that's the amazing
Cecil Castellucci
!
Les Aventures de Madame Merveille utilizes the talents of four comic book artists. What we saw at the Egyptian Theater was a film of the production. And since neither Peepy or I speak French very well, (although eons ago I did work for Disneyland Paris as their video production supervisor).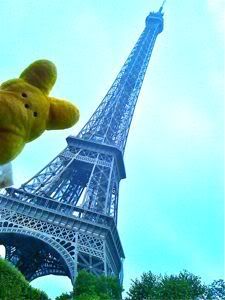 Cecil explained it to us before the film began . . .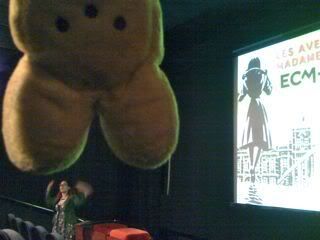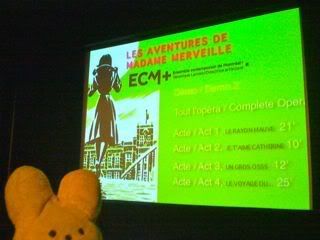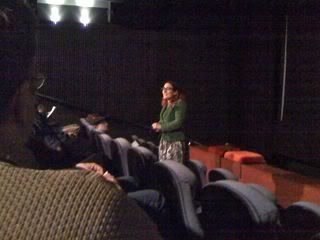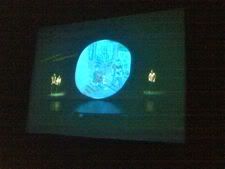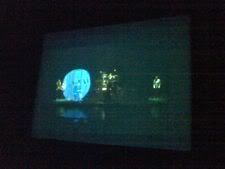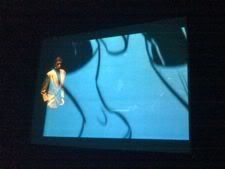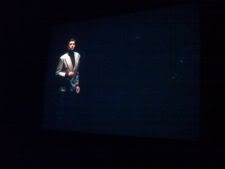 Here's a clip
of Cecil's Comic Book Opera . . .
Disclaimer: No proofreaders were harmed (or even used) in the creation of this blog.
This month, look for me at the
American Girl
stores in these cities . . .

(
CLICK HERE
and scroll down for more information.)
LOOK FOR
WARP SPEED
in MARCH!!!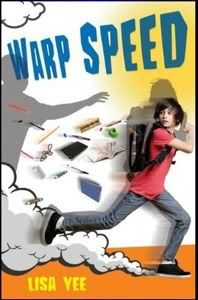 Want to win your own copies of these books?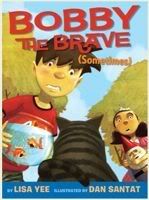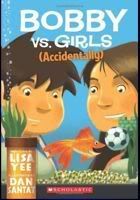 Then
CLICK HERE
to get to RiceDaddies!
Want some fun?
CLICK HERE
to visit the Lisa Yee and Son YouTube Channel.
Lisa Yee
height=26 width=132 alt="Google Groups">

Subscribe to Lisa Yee's Blog and get her fresh baked blogs e-mailed to you!

Or you can click this for a RSS feed...