Gung hay fat choy!
In case you don't know what that means, I'll translate it for you. It's Chinese for, "Happy New Year and don't forget to go to Lisa's upcoming
American Girl book signings
in Los Angeles, Chicago, Minneapolis and Dallas!!!" (Well, it means the first half of that sentence at least.)
Peepy
is so pleased that this entire year is devoted to her. After all, it is the Chinese New Year -- Year of the Rabbit . . .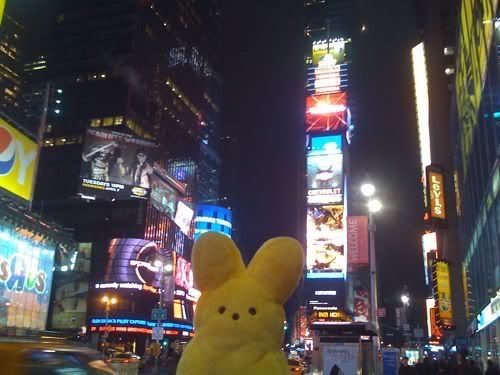 So many people admire her style . . .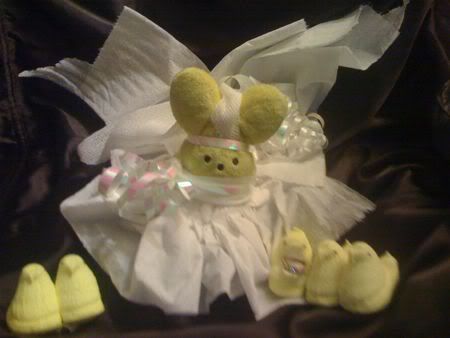 Peepy has been immortalized wherever she goes . . .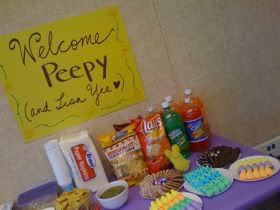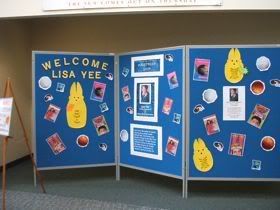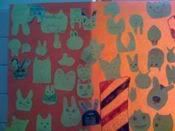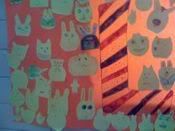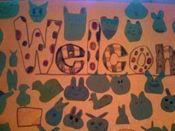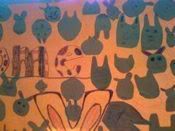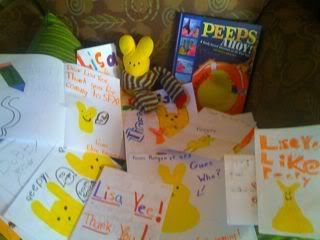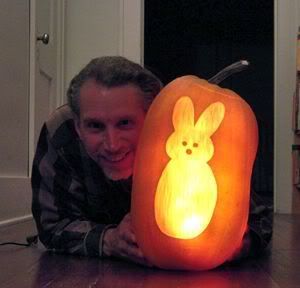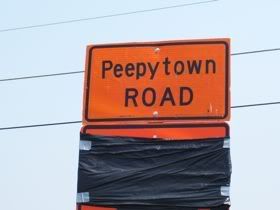 Plus, she has some serious fans . . .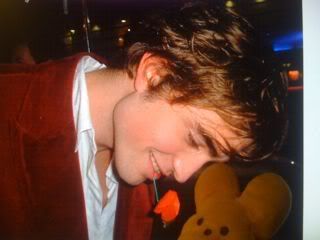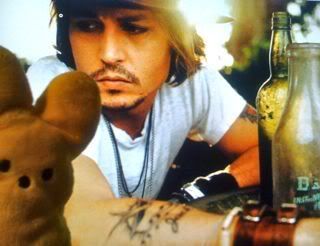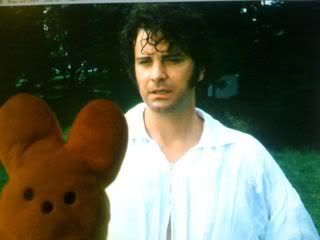 Is it any wonder that it's the Year of the Rabbit?
In fact, even the Girl Scouts celebrated with Peepy . . .
Since I was there with her, I talked to these
South Pasadena
Girl Scouts about my various careers, and what it's like being an author.
Later, Peepy was given presents and made an honorary Girl Scout. She even earned her Diva badge!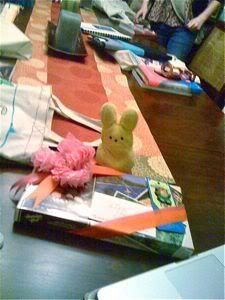 HAPPY CHINESE NEW YEAR, EVERYONE!

Disclaimer: No proofreaders were harmed (or even used) in the creation of this blog.
This month, look for me at the
American Girl
stores in these cities . . .

(
CLICK HERE
and scroll down for information about other American Girl events I'll be at.)
LOOK FOR
WARP SPEED
in MARCH!!!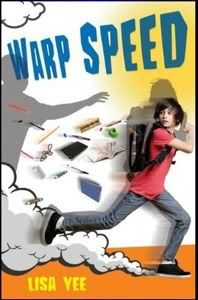 Want some fun?
CLICK HERE
to visit the Lisa Yee and Son YouTube Channel.
Lisa Yee
Subscribe to Lisa Yee's Blog and get her fresh baked blogs e-mailed to you!

Or you can click this for a RSS feed...