The next time you are in downtown Los Angeles, the first place you should visit is
The Last Book Store
.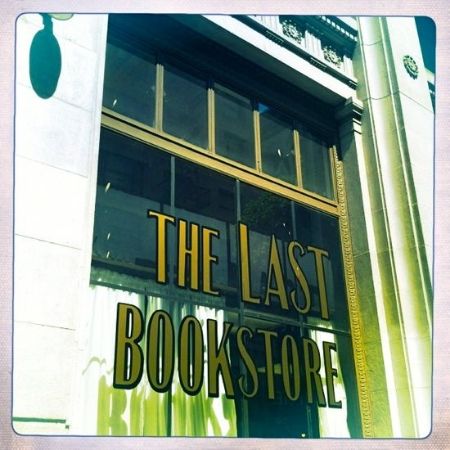 "But Lisa," you ask. "Why, why should I go there?"
Well,
THIS IS WHY!!!!!
Yeah, a counter made of books . . .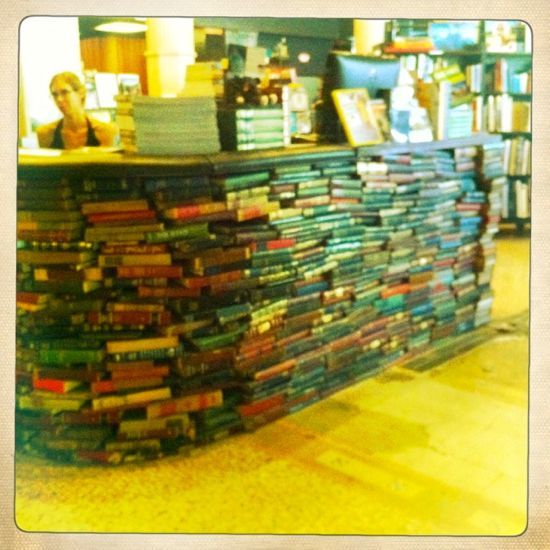 But wait! There's more. The Last Bookstore is Southern California's largest indie bookstore. At this used book paradise, you can buy, sell or trade books.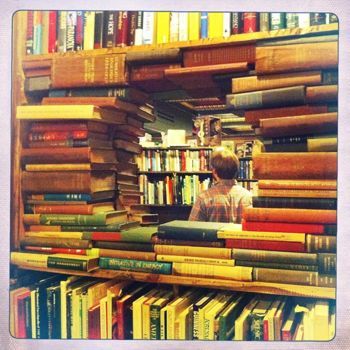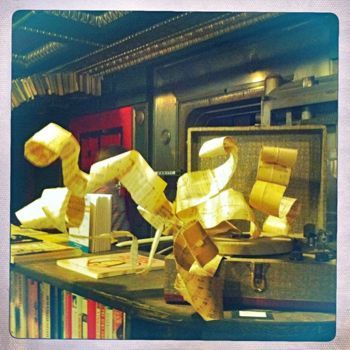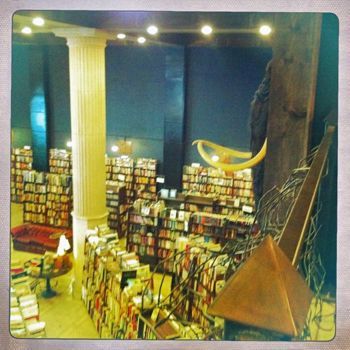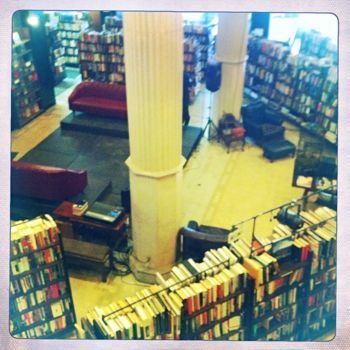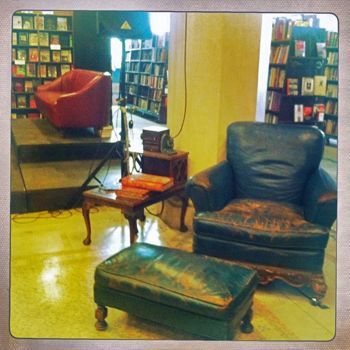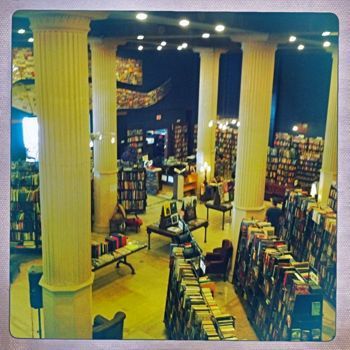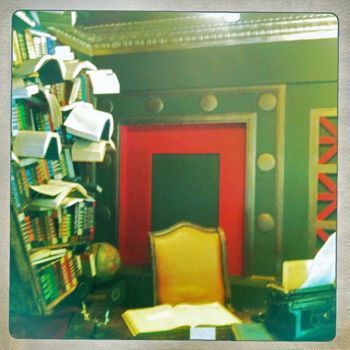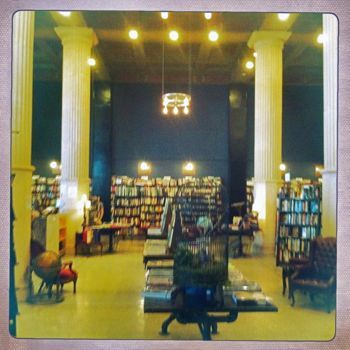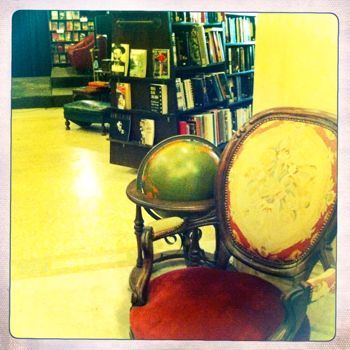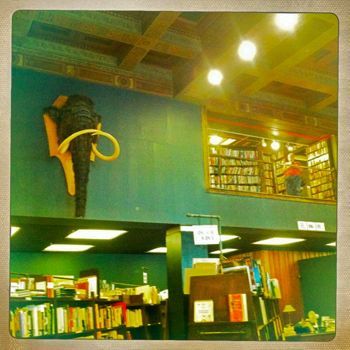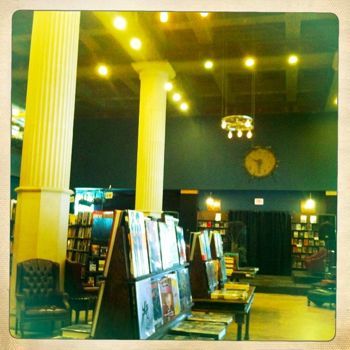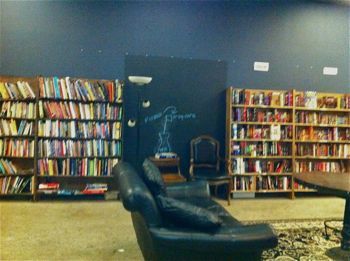 The mezzanine level has over 100,000 books all priced at ONE DOLLAR each . . .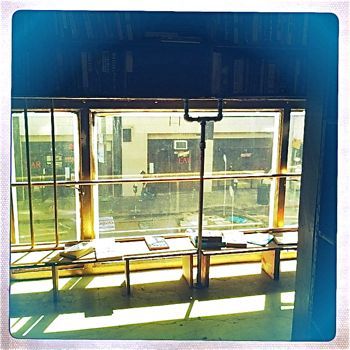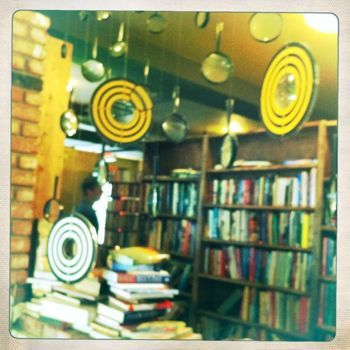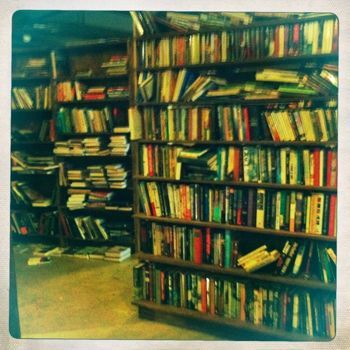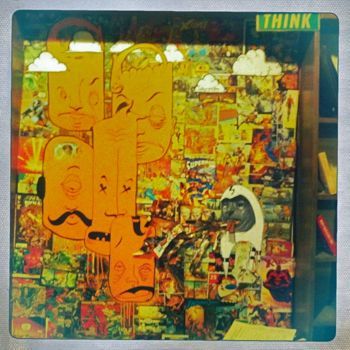 Ever wander through a tunnel of books?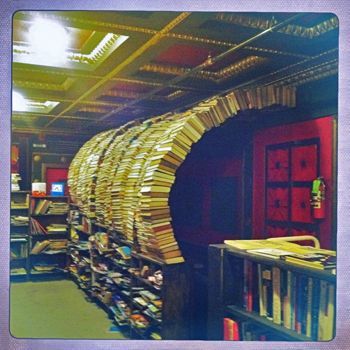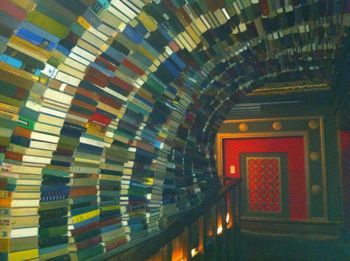 Danger, Will Robinson! Here's the sci-fi room . . .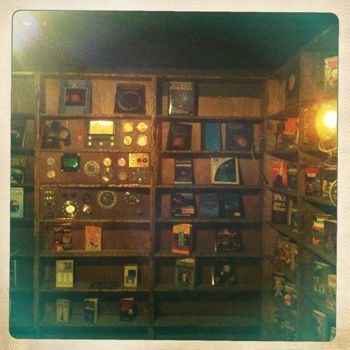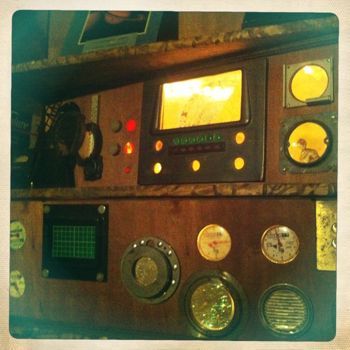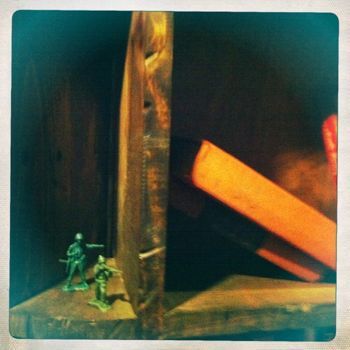 And this is my haul . . .
You never know what gems you may find at The Last Bookstore!!!!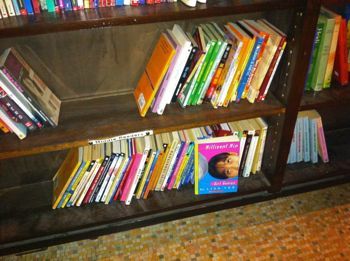 And here are some other great indie bookstore in the LA area . . .
Vroman's
. . .
Here's
the video
that Dan Santat and I made for our WARP SPEED/BOBBY THE BRAVE book launch party at Vroman's . . .
Mrs. Nelson's
. . .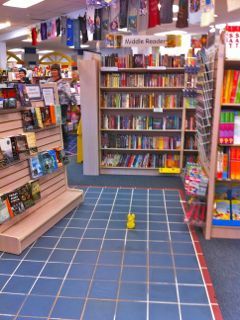 Once Upon a Time
. . .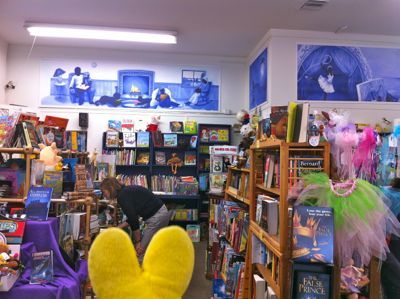 Flintridge Bookstore & Coffeehouse
. . .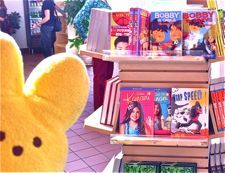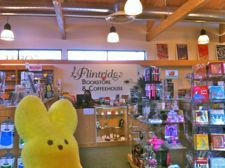 Apostrophe
. . .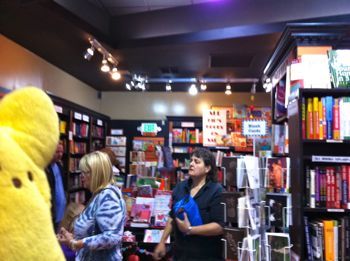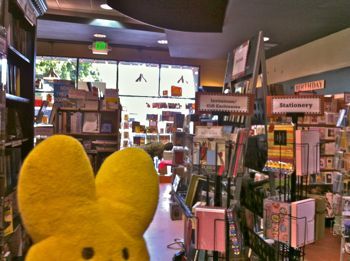 Curious Cup
. . .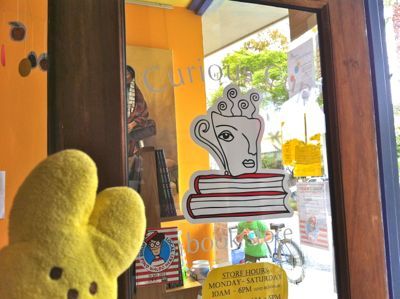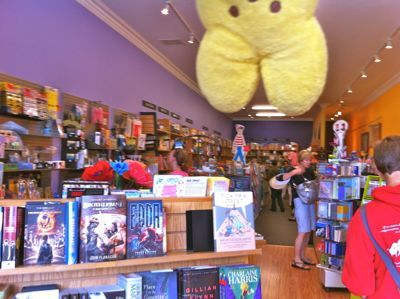 San Marino Toy and Book Shoppe
. . .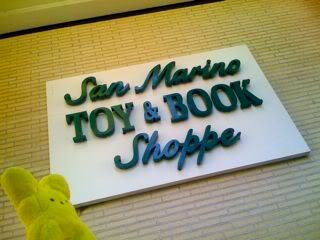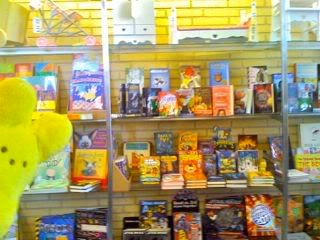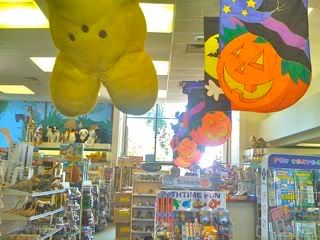 Little Junebugs
. . .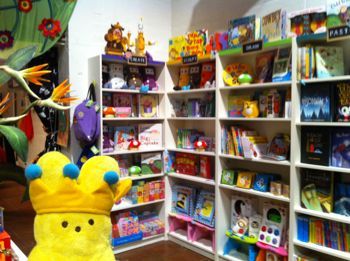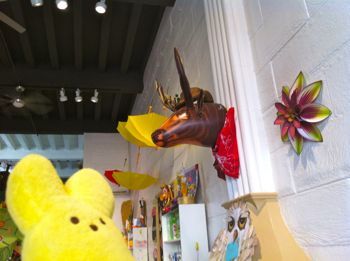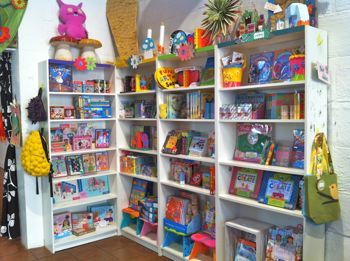 Skylight Books
. . .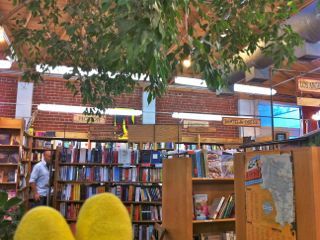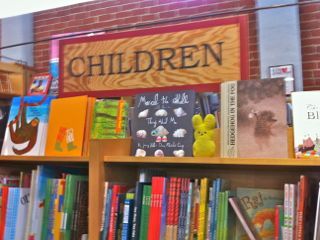 Whale of a Tale
. . .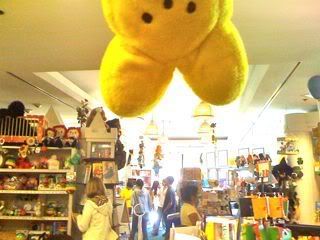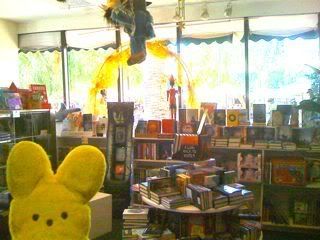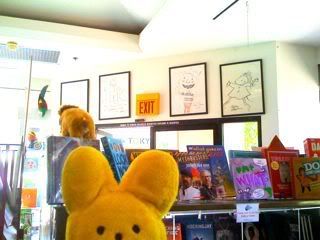 To find a fabulous indie bookstore in your area,
CLICK HERE
.
What was that? Oh, who's the Queen of Quirky? Maybe IT'S ME!!! Click
HERE
. to see why.
Oh, and hey! 'Tis the season for PEPPERMINT MOCHA, my favorite!!!!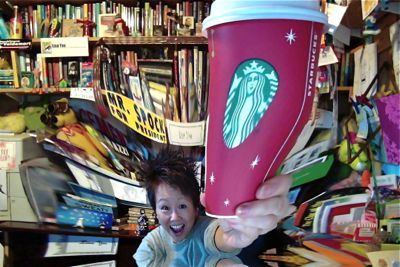 It's also holiday shopping season. So remember you indie bookstores!!!!
===========================
Oh, look! These books make lovely
holiday gifts
. . .

Disclaimer: No proofreaders were harmed (or even used) in the creation of this blog.
Want to check out Lisa's NEW AND IMPROVED website? Simply
CLICK HERE
.
Interested in having Lisa speak at your school, library or conference?
CLICK HERE
for more information.
Lisa Yee
Subscribe to Lisa Yee's Blog and get her fresh baked blogs e-mailed to you!

Or you can click this for a RSS feed...