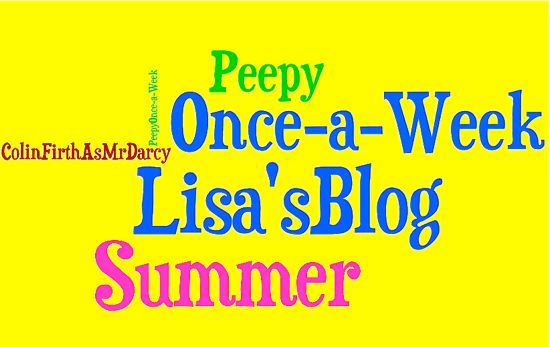 Oh man. So much went on at Comic-Con 2012, we had to use our lightsaber and split the blog into two parts.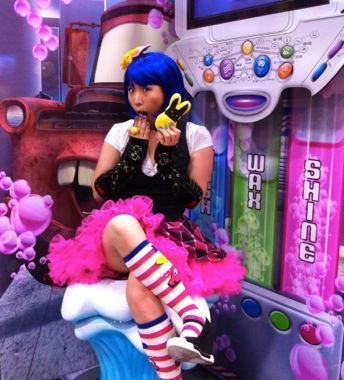 After our
first day
, Son and I came away with lots of awesome stuff . . .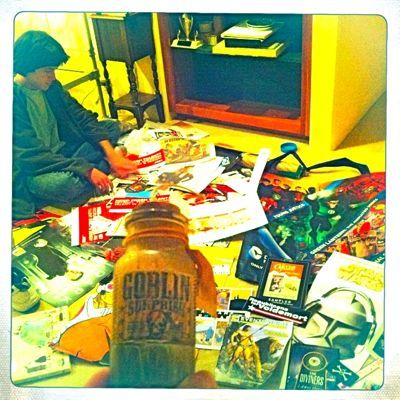 Of course, we had to go back for more, plus everyone wanted their photo taken with BatPeep . . .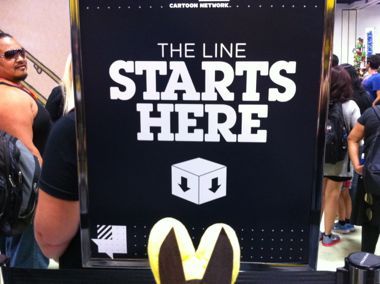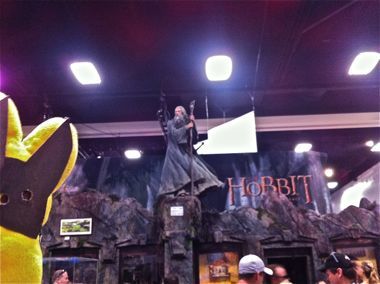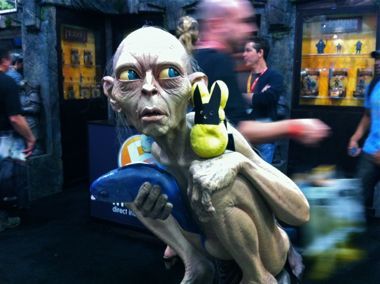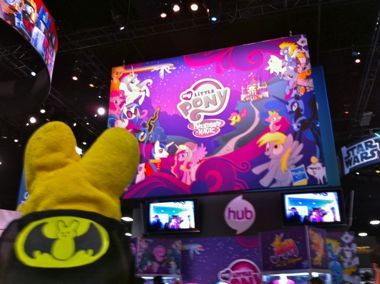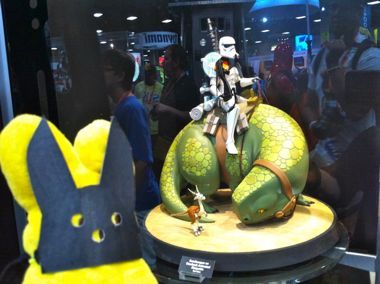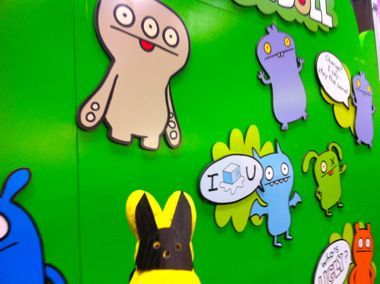 It wasn't all fun and games. Well, okay, it was!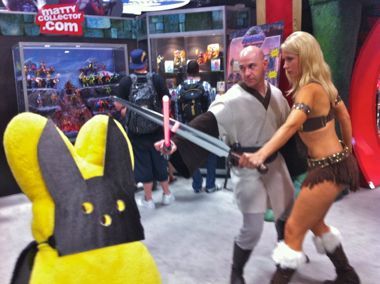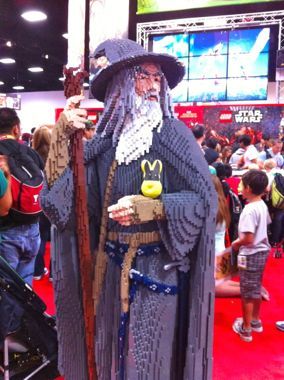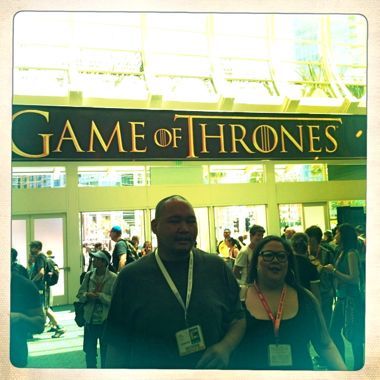 We were on the Heroes for the Middle Grade Reader (And You, Too!) panel . . .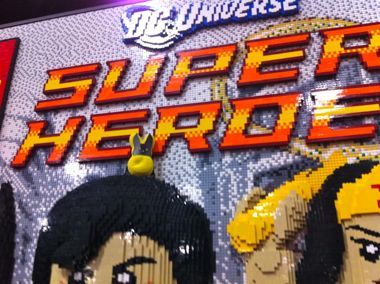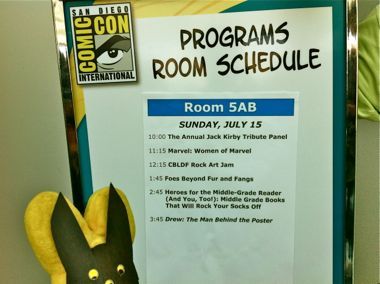 Some of our fellow panelist included,
Tony DiTerlizzi
with
Emily Janice Card
looking on and wondering if now would be a good time to pull out his chair, agent-turned-author
Nathan Bransford
(does he represent himself, I wonder?), and
Cornelia Funke
. . .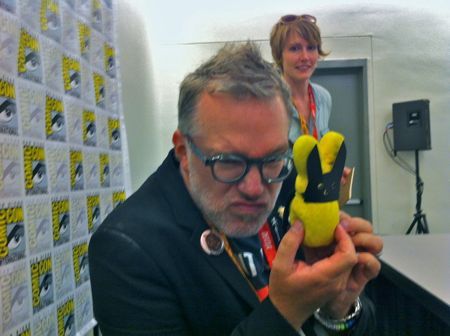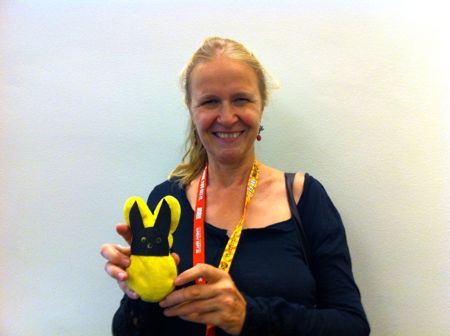 We sat next to
Brandon Mull
on the panel, and during the book signing we were next to panel moderator, author
Michael Spradlin
. . .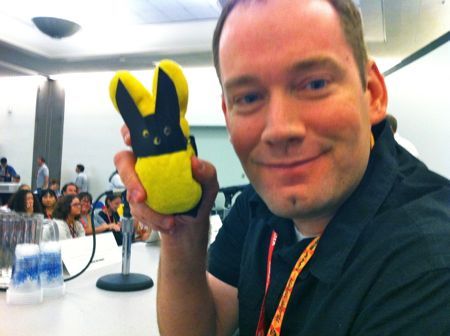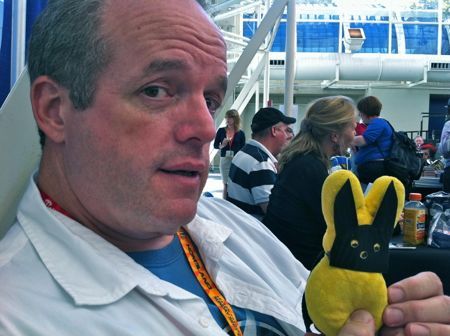 We took this museum quality photo while the audience was filtering in and then listening as the panel did a group song about heroes. (Or not.)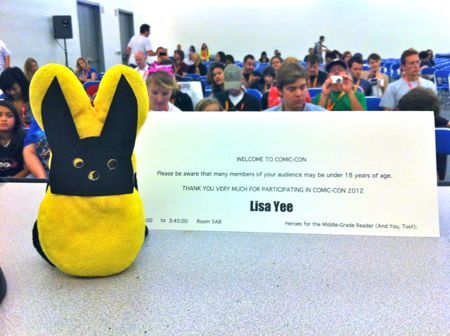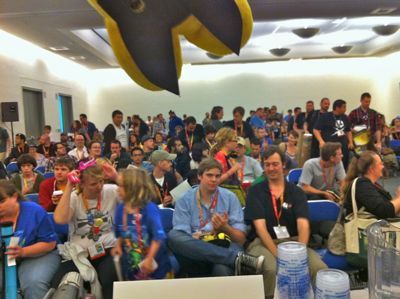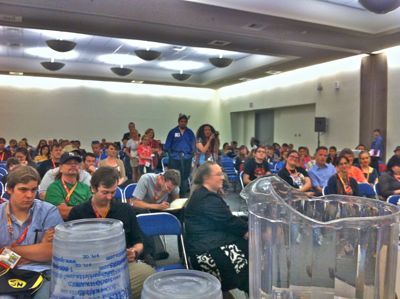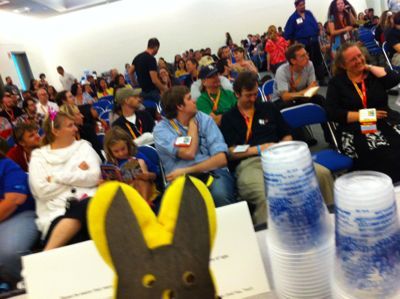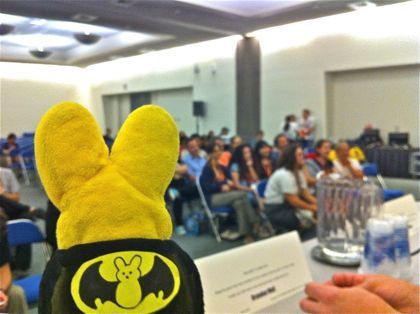 Here's what the audience saw. (Thanks to
Ken Min
for the photos.)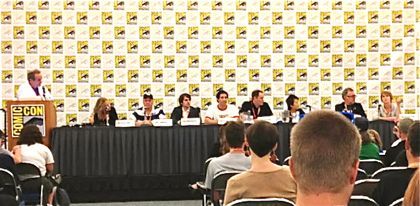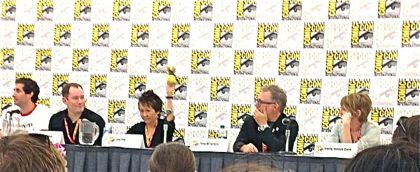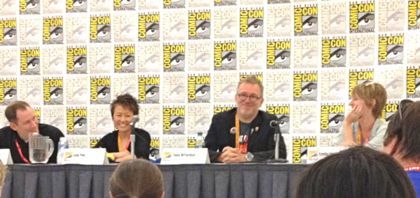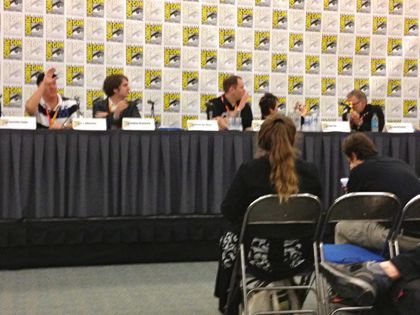 See that totally cool bag that
E.J. Altbacker
is holding?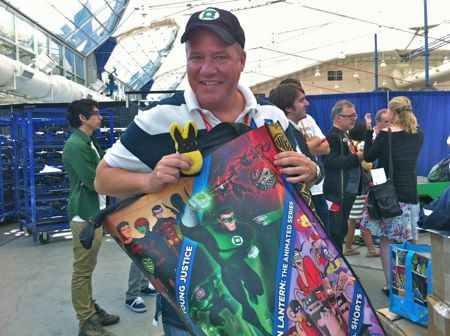 Well, even though I loved it . . . I GAVE MY BAG TO HIM!!!!
Why?
Because I am nice and because he is a writer for the Green Lantern: The Animated Series didn't have one of the bags.
Oh, look! It's
David Saylor
, VP/Creative Director/Fashion Model of Scholastic Book Group (one of those is not true, yet) and Scholastic Senior Publicist Sheila Marie Everett . . .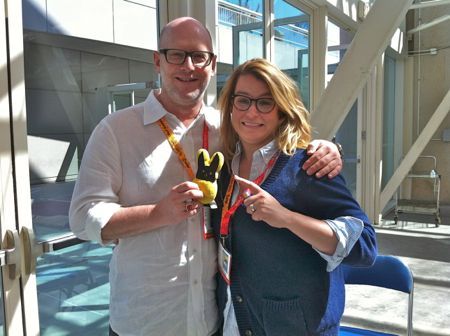 Ouch but true fact: Years ago, Sheila Marie and I met at ALA in New Orleans. She was new to Scholastic and one of her first assignments was to accompany me to an event to make sure I got there safely. So what did I do?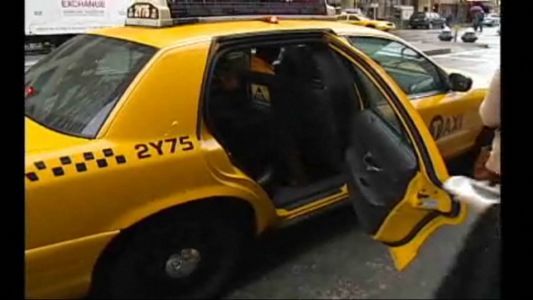 I FELL OUT OF A TAXI!!! (I am known to be
a klutz
.) Yes, I opened a cab door, and fell out onto the ground. Sheila Marie was horrified and recalled thinking that she would have to tell her boss, "I broke my author."
Oops. Back to the future. Look at what we got!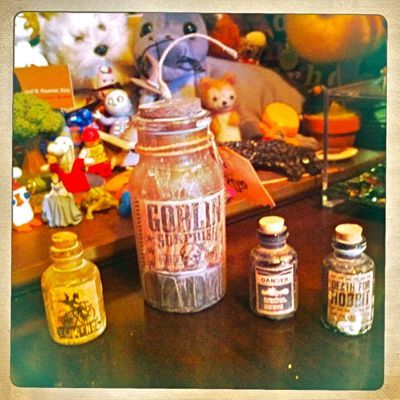 Thanks, Comic-Con -- we had a great time!!!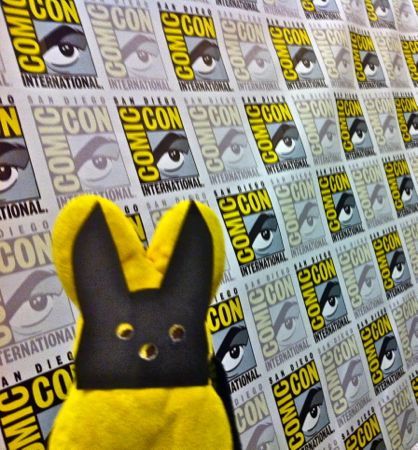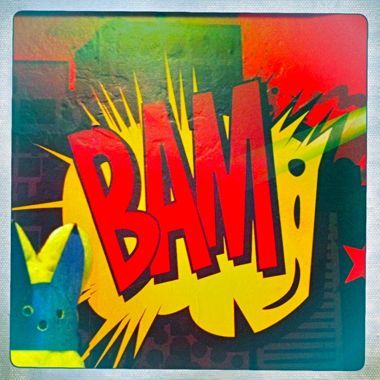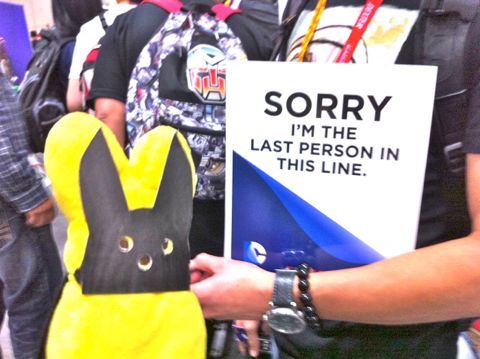 (For clearer photos of Comic-Con, check out Publishers Weekly's round up,
here.
)
Hey! Why go to the SCBWI Summer Conference? Here are lots of
great reasons
from a bevy of published authors, including Moi, on the Ink and Angst Blog.
===========================
Disclaimer: No proofreaders were harmed (or even used) in the creation of this blog.
Want to check out Lisa's NEW AND IMPROVED website? Simply
CLICK HERE
.
Interested in having Lisa speak at your school, library or conference?
CLICK HERE
for more information.
Lisa Yee
Subscribe to Lisa Yee's Blog and get her fresh baked blogs e-mailed to you!

Or you can click this for a RSS feed...