A recent
blog
we covered,
HOW I WRITE BOOKS
. . .
And the
blogs before
that covered,
I LOVE SCRIVENER
BECAUSE IT TIDIES UP MY MESSES . . .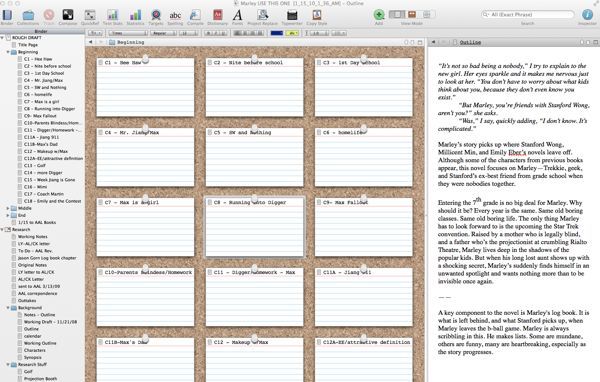 And before that there was a
blog about FREEDOM
, the amazing thingy that helps tame my internet addiction . . .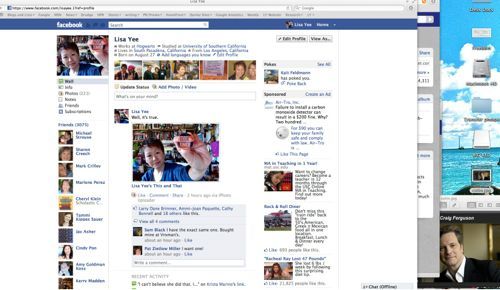 So, in keeping with the STUFF I DO WHEN I WRITE theme, there's this . . .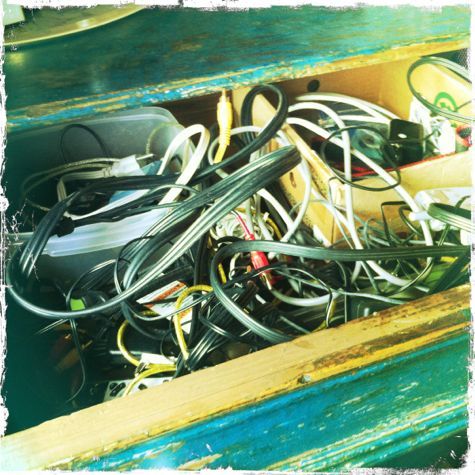 Oops. Ignore that. That was the drawer where I keep the cords and cables from old cellphones, et al. that I don't know what to do with because they might be important someday.
Let's try again, shall we? There's this . . .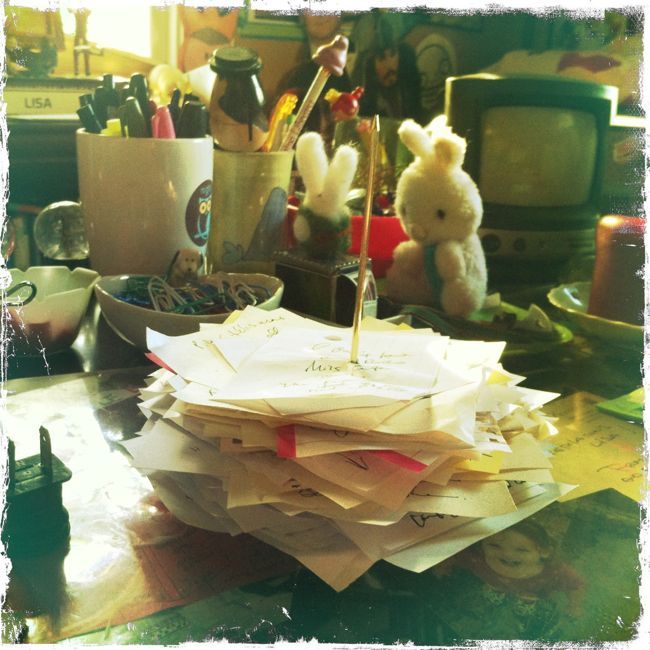 Um. Okay. "What's that?" you ask, or I ask, or Johnny Depp asks, or Colin Firth as Mr. Darcy asks . . .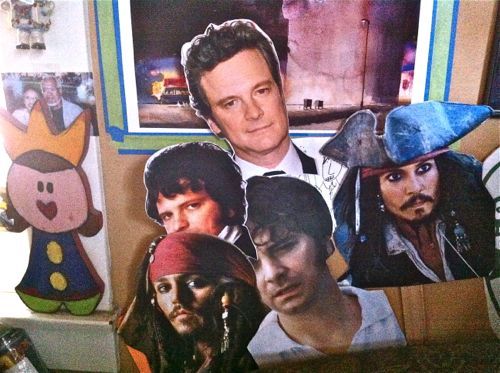 Well, let me tell all of you. Those are my NOTES!!!
Yes, NOTES!!!
Notes.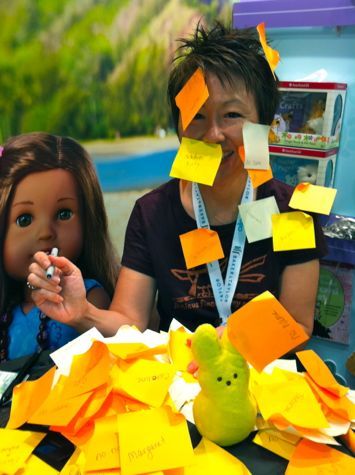 Why? Because I have this insane scary ability to remember my childhood, including my best friend from second grade's phone number . . .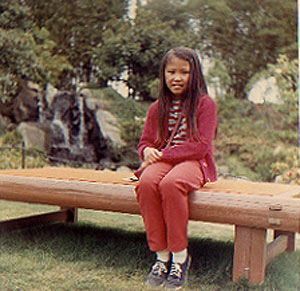 (Above: Me, making memories back then that I remember now.)
Yet, I cannot recall yesterday . . .
So I have to take NOTES!!! when an idea hits me. I write them all down, and after I transfer them to my computer, I rip them out and skewer them (see above), or I cross them out in the small, but delightful, notebooks I have.
How many small, but delightful, notebooks do you have, you ask, or I ask, or Nathan Fillion asks?
A lot. Here's a brief tour of some of them,
I really like this brand, called Pocket Pads - aria, and I buy them in bulk . . .
After I use up one, I write on the cover and keep them forever so that they can become a burden to me . . .
(That says "retired." I know, I know. Handwriting was the only time I ever got a "C" in school.)
I'm no snob, and I also use other brands . . .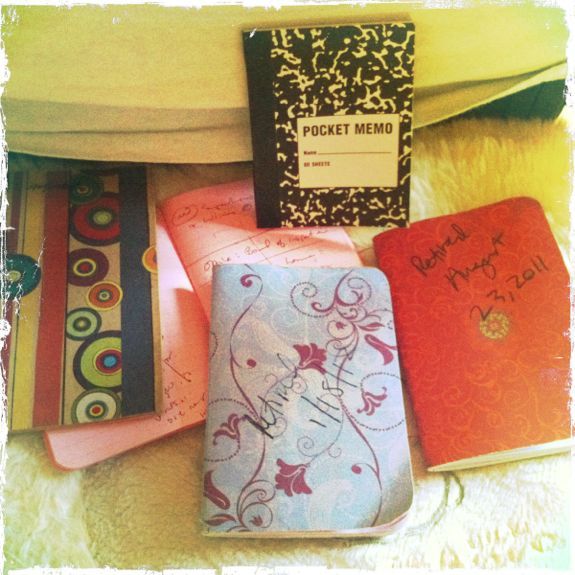 I use bigger notebooks when I know I'm going to write a lot . . .
Now, since I never know where (and why) an idea might smack me in the head, I leave these notebooks and pads of paper scattered everywhere I am, was, and will be. For example, these are in my car . . .
Police, please take note: I am a safety-first kind of driver, so if the car is in motion, I have my dog jot down notes for me . . .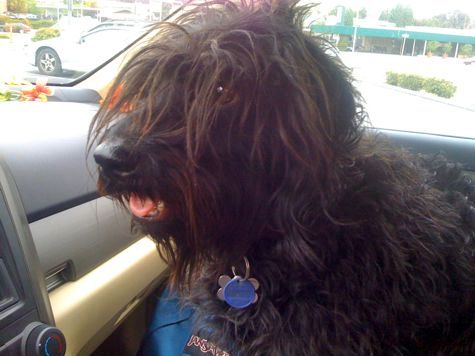 Look! More notepads, this time in the basement . . .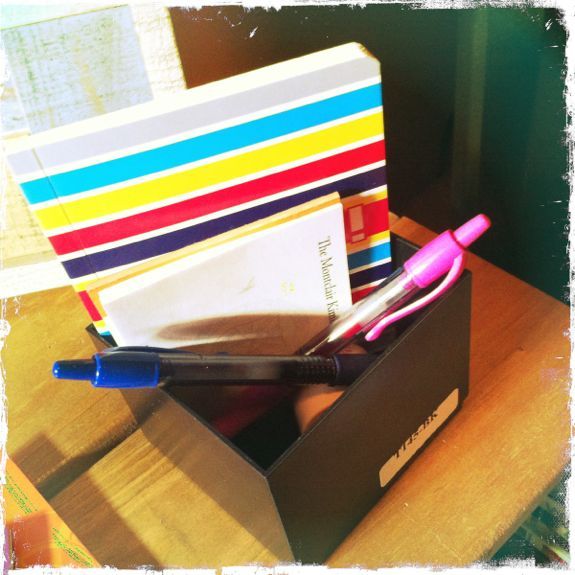 These are next to my bed . . .
There's aways at least one in my purse . . .
(There's even a pad of paper in the bathroom.)
Sometimes, I have ideas that I don't know where they are supposed to belong. (Egads, was that even a sentence?) Like, maybe they're for future stories. If so, they get their own special place . . .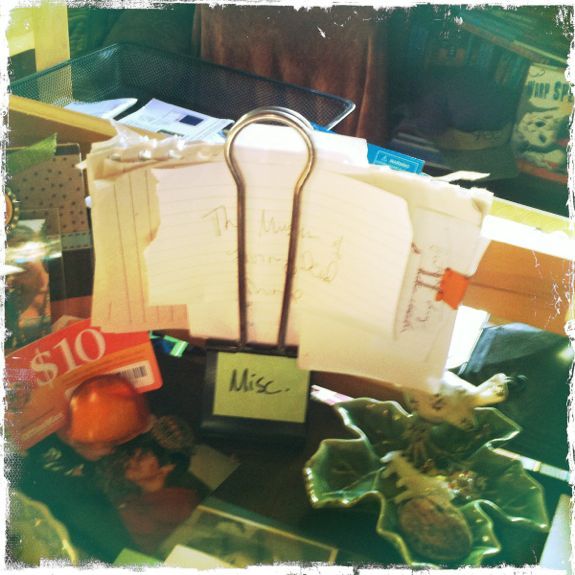 Now, with all these pads of paper and notebooks floating around, I need pens, right? My favorites are Pilot G2s . . .
But I have others . . .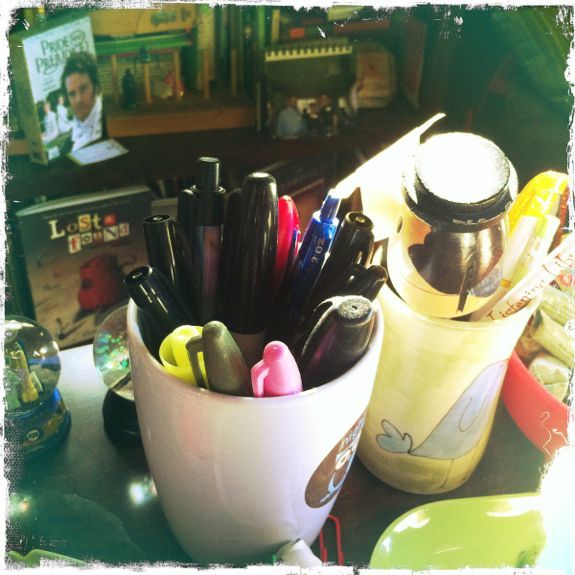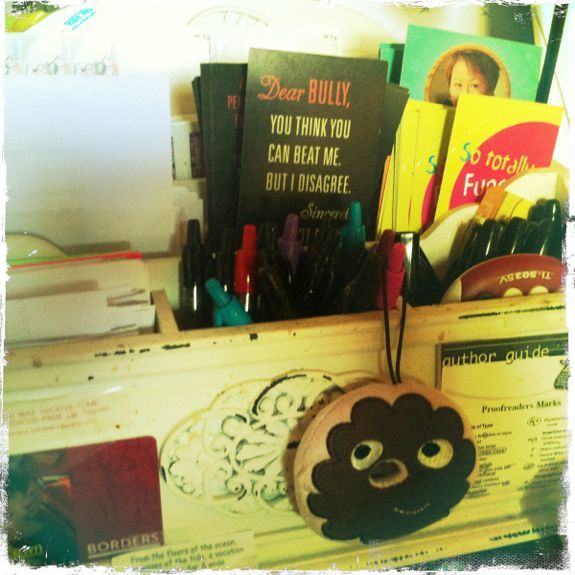 And if you are like me and have an office supply problem, then you have lots of paper clips, binder clips, fasteners . . .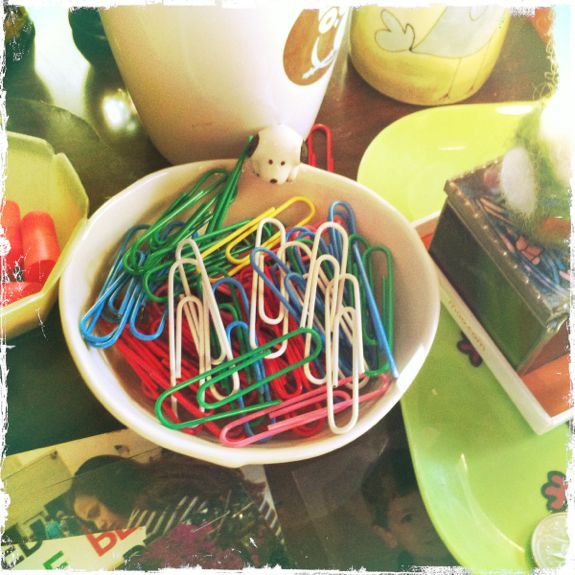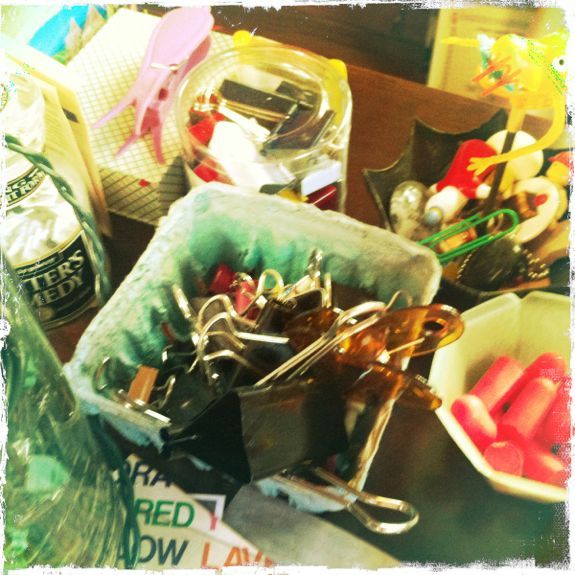 What was that???? Oh, those are earplugs for times when certain-people-who-shall-not-be-named are too loud and you cannot hear yourself/myself thinking . . .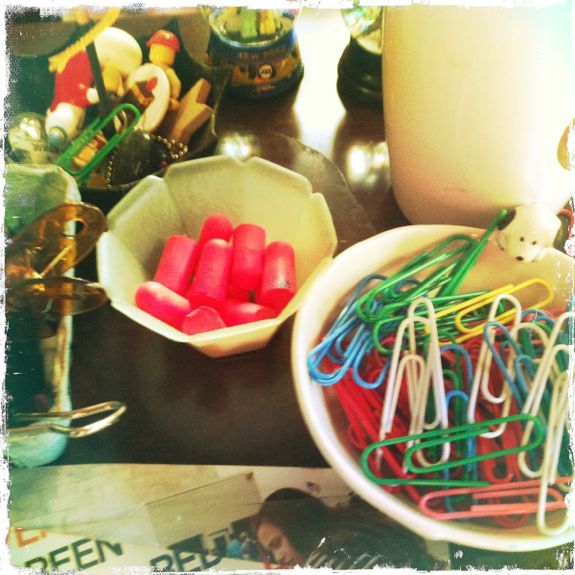 Here's another view of the office supply portion of my desk . . .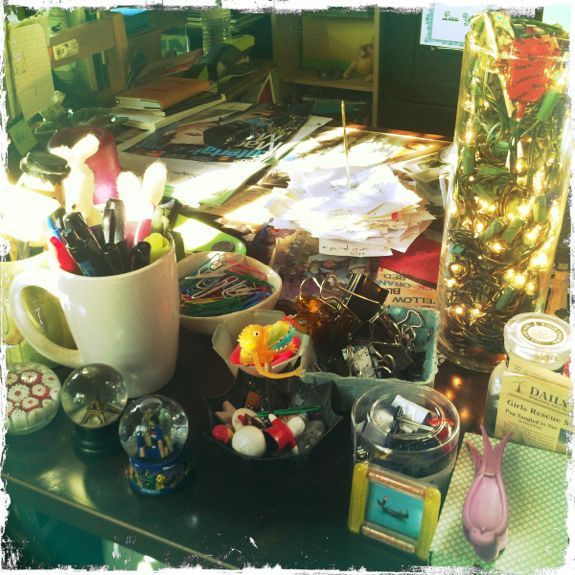 And so, now you know!
Okay, what's top of mind right now? Correct! I'm thinking of working on my speech for the Virginia Hamilton Conference at Kent State next month. . .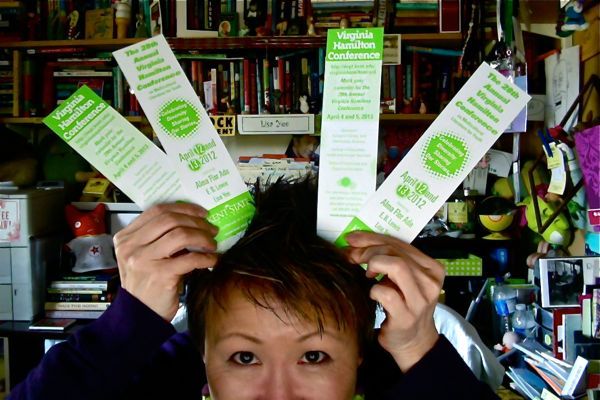 ===========================
Disclaimer: No proofreaders were harmed (or even used) in the creation of this blog.
Want to check out Lisa's NEW AND IMPROVED website? SImply
CLICK HERE
.
Interested in having Lisa speak at your school, library or conference?
CLICK HERE
for more information.
Upcoming Events . . .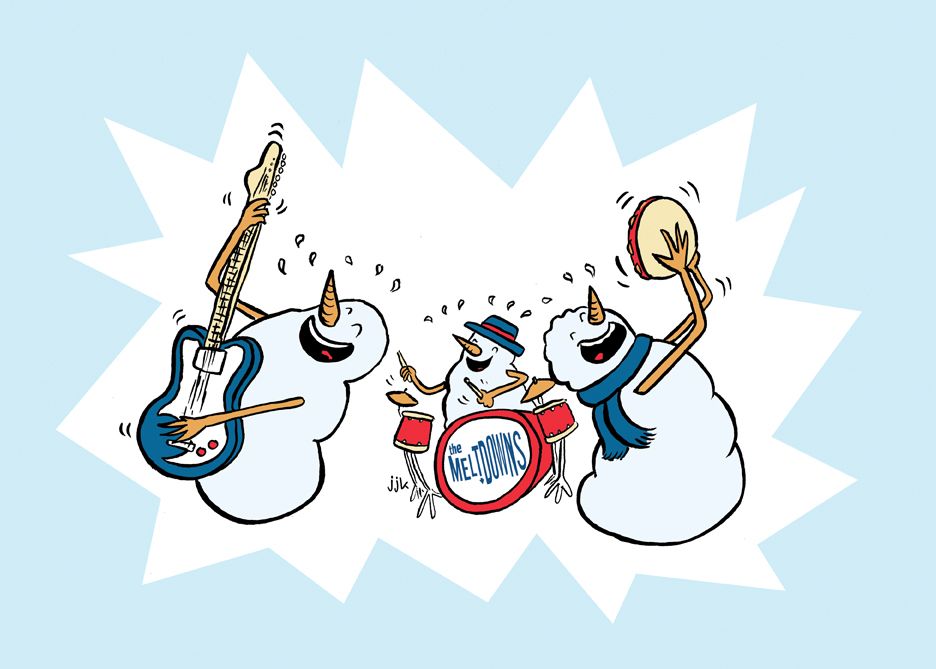 On March 31, I'll be in Northampton, MA for the
River's Family Music Meltdown and Book Bash
. To hear a radio promo of the event,
CLICK HERE
.

In April, you can find me
here
. . .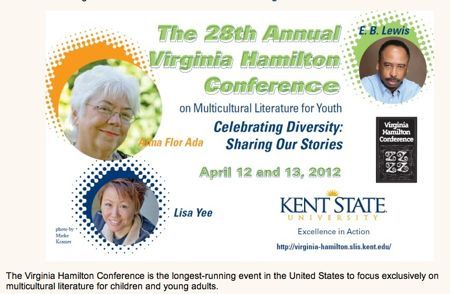 Lisa Yee
Subscribe to Lisa Yee's Blog and get her fresh baked blogs e-mailed to you!

Or you can click this for a RSS feed...