I do a lot of school visits, like
this one
about a mile from my house. However, my most recent visit was 8,774 miles away from home . . .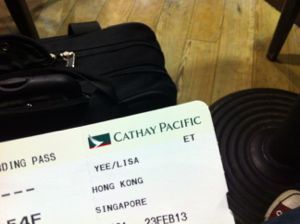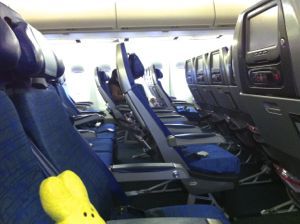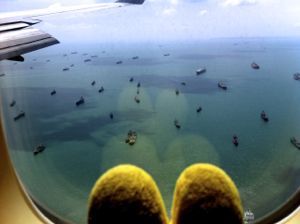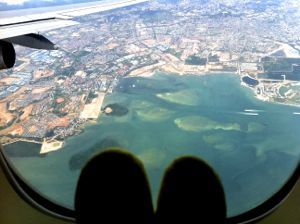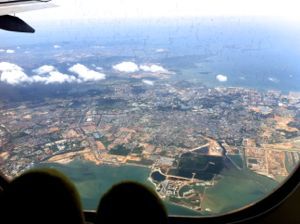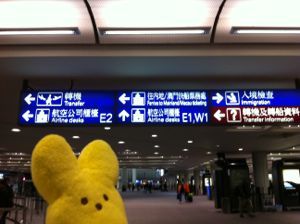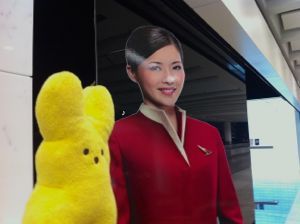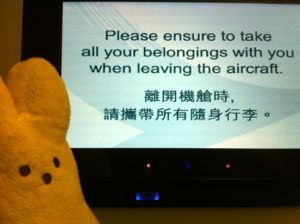 We had a day to try to adjust to the eighteen hour time difference. So we explored some, and ate some, then ate some more . . .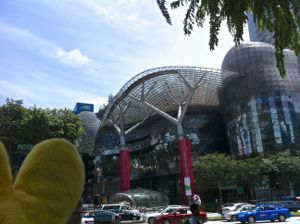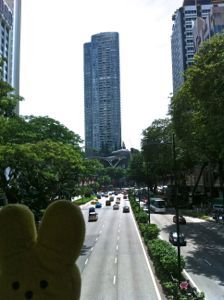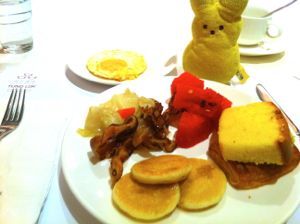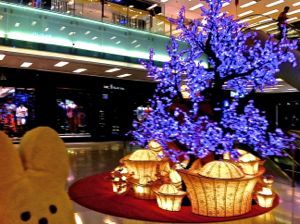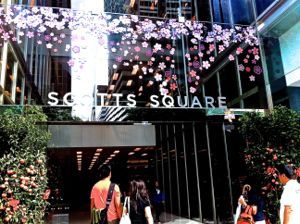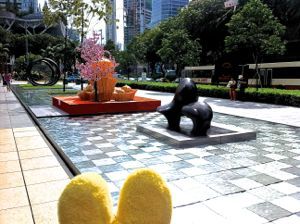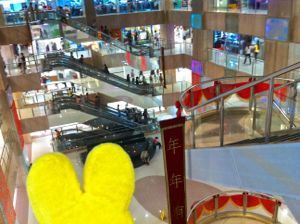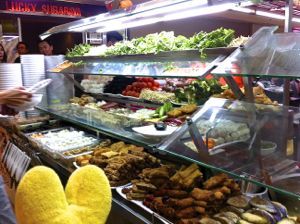 During the week we also visited this amazing little street . . .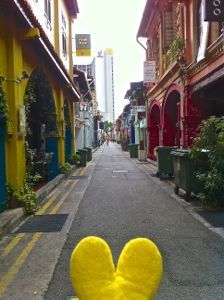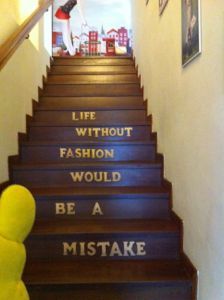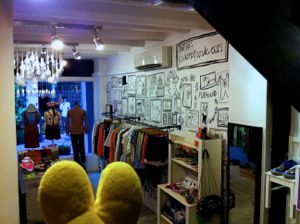 (We'll go into more detail about it at the end of this blog.)
For the next three days, I was at the
Stamford American International School
in Singapore!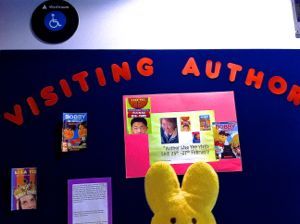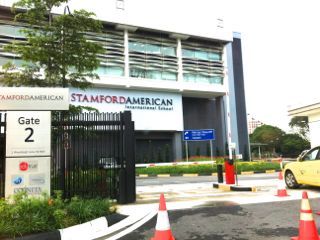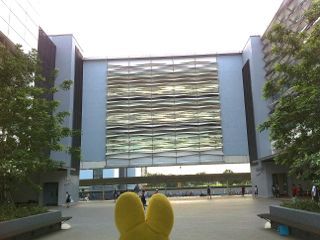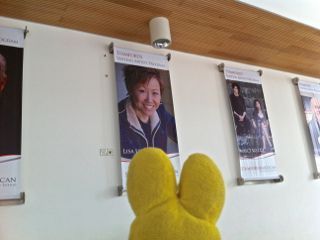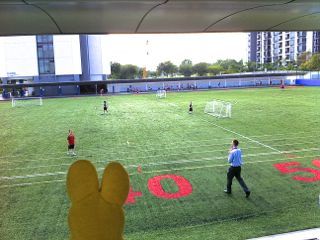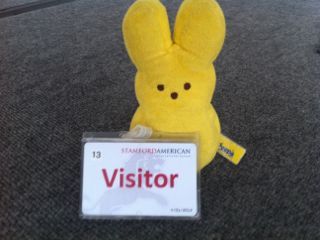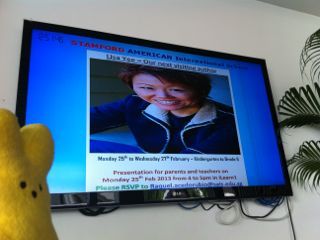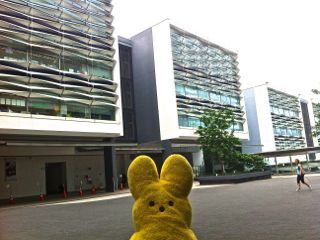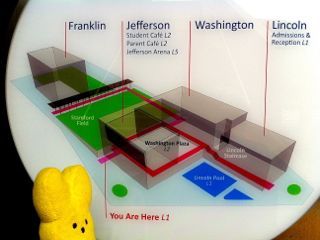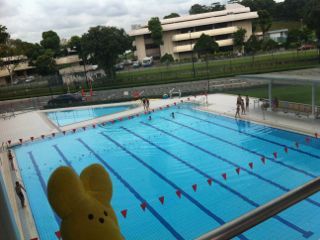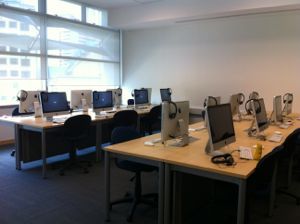 I did two assemblies for grades K - 5 . . .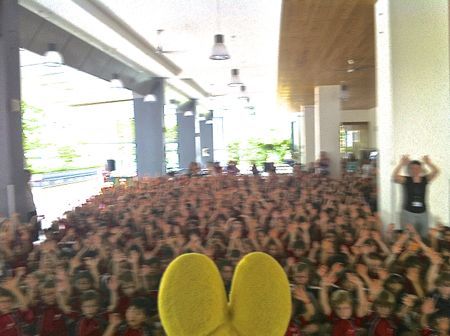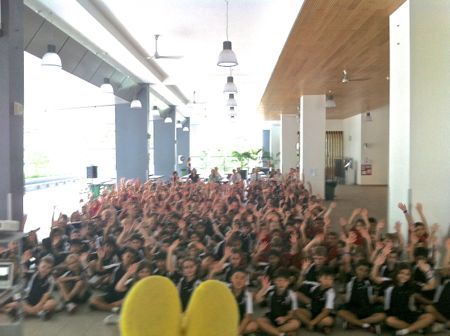 At the end of the first day, there was a welcome party for Peepy and it involved cake!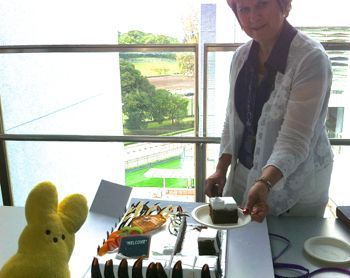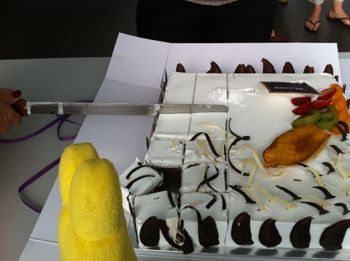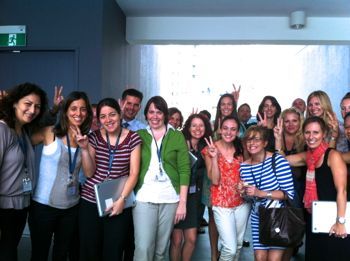 The workshops were wonderful, and the students were soooooo enthusiastic . . .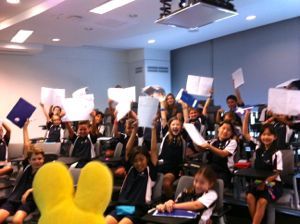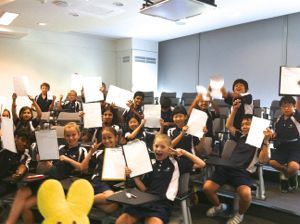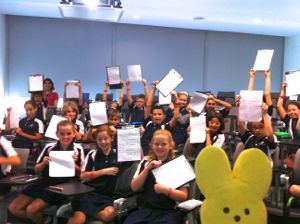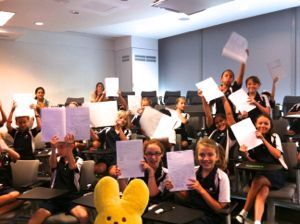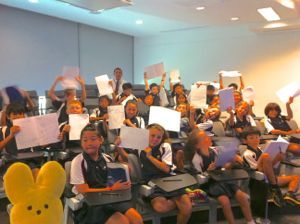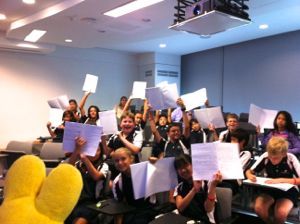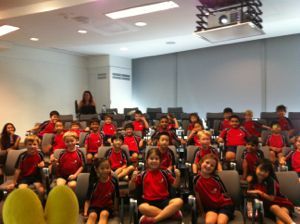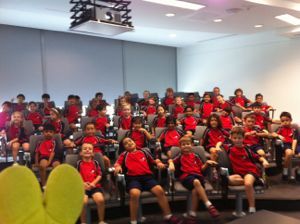 I taught persuasive writing, and
Peepy
taught
rocket science
. . .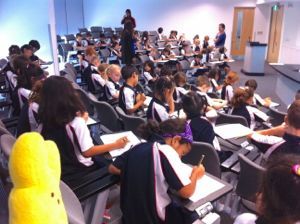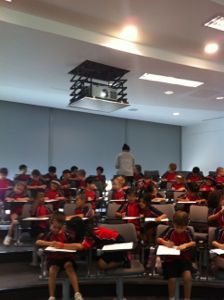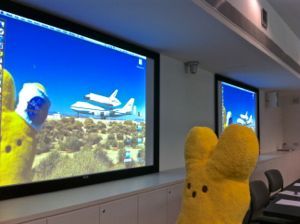 We had some yummy meals on campus . . .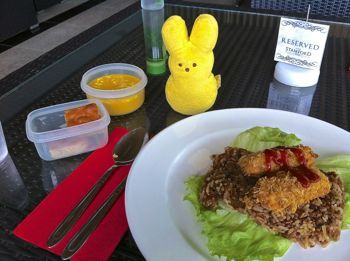 Here are some more students!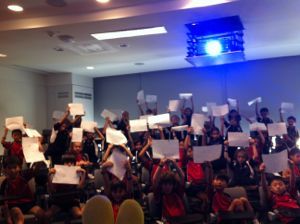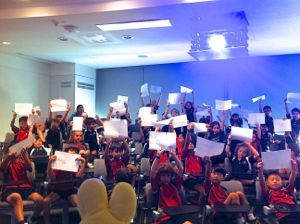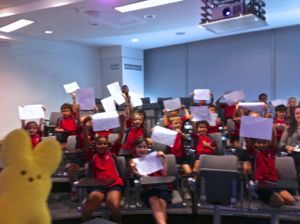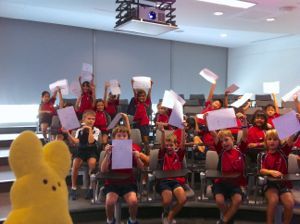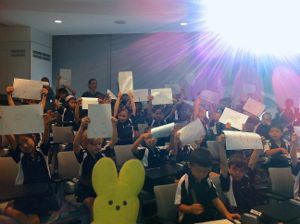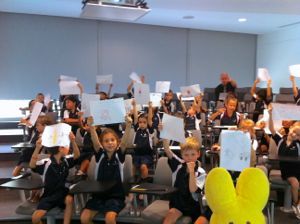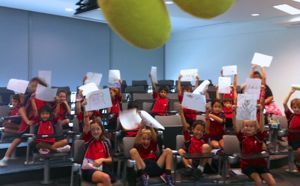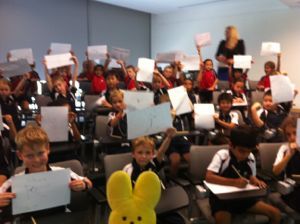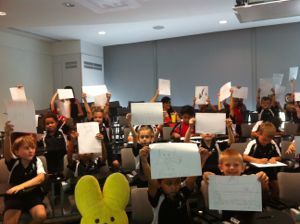 Peepy was always sad when the workshops ended. However, she was cheered by lunch . . .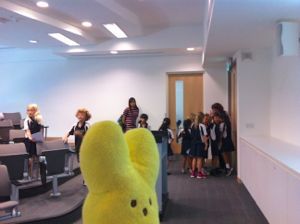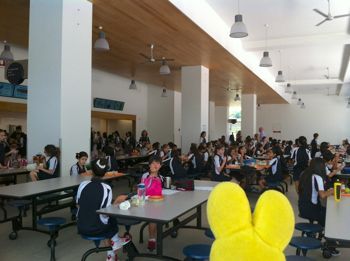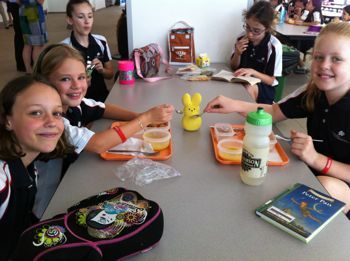 Look! It's the library . . .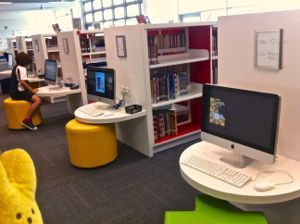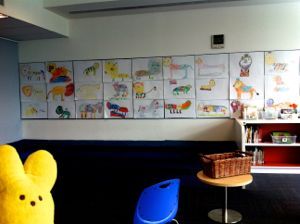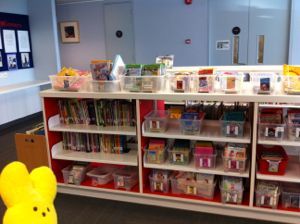 As always, Peepy made new friends . . .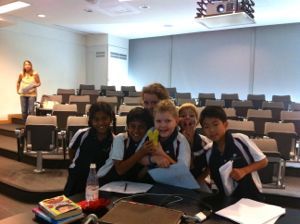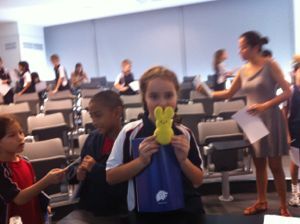 Peepy likes to sightsee and shop, so we took a taxi to Arab Street . . .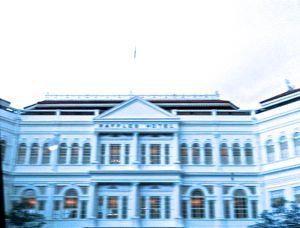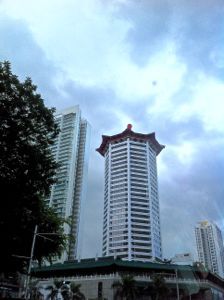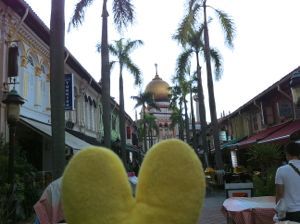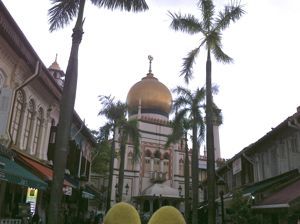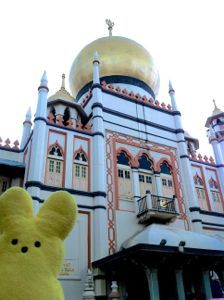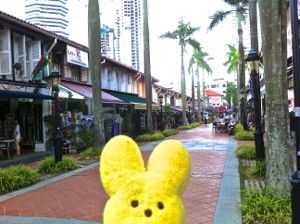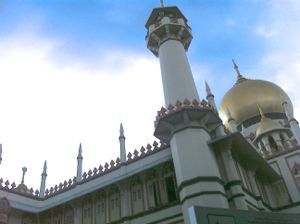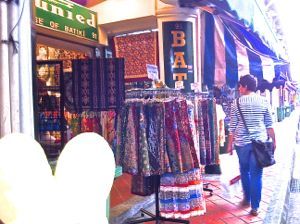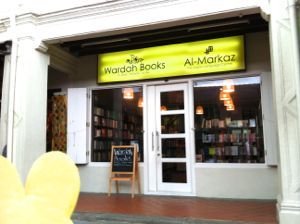 We had a hot and spicy fish dish to fuel us, and kept going . . .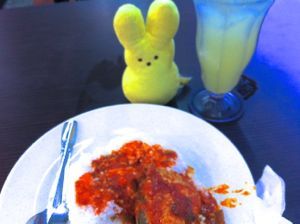 Haji Lane was just around the corner. If you like indie boutiques, vintage and handmade clothes and jewelry, and one-of-a-kind items, this is the place for you (and me) (and Peepy) . . .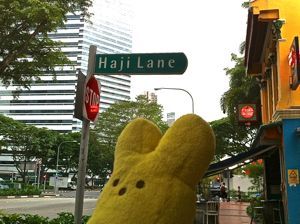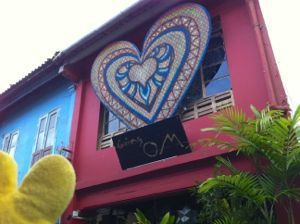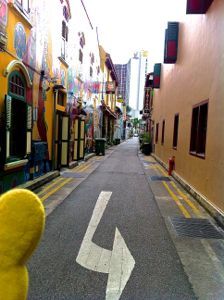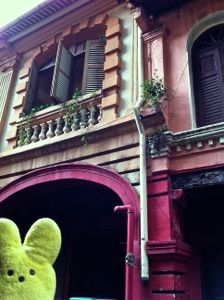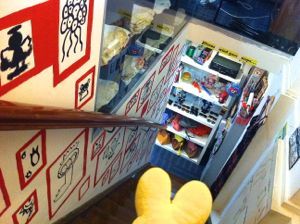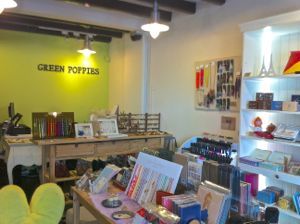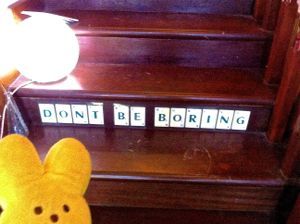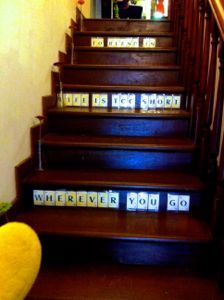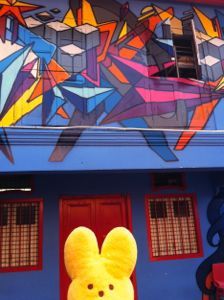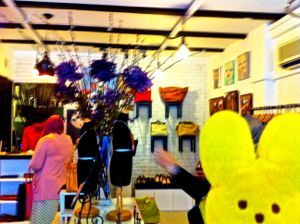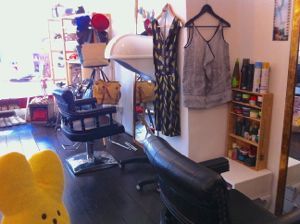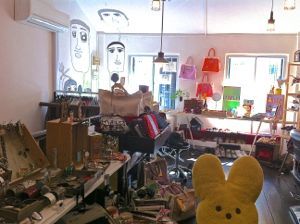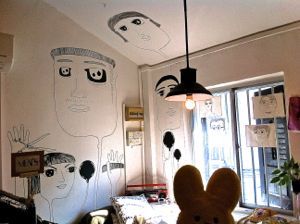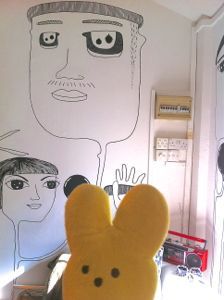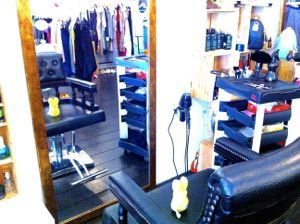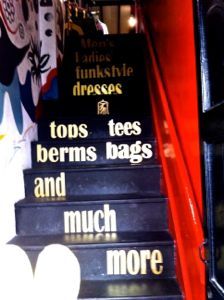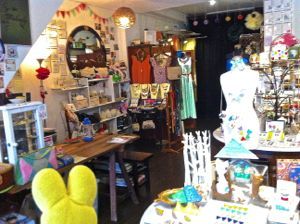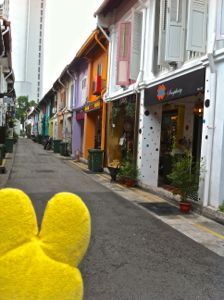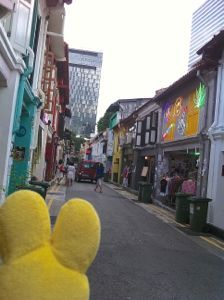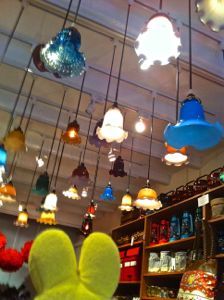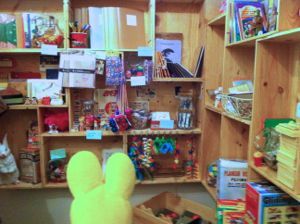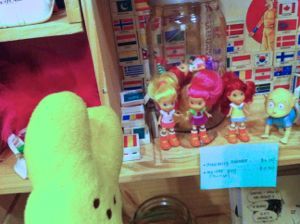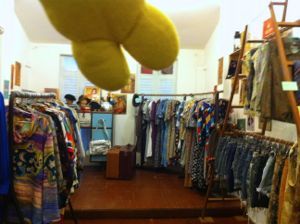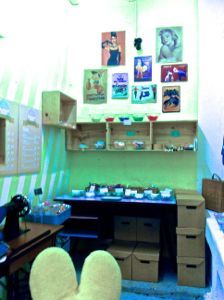 $2 got is us into the toy museum . . .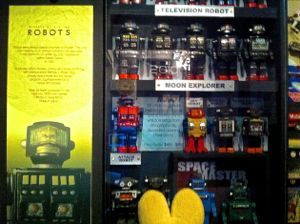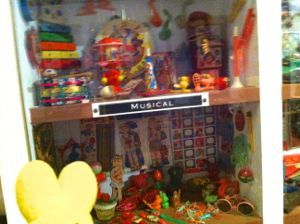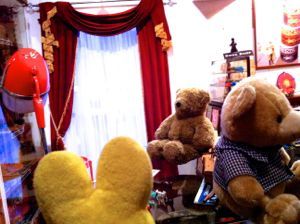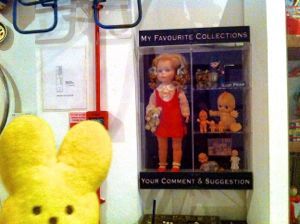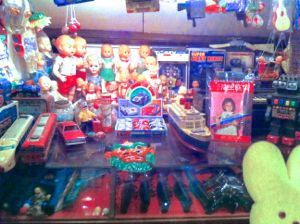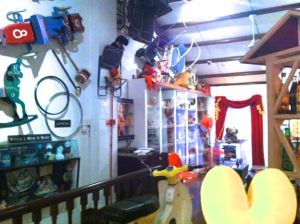 It sort of reminded me of my office. I dunno, what do you think?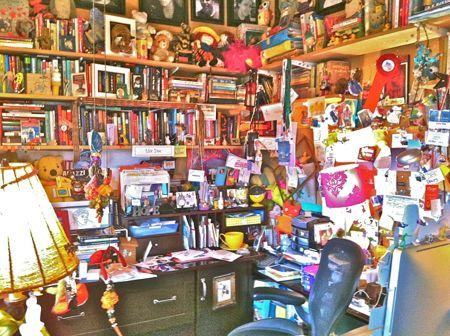 NEXT BLOG: I found the bookstore of my dreams in Singapore . . .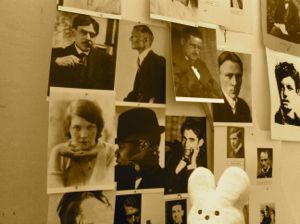 ===========================
Oh, look! If you'd like an autographed book, order from
Vroman's
, tell them who you'd like me to sign it to, and they will mail it to you!"

Disclaimer: No proofreaders were harmed (or even used) in the creation of this blog.
Want to check out Lisa's NEW AND IMPROVED website? Simply
CLICK HERE
.
Interested in having Lisa speak at your school, library or conference?
CLICK HERE
for more information.
Lisa Yee
Subscribe to Lisa Yee's Blog and get her fresh baked blogs e-mailed to you!

Or you can click this for a RSS feed...