Last blog, we were in Singapore talking to
these students
about writing ...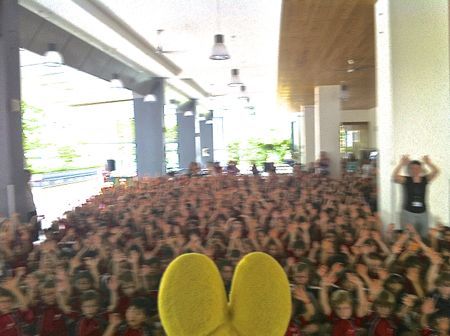 Not only was it great meeting everyone, but
Peepy
and I also had a chance to do some exploring. (Squeeee!!!) If you love books, you will love this
BooksActually
.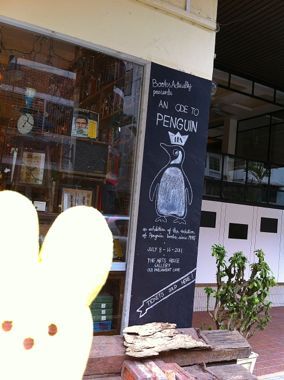 Ooooh, if I were a bookstore, this is who/what I'd want to be . . .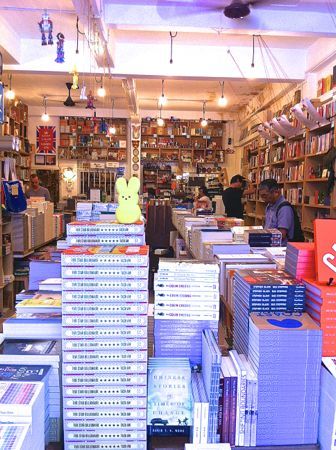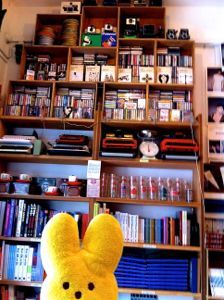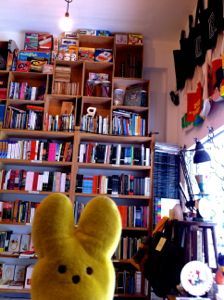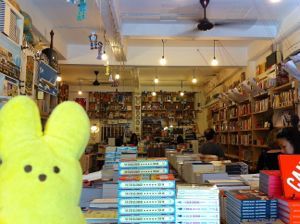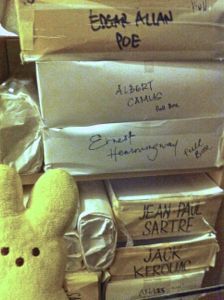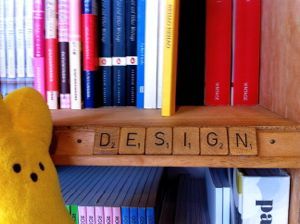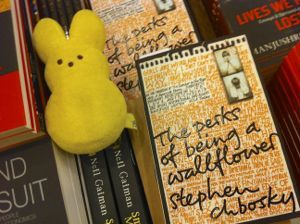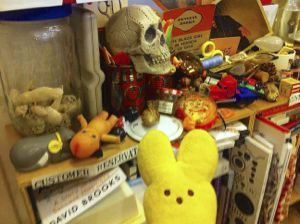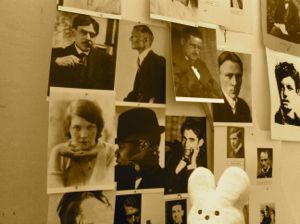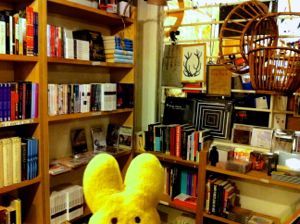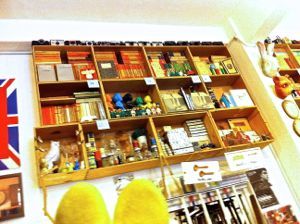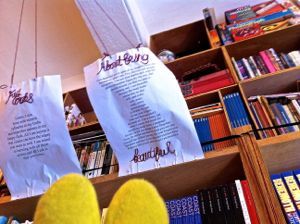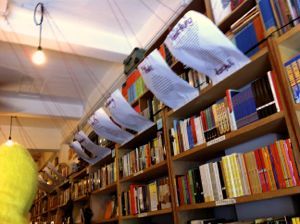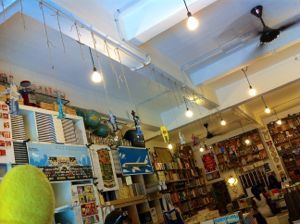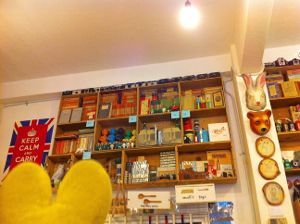 Look! Look! It's the owner, Kenny Leck!!!!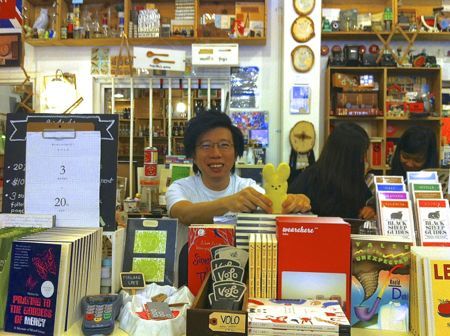 And it's not just books, it AMAZING RETRO STUFF and ORIGINAL ART!!!!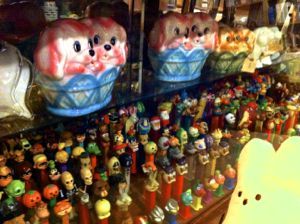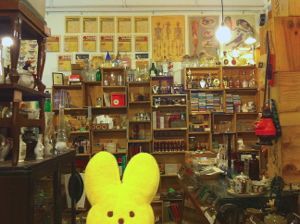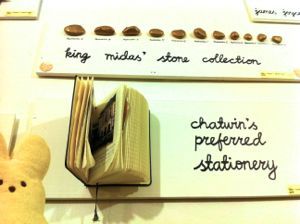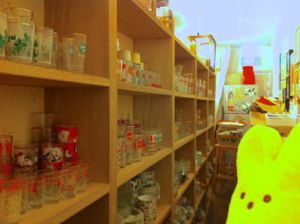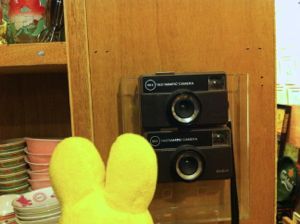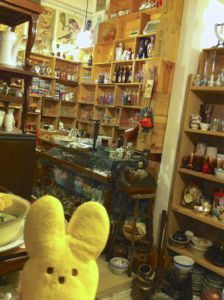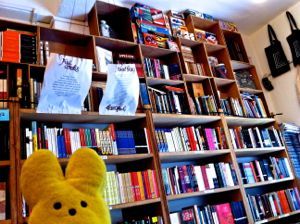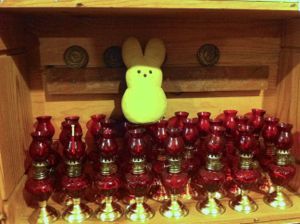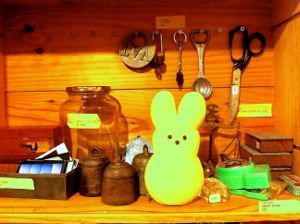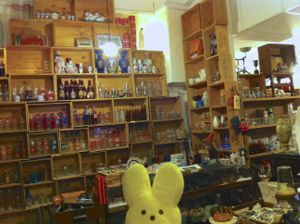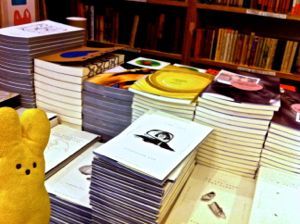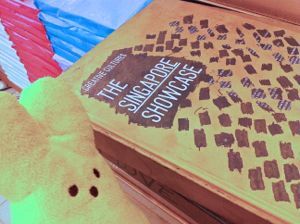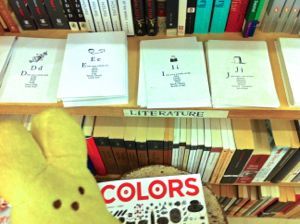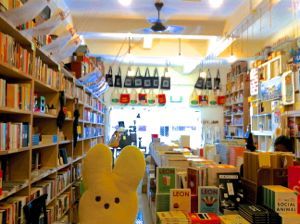 And here's handmade stationary and awesome writing tools!!!!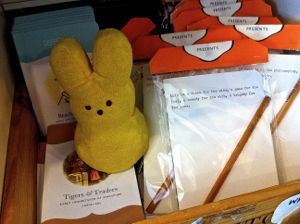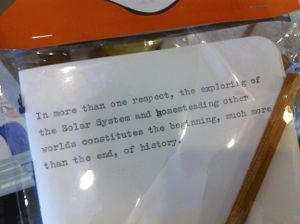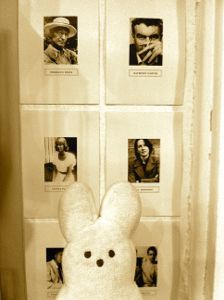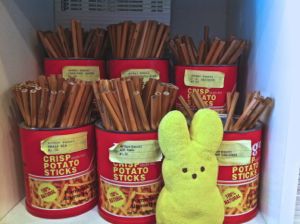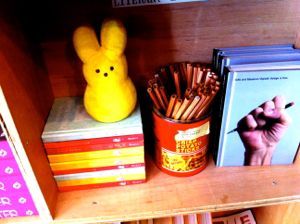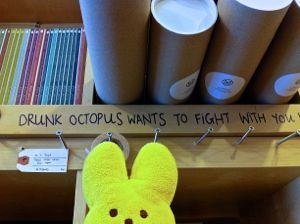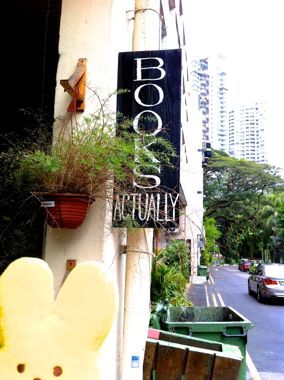 Want to see the BooksActually story?
HERE
it is.
BooksActually : The Documentary from booksactually on Vimeo.
On another afternoon, we visited Chinatown . . .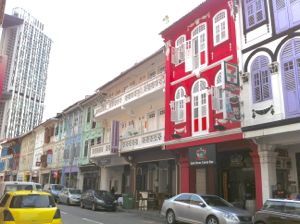 A while ago I wrote an
American Girl book
about a girl named
Ivy Ling
who lived in Chinatown, only it was in San Francisco . . .
In Singapore's Chinatown, I came across the SMELLIEST fruit in the world - the Durian. (In my next blog I will tell you how it tastes.) Plus, we were discombobulated by this odd package . . .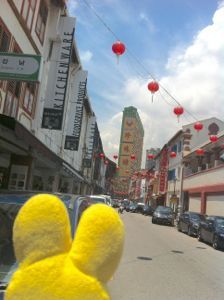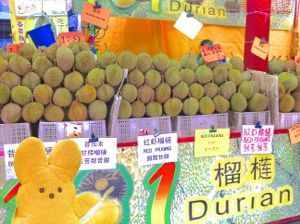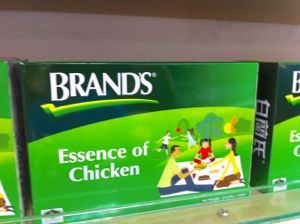 Then there were these sights . . .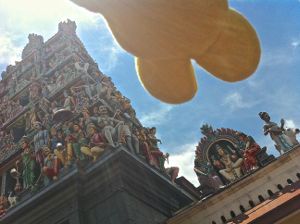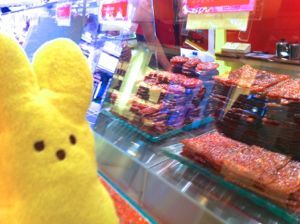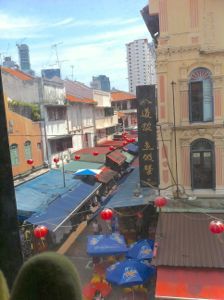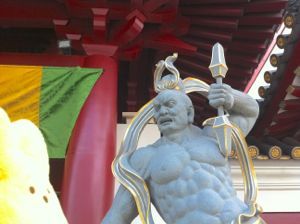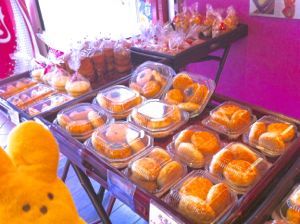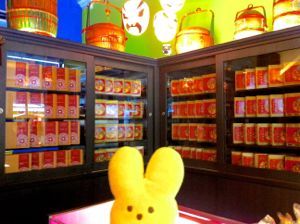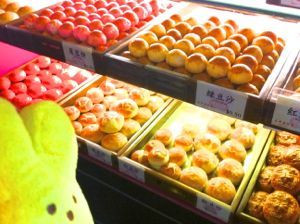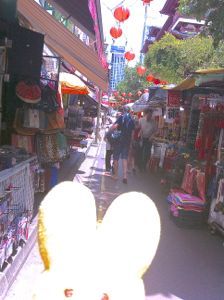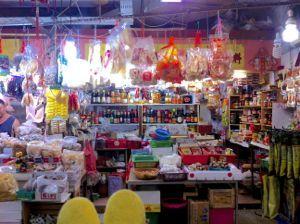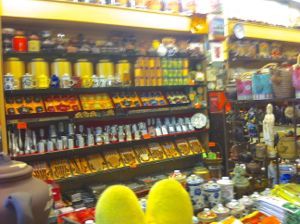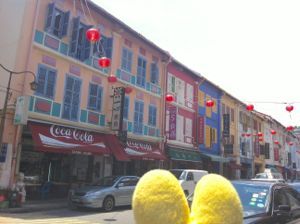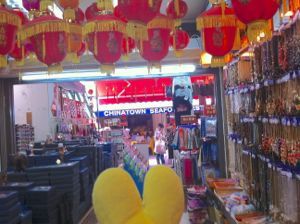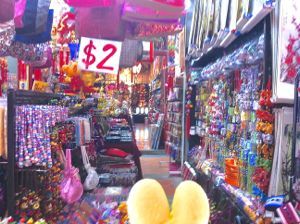 This man carved my daughter's name in Chinese . . .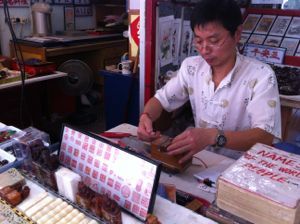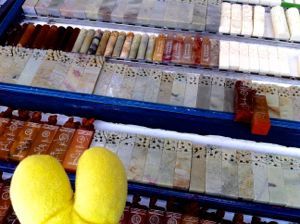 I bought tea here . . .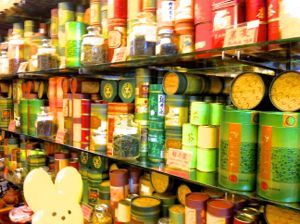 I am so glad I made it to the
Chinatown Heritage Centre
. The exhibits were enlightening, and it was sobering seeing the cramped "cubical living" spaces many families occupied . . .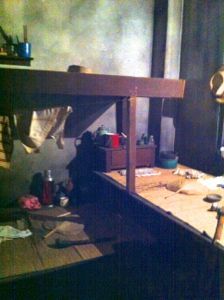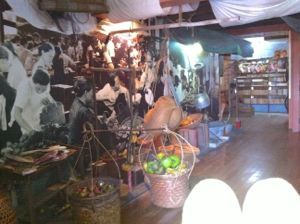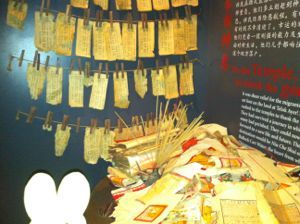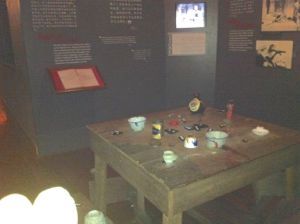 Nearby, the
Buddha Tooth Relic Temple Museum
was gorgeous . . .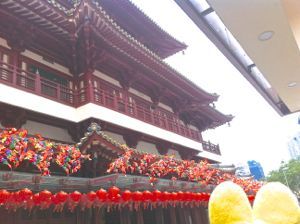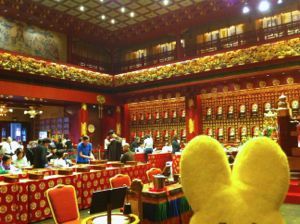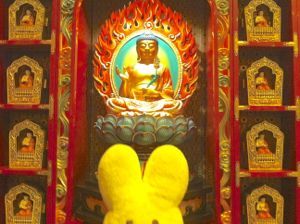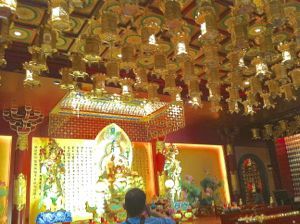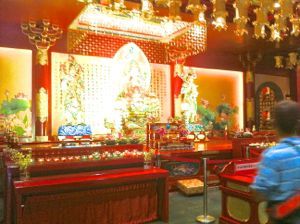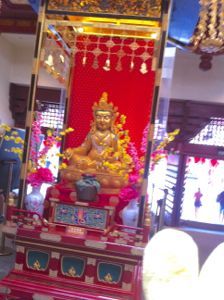 Next Blog: A Chinese American sees some Singapore sights with an Australian, plus a store devoted to picture books, plus plus food GLORIOUS food!!!
===========================
Oh, look! If you'd like an autographed book, order from
Vroman's
, tell them who you'd like me to sign it to, and they will mail it to you!"

Disclaimer: No proofreaders were harmed (or even used) in the creation of this blog.
Want to check out Lisa's NEW AND IMPROVED website? Simply
CLICK HERE
.
Interested in having Lisa speak at your school, library or conference?
CLICK HERE
for more information.
Lisa Yee
Subscribe to Lisa Yee's Blog and get her fresh baked blogs e-mailed to you!

Or you can click this for a RSS feed...