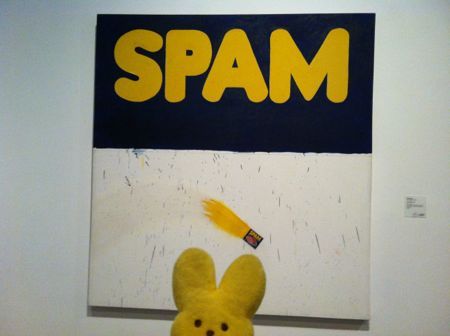 I've been so busy with the holidays and creating my new website, that I thought for this blog I'd just throw some stuff together, sort of like the way I make soup -- only without the chicken broth.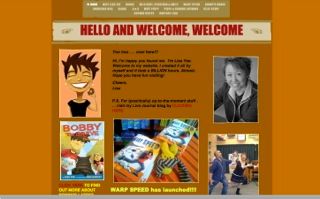 (Above: Soon this will be replaced by a sparkly new website. That is, unless I destroy the internet first.)
Everyone should have a weasel, don't you think?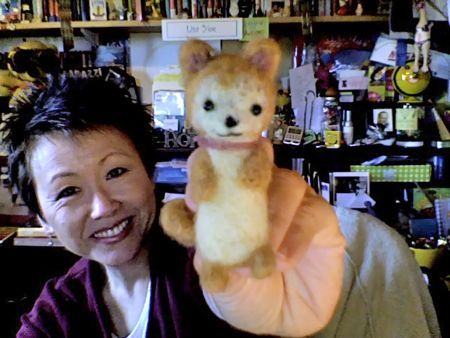 My holidays were brighter because I got a gift certificate to my favorite chocolate shop, plus this awesome statement. Yes, you can bet I will be eating California Brittle (my chocolate of choice) while wearing the bumper sticker.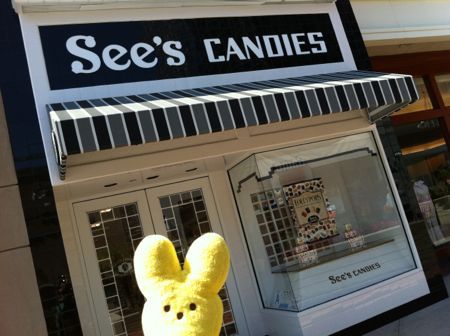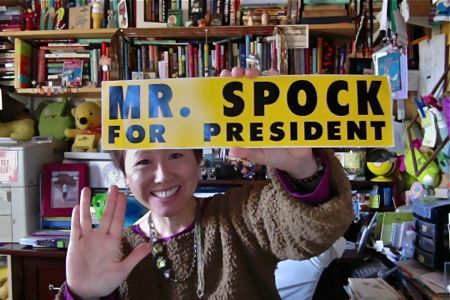 Recent books I read include THE NIGHT CIRCUS and THE IMPERFECTIONISTS, both of which/whom I loved. Oh, and I am now a computer expert, and a tad discombobulated . . .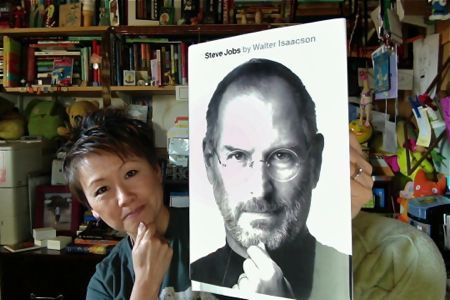 Did you hear that Prince Harry and Catherine (is she a princess?) came to help with the garden? They were pretty good with the flowers, but I'll tell you, they could not so great when it came time to plant cacti.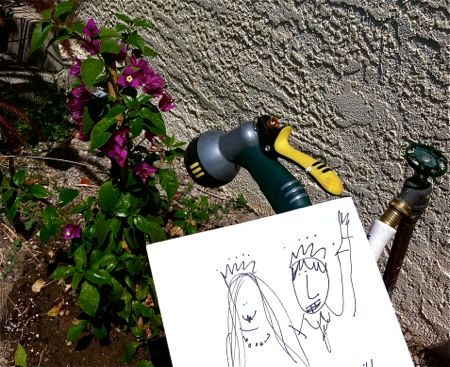 This is not See's candy. It is . . . a cat toy!!! (I don't have a cat, but I play with the faux chocolates. They are made of cloth and have 63% fewer calories than regular chocolate.)
And finally, there's this. Yes, another one of my secret talents, revealed . . .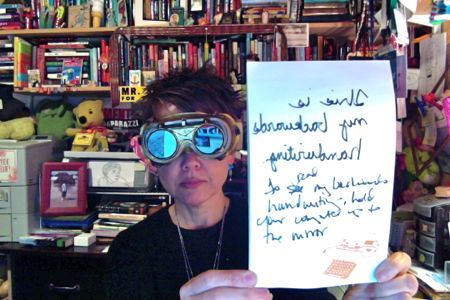 Disclaimer: No proofreaders were harmed (or even used) in the creation of this blog.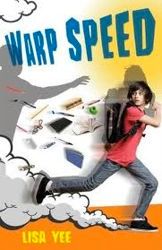 CLICK HERE
to find out about Lisa's newest book, WARP SPEED!!!
Interested in having Lisa speak at your school, library or conference?
CLICK HERE
for more information.
Lisa Yee
Subscribe to Lisa Yee's Blog and get her fresh baked blogs e-mailed to you!

Or you can click this for a RSS feed...