After our
whirlwind time
in New York,
my Peep
and I headed to the Boston area. I was so excited because I thought we were staying on SPLEEN Street. But actually, it was something else . . .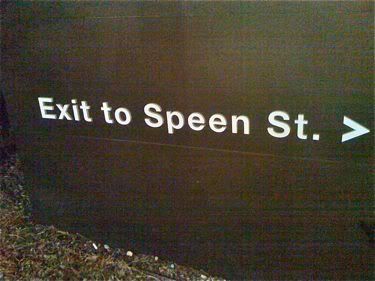 I was going to show you a photo of a real spleen, but it was too gross. So there's
this
instead . . .
Oops. I digressed. Back to Boston.
We were at the Boston/Natick for the last of our seven-city
American Girl Book Tour
. . .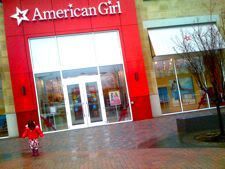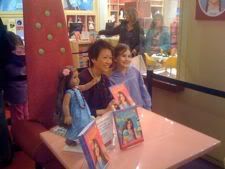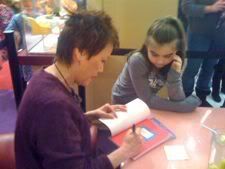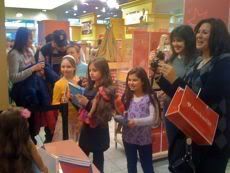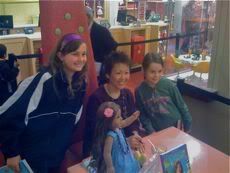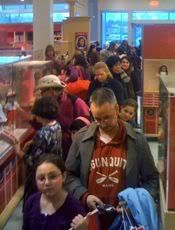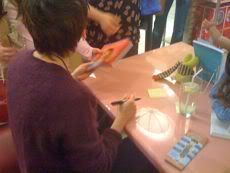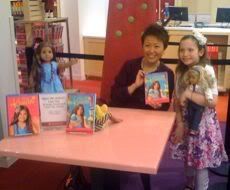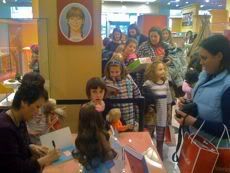 We even were visited by royalty . . .
During our break, we had a fantastic Hawaiian-themed snack, then Peeps explored the area . . .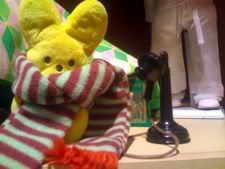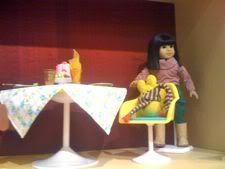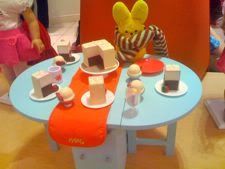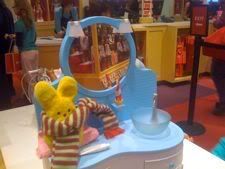 Later, during our American Girl Dinner with the Author, we talked about how
our books
, ALOHA, KANANI and GOOD JOB, KANANI were created . . .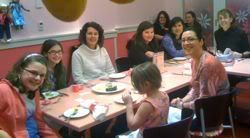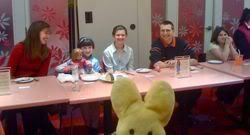 We had such a wonderful time on our American Girl --
Kanani Tour
.
It was so exciting to visit so many great places, and so many terrific people . . .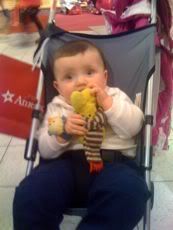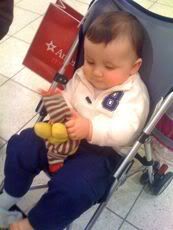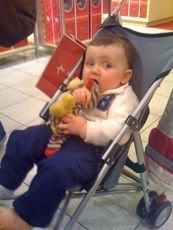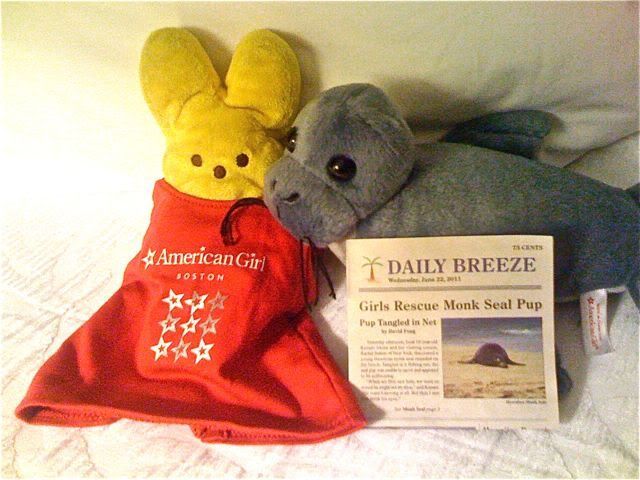 Disclaimer: No proofreaders were harmed (or even used) in the creation of this blog.
PLACES I WILL BE SOON, AND HOPE YOU WILL BE, TOO . . .
This Saturday, March 12 at 1:30 pm at Boston Court, Pasadena performing in ARTTalk!!!!
CLICK HERE
for more information.
THIS SUNDAY . . .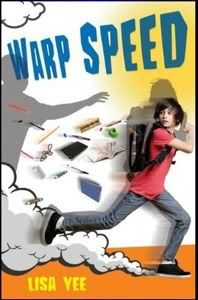 Here's the
Vroman's invite
for the
WARP SPEED
and
BOBBY THE BRAVE (SOMETIMES)
Launch Party . . .
Plus, if you're in the Los Angeles area, stop by my book signing at
Apostrophe
in Long Beach, CA on April 2nd.
Lisa Yee
height=26 width=132 alt="Google Groups">

Subscribe to Lisa Yee's Blog and get her fresh baked blogs e-mailed to you!

Or you can click this for a RSS feed...