Hooray!!! Lisa Yee's 75th-ish Annual Bodacious Book Contest is officially underway!!!!
CLICK HERE
to ENTER or to read the entries, so far. (Super Super Important Note: You do not have to log in or be a member of LiveJournal to enter!!!)
And just who are our fabulous Celebrity Judges this time? Well, here are some hints. Can you figure it out???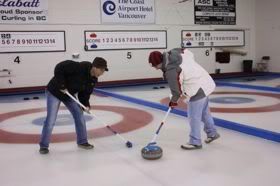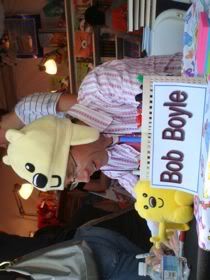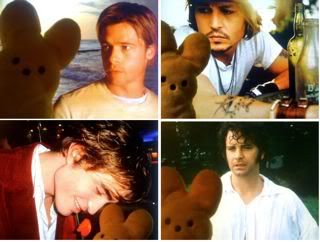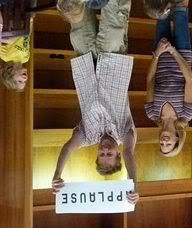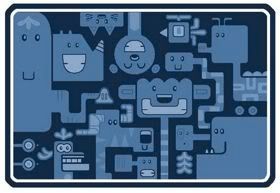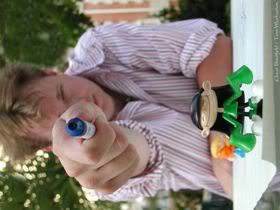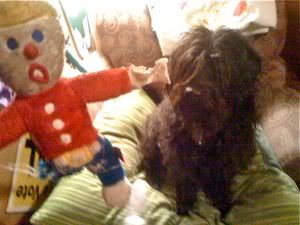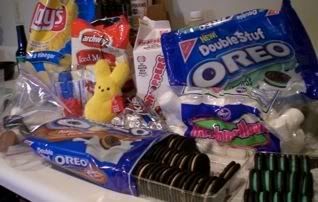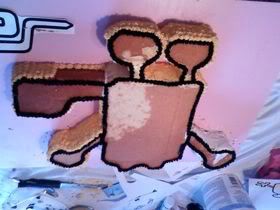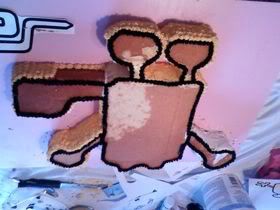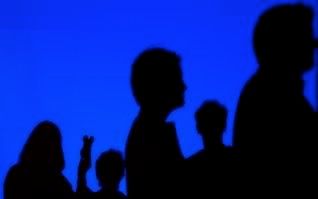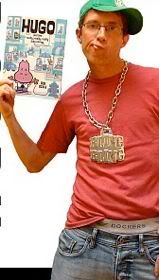 I'll reveal the Celebrity Judges on my next blog. Plus, the AWESOME PRIZES!!!
In the meantime,
CLICK HERE
to enter and/or see what clever stuff others have come up with!!!!
Also, after you
CLICK HERE
to enter , you can check out my BOBBY VS. GIRLS (ACCIDENTALLY) free book giveaway on goodreads!!!
CLICK HERE
to check it out!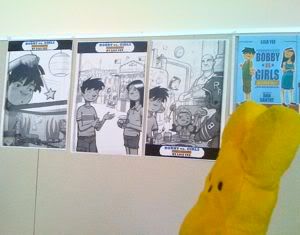 Lisa Yee
Disclaimer: No proofreaders were harmed (or even used) in the creation of this blog.
height=26 width=132 alt="Google Groups">

Subscribe to Lisa Yee's Blog and get her fresh baked blogs e-mailed to you!

Or you can click this for a RSS feed...