Can you guess who this Asian kid is?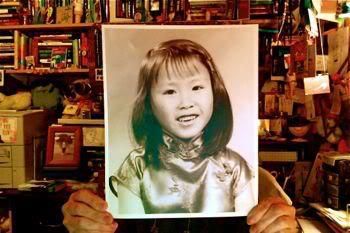 Yes!
It's me
. I'm Asian, or to be more specific,
I am a Chinese American
. You know that that means, right?
GUNG HAY FAT CHOY!!!!
Happy Chinese New Year!!!! Here's hours of fun to help celebrate . . .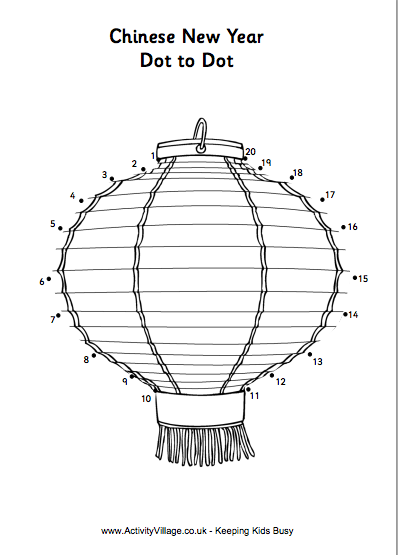 Are you done with your Dot to Dot? Because, there's lots more dots in store for you.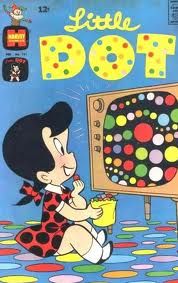 Oops. Wrong Dot. Here's what I'm talking about . . .
I first met
Peter H. Reynolds
by reading his marvelous book,
THE DOT
. . .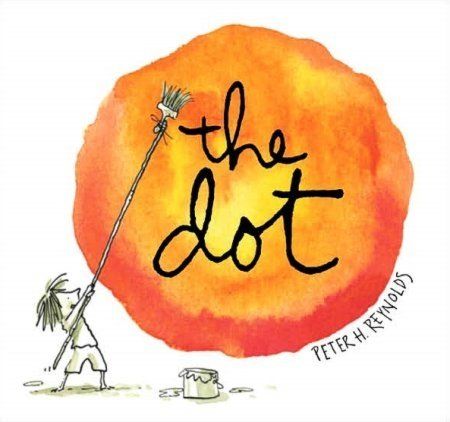 I've also had the fun of meeting Peter
in person
. . .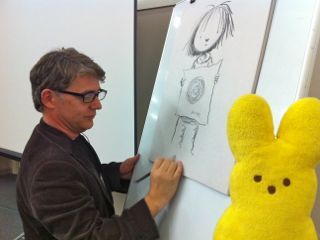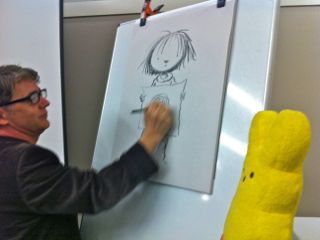 Plus, I've had a
blast at The Blue Bunny
, the marvelous indie bookstore owned by Peter and run by his twin, Paul, and Janet, Paul's wife (did you get all that?) . . .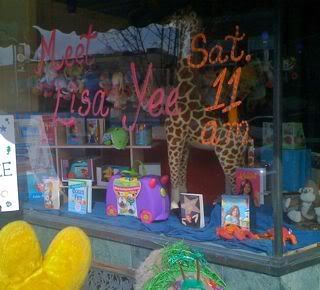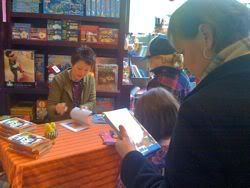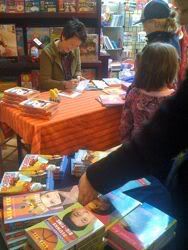 So when T.J. Shay asked me to create a "Dot," I was like, "excuse me?" Then I saw
the website
.

Here are some
"celebri-dots"
created by famous authors, like Peter . . .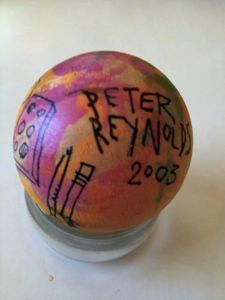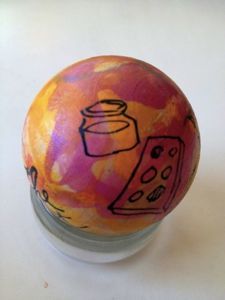 And
Kathi Appelt
,
Deborah Underwood
,
Sarah Weeks
,
Jeff Kinney
, and
Sharon Creech
(twice!) . . .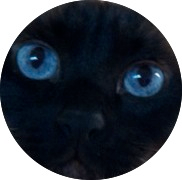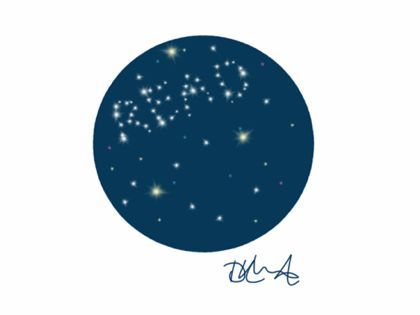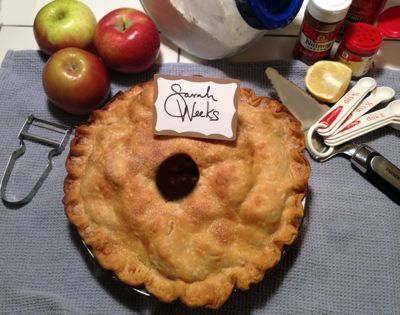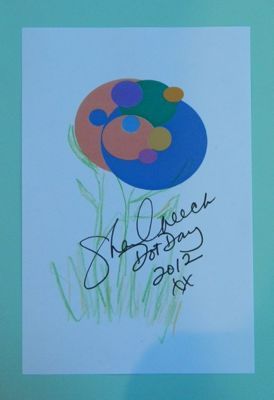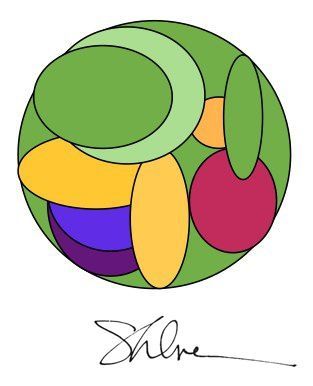 A dot? What would I create? That's when I realized that there were dots everywhere in my office!!!!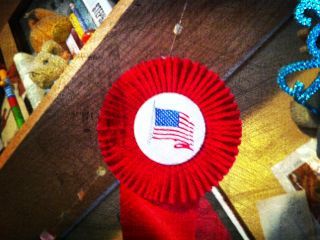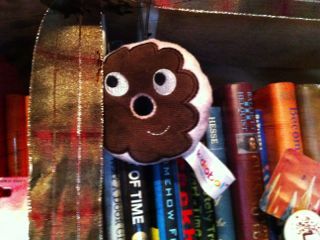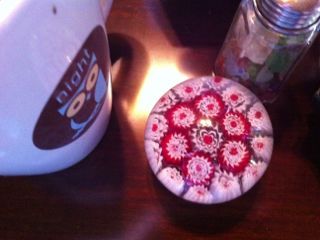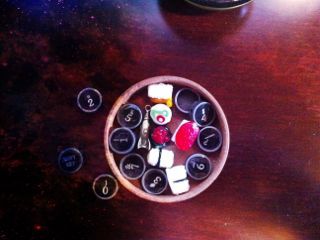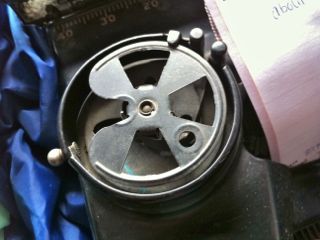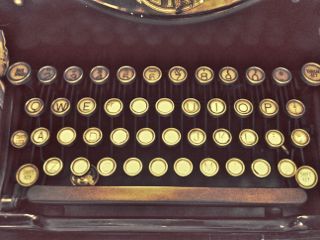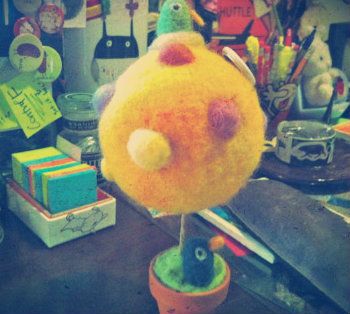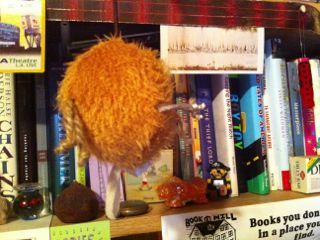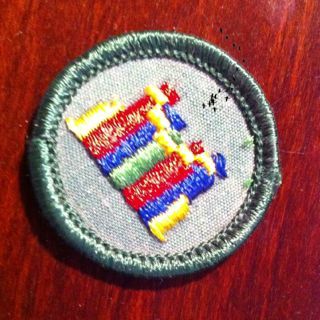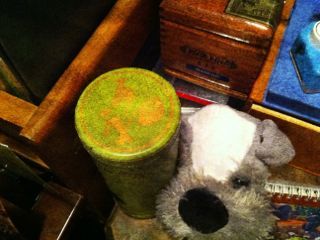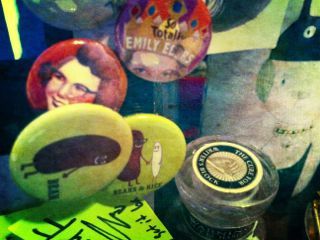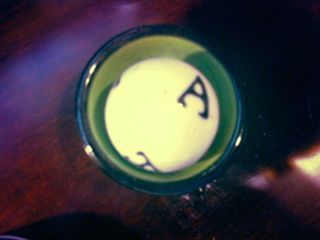 So, then. How could I incorporate my office into my dot? The it hit me!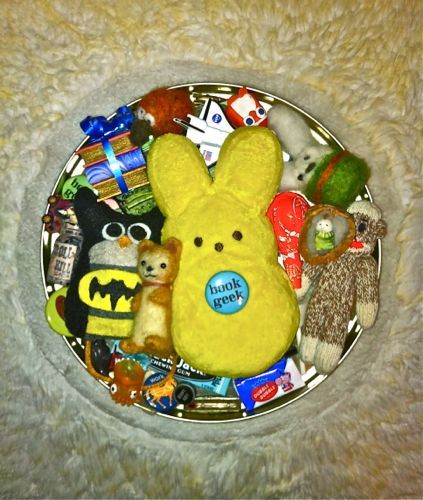 Check out the website to see more Celebri-Dots or to
create your own
.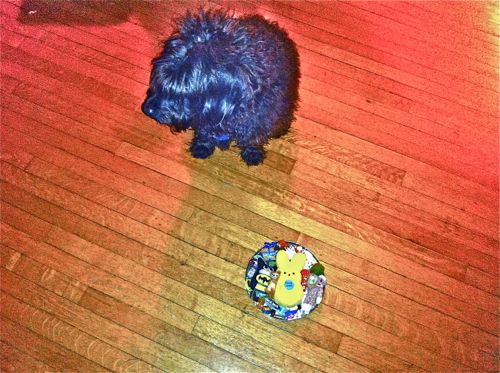 (Sort of) speaking of libraries (you can read THE DOT in the library), is this the cutest little library, or what? Came across it in my neighborhood. You can read more about the Free Little Library
HERE!
If you decided to make one yourself, send me a photo and I'll post it on the blog!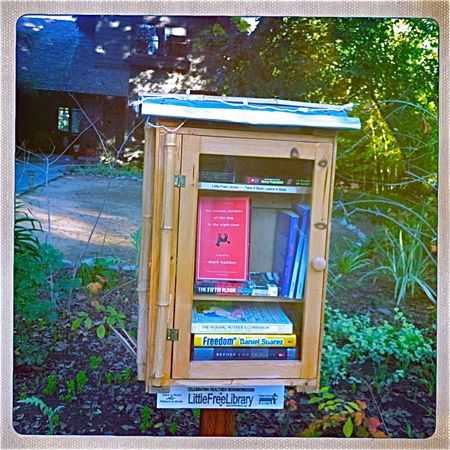 ===========================
Books make lovely
gifts
for you or someone you know, or someone you may know sometime. If you'd like an autographed book o' mine, order from
Vroman's
. Be sure to tell them that you'd like me to sign them, and include the name(s) of who the books should be made out to. Then Vroman's will mail it/them to you!"

Disclaimer: No proofreaders were harmed (or even used) in the creation of this blog.
Want to check out Lisa's NEW AND IMPROVED website? Simply
CLICK HERE
.
Interested in having Lisa speak at your school, library or conference?
CLICK HERE
for more information.
Lisa Yee
Subscribe to Lisa Yee's Blog and get her fresh baked blogs e-mailed to you!

Or you can click this for a RSS feed...