In
WARP SPEED
, my novel about a Star Trek geek who gets beat up everyday, Marley Sandelski is forced to take a Home Sciences class. The good is that his partner is
Emily Ebers
(who has her own novel).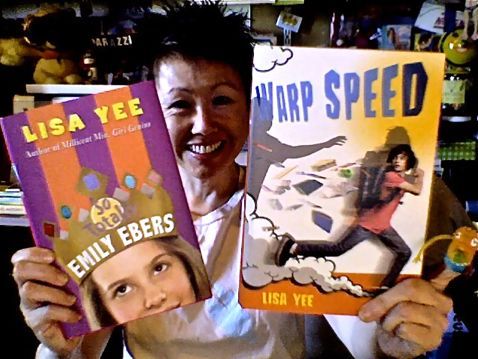 The bad is that they have to make a couture outfit out of trash bags . . . and Marley has to model it.
Not too long after, I
visited St. James School
. Their marvelous librarian Kelly McNamara sent me these creative thank you letters . . .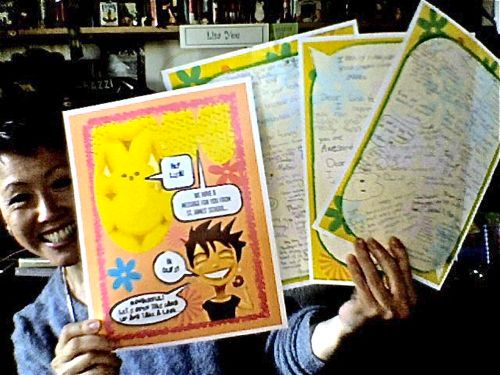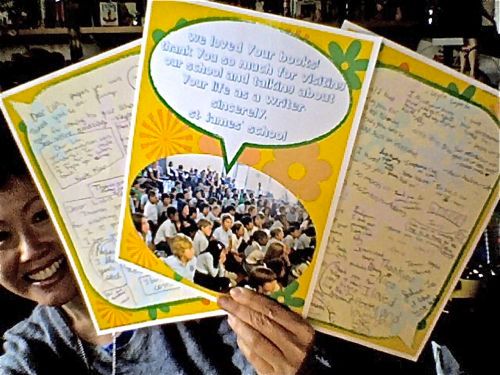 But wait, there's more!!! The St. James Book Club decided to have their own Project Trash Bag Fashion Show/Contest.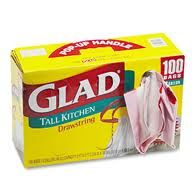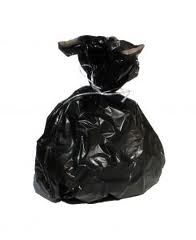 Here are their awesome creations!!!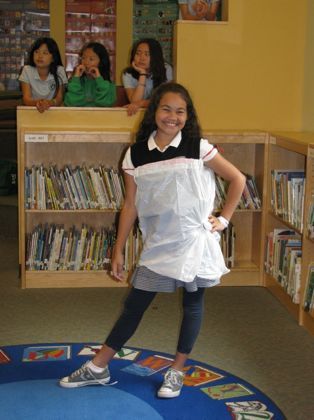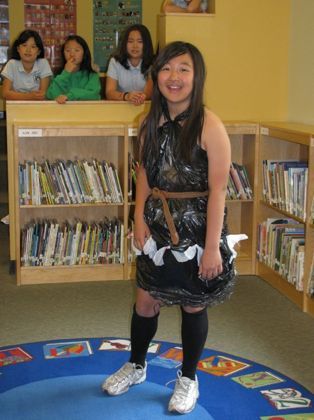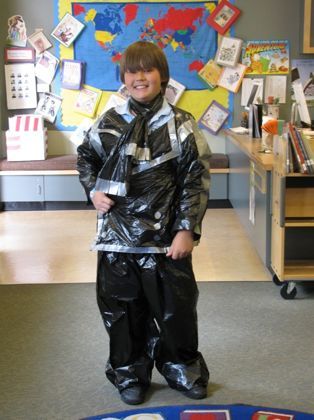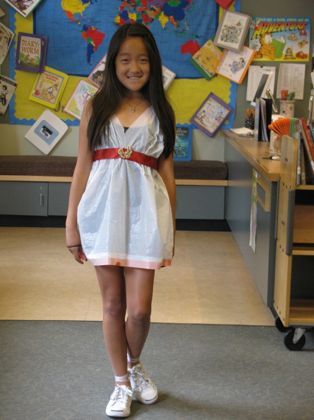 Judges, what do you say?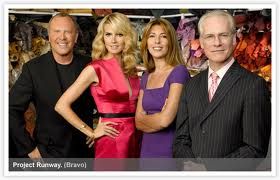 Yes! I agree . . . they are ALL winners!!!
After, the Book Club had a party, complete with "war balls," a sweet dessert from the Revolutionary War (and featured in WARP SPEED) . . .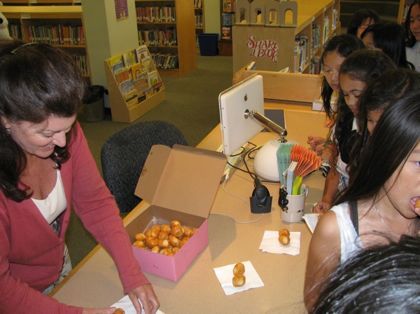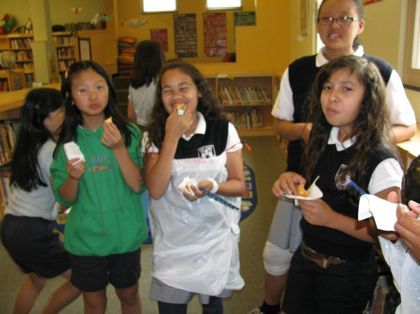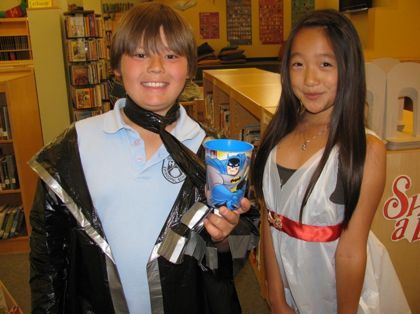 Now, there's someone else who is quite the fashion maven. Correct.
Peepy
. A while back she and I created this marvelous wedding gown to
help celebrate
my former publicist's nuptials . . .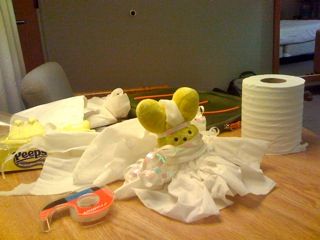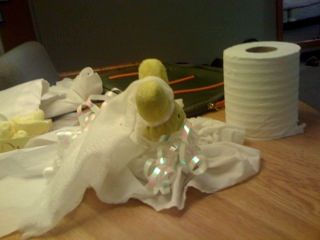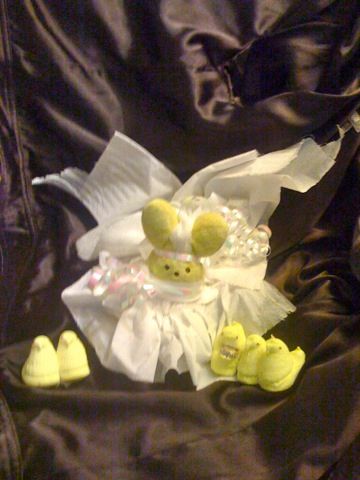 And finally, here's another photo of "Interesting Stuff From Lisa's Office" . . .
Disclaimer: No proofreaders were harmed (or even used) in the creation of this blog.
CLICK HERE
to find out about Lisa's newest book, WARP SPEED!!!
Follow Lisa on Twitter by
CLICKING HERE
.
Lisa Yee
height=26 width=132 alt="Google Groups">

Subscribe to Lisa Yee's Blog and get her fresh baked blogs e-mailed to you!

Or you can click this for a RSS feed...