It's possible you heard? The latest (and last) Harry Potter movie came out on Friday.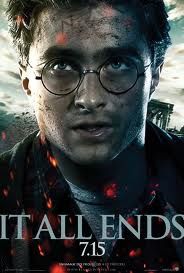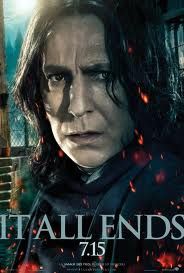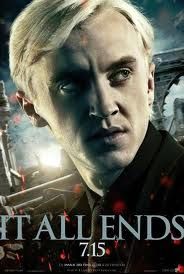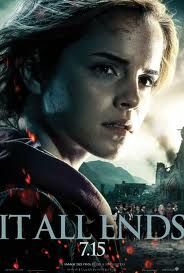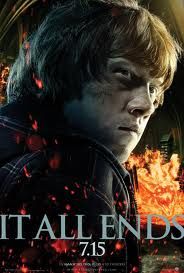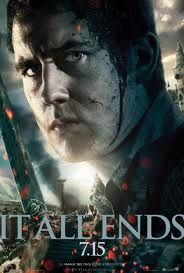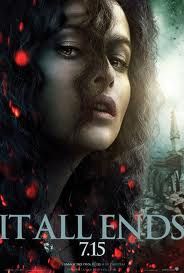 Now, since
JK Rowling and I
are practically dear friends, and because my editor
Arthur Levine
is the editor of the Harry Potter series, and my other editor
Cheryl Klein
is the continuity editor for the series, I knew I just had to see the film.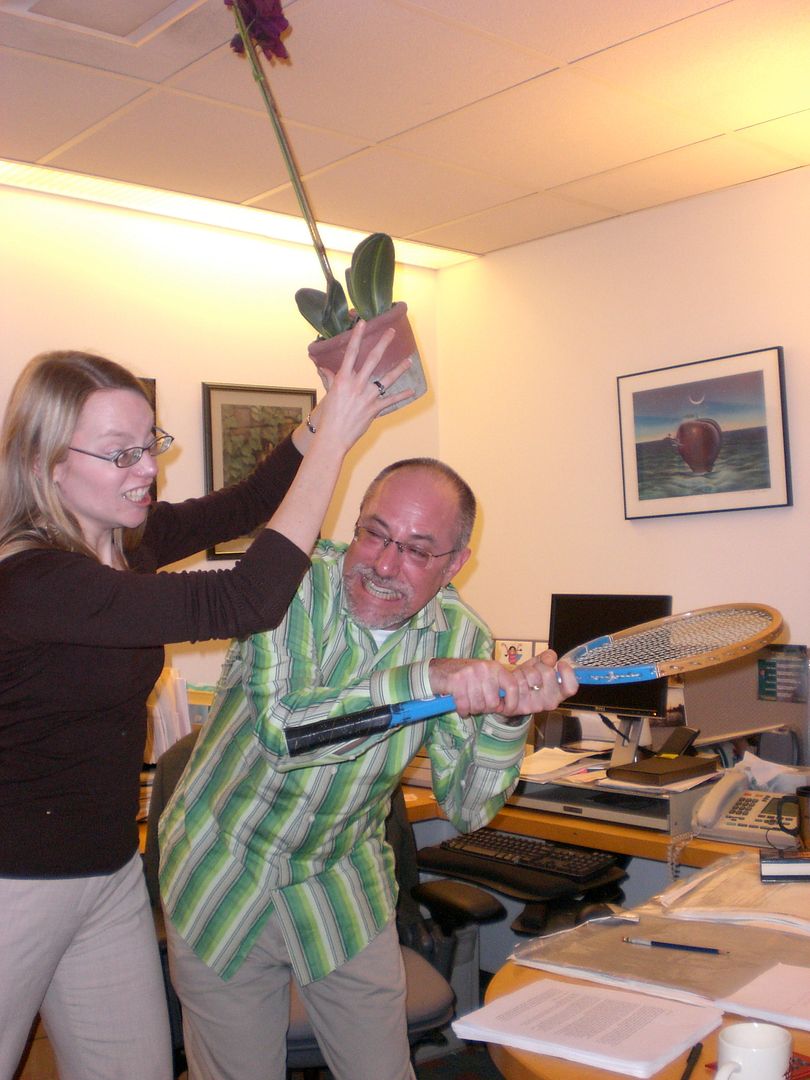 (That's Arthur and Cheryl having a lively discussion about the
Harry Potter books
.)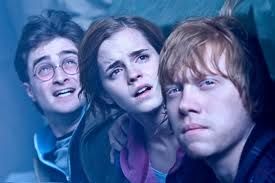 (And this is Harry, Hermione and Ron reacting to editors behaving badly.)
Look! It's Ms. Rowling signing a copy of Harry Potter and The Deathly Hallows for Son . . .
Anyway, to get into the spirit of the series, I donned my Buckbeak shirt and headed to the movies.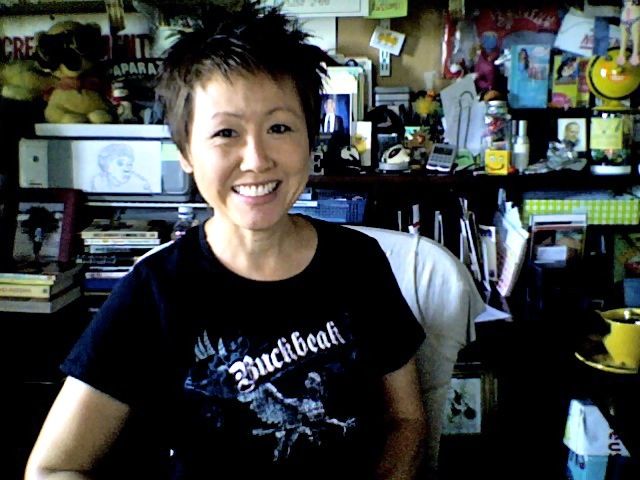 Peepy
saw Voldemort in the movie theater lobby and they duked it out.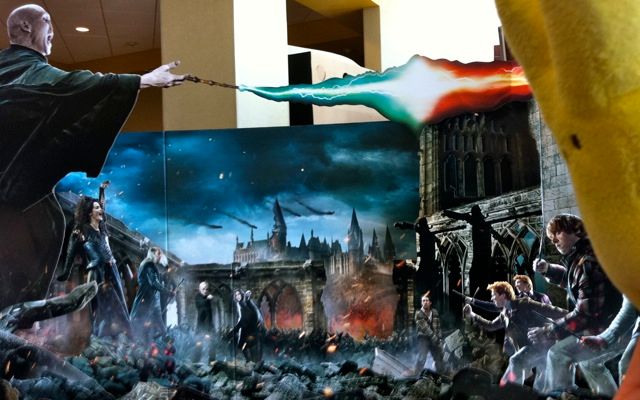 (Peepy is fine. She reduced Voldemort to cardboard.)
After the movie, which was wonderful, we headed to the Harry Potter Show at
Nucleus
.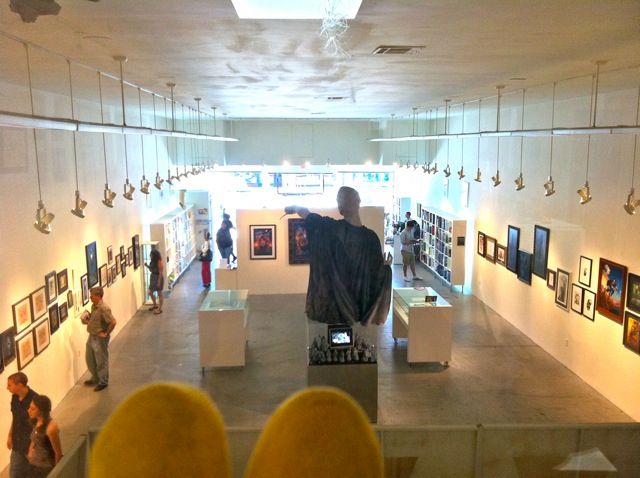 Now, I hesitated about whether or not to show you the following film. That's because it rivals Harry Potter 7.5 in terms of artistry, scope and drama. However, Peepy said it would be rude not to share it. So, here is is:
Gallery Nucleus, The Movie . . .
Lots of awesome artists contributed to the show, including the Harry Potter illustrator
Mary GrandPre
. . .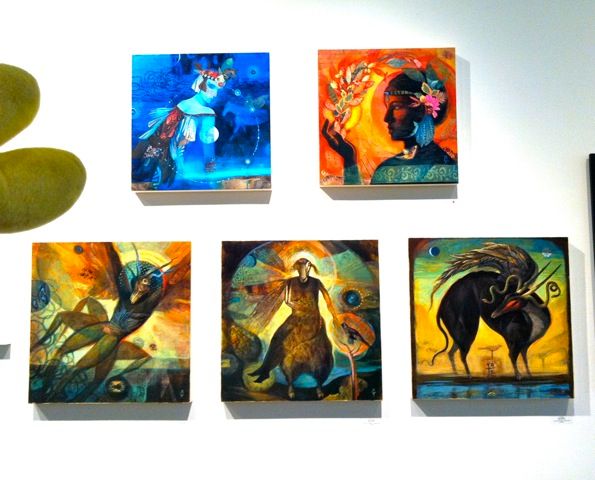 And Sidekicks creator, our friend
Dan Santat
. . .
Just look at all this wonderful Potteresque stuff!!!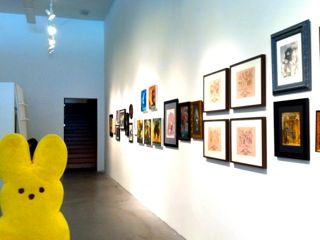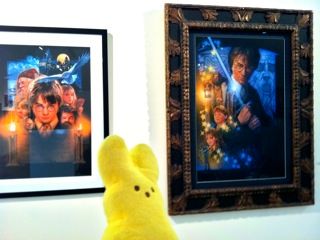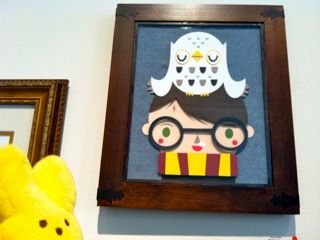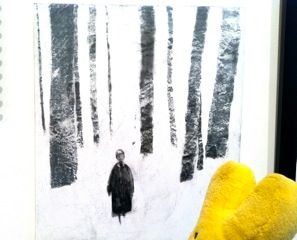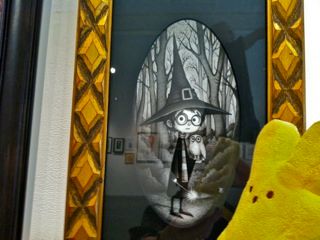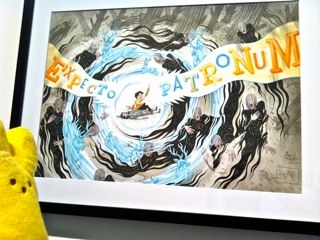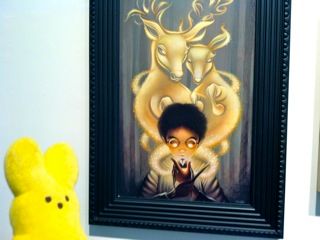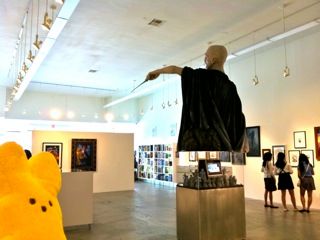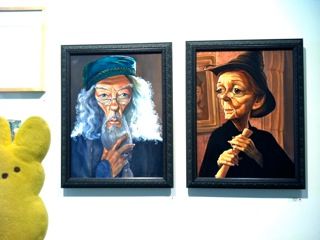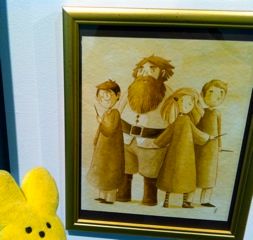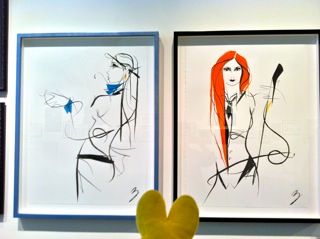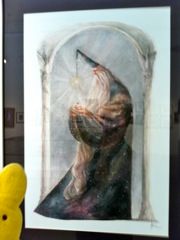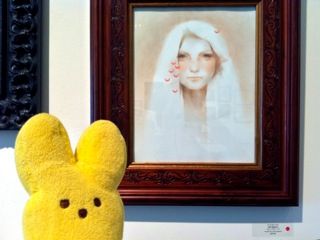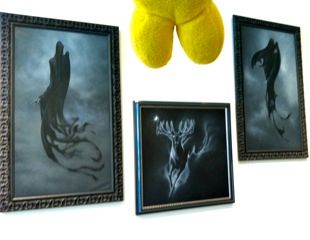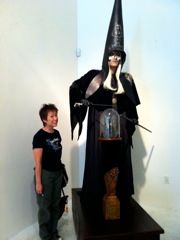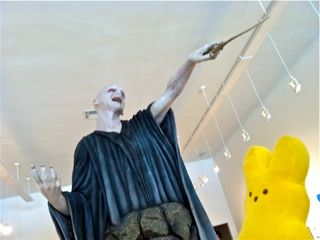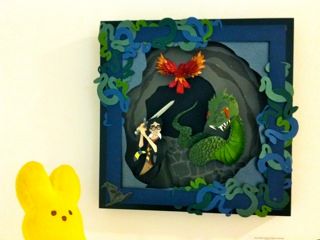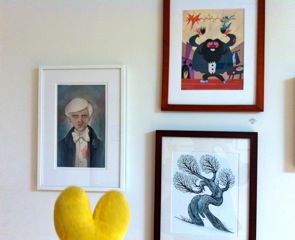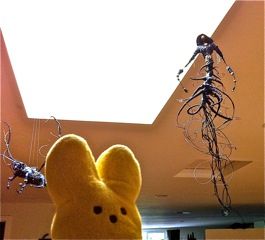 Happy Harry Potter, everyone!!!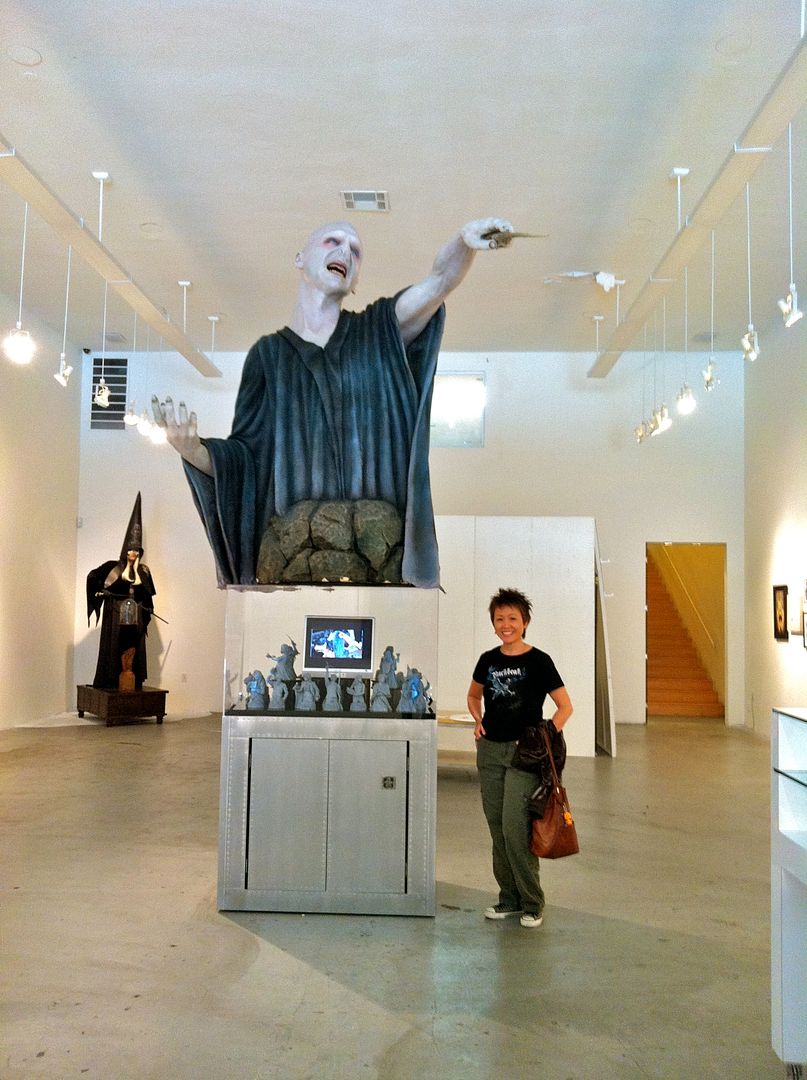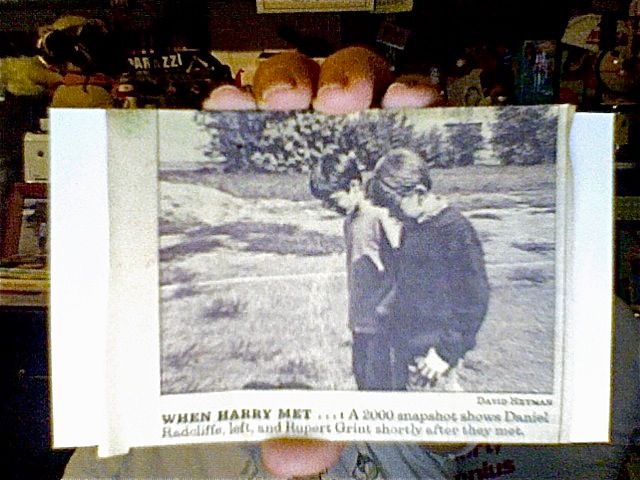 (A photo of Daniel and Rupert when they first met. Little did they know what was in store for them, and the rest of us!)
Oh! And speaking of Harry Potter, here's an
interview with me
on the Pen and Ink Blog!!!! (Okay, so it has nothing to do with Harry Potter, but it could if you use your imagination!)
Disclaimer: No proofreaders were harmed (or even used) in the creation of this blog.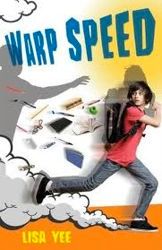 CLICK HERE
to find out about Lisa's newest book, WARP SPEED!!!
Follow Lisa on Twitter by
CLICKING HERE
.
Lisa Yee
height=26 width=132 alt="Google Groups">

Subscribe to Lisa Yee's Blog and get her fresh baked blogs e-mailed to you!

Or you can click this for a RSS feed...