Wait! Weren't we
just with Neil Gaiman
in San Diego . . .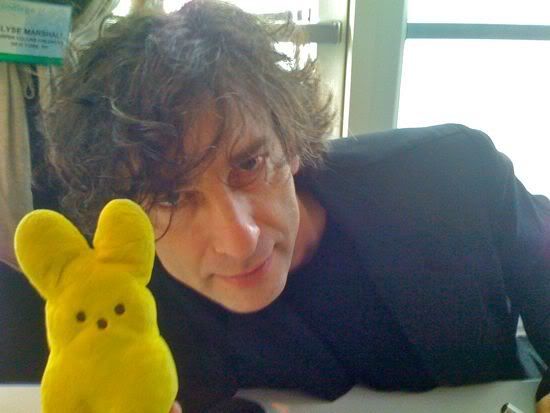 Yes, we were. But now we're back in Hawaii . . .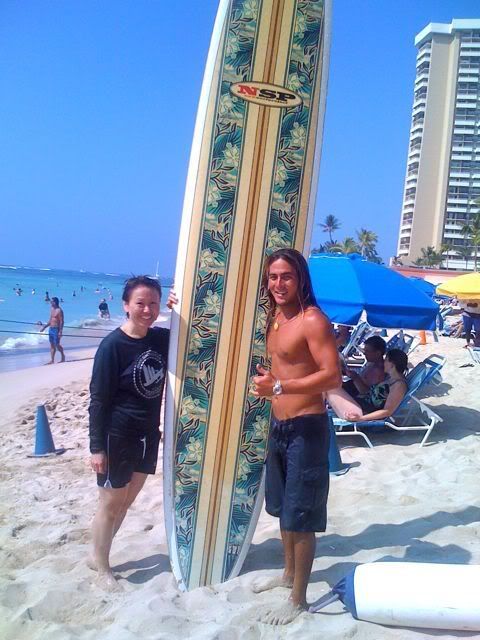 Okay then, here's more insider scoop on American Girl's
"Girl of the Year"
and how the
KANANI books
were written.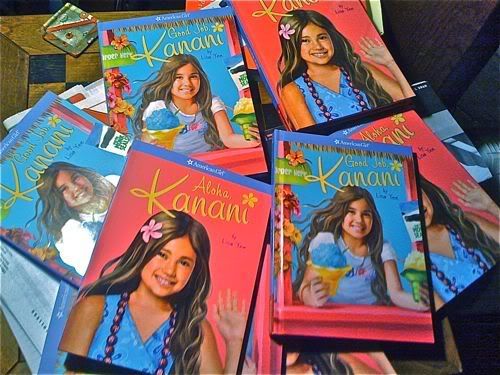 Kanani's family owns
Akina's Shave Ice and Sweet Treats
on the gorgeous island of Kaua'i.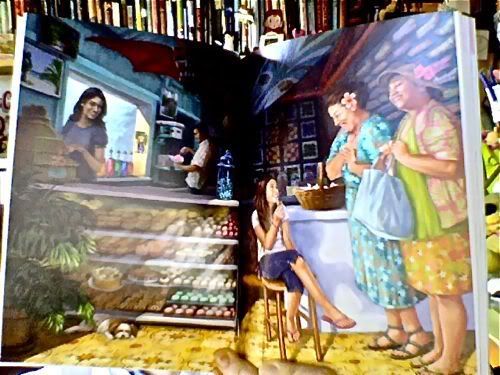 In an ongoing effort to get everything exactly right for the
American Girl books
, I felt it beneficial, necessary even, to research
shave ice
. What did that encompass?
Eating, er, testing, shave ice in Oahu and Kaua'i up to six times a day!
Here's my American Girl editor, Jennifer Hirsch, taking one for the team . . .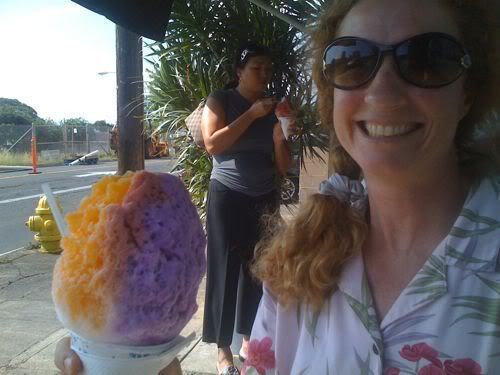 And here are some of my shave ice experiences (I also had to stop at every bakery and candy store -- for research) . . .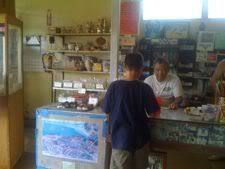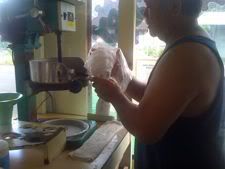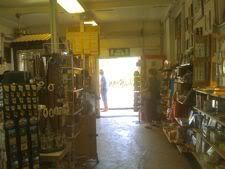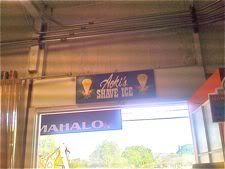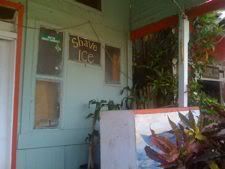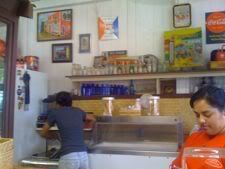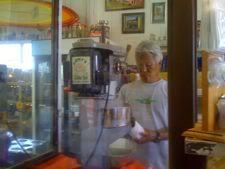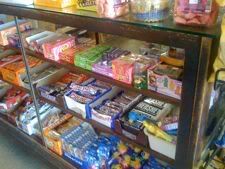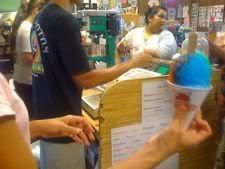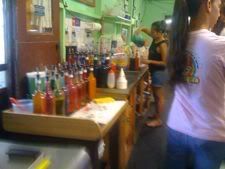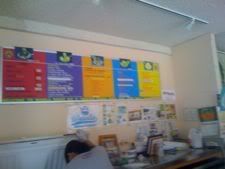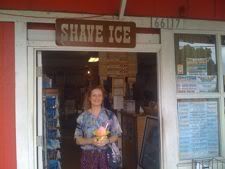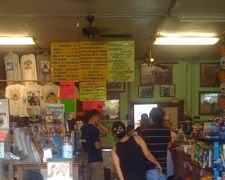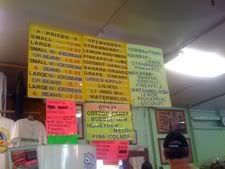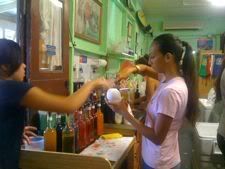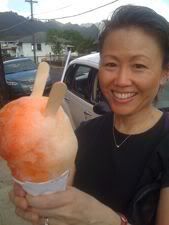 Now, I don't want you to think that my week in Hawaii was all shave ice and sweets. No, there was more work to be done. In
ALOHA, KANANI
, Kanani takes her cousin Rachel, who's from New York, to a luau. So, of course, I had to go to one. For research.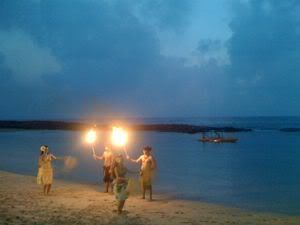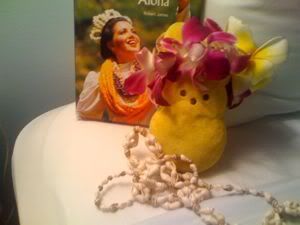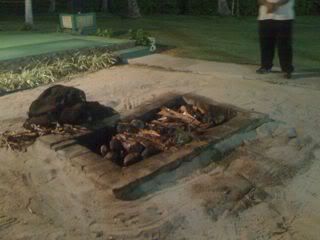 In the stories, elderly Tutu Lani is an expert at making leis. I was not. But I tried!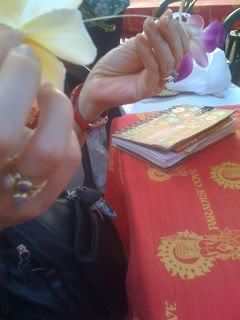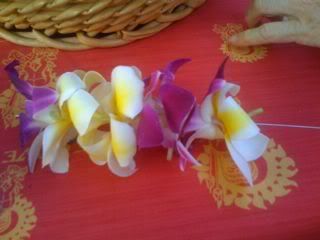 Also, in one of the
books
, Kanani joins the hula dancers on stage at the luau . . .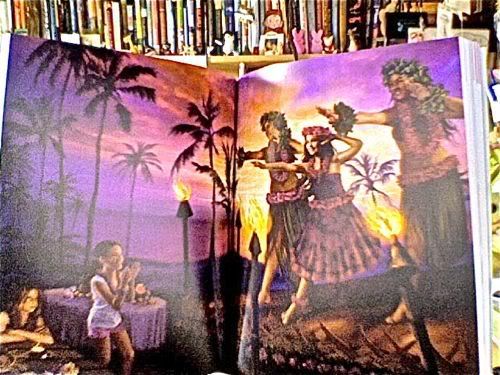 So, when the dancers came out during the luau I was attending, my editor said, "Lisa, you need to go up there and learn to hula."
I laughed. Jennifer was so funny! Dancing in public? Me? Hahahahaha . . . what?
Jennifer said again, "Go up there, you have to do this since you're writing about it."
Can you find me? I'm on the stage.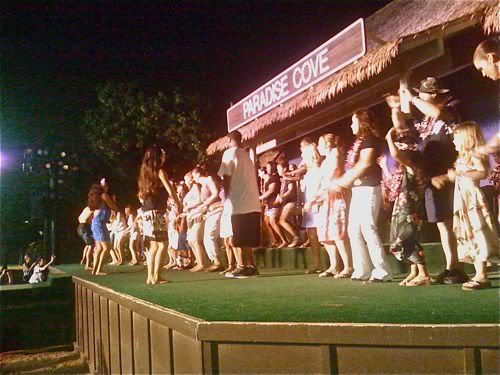 If you can't see me in the photo, you can see me here . . .

Next Blog: Guess who was on the news????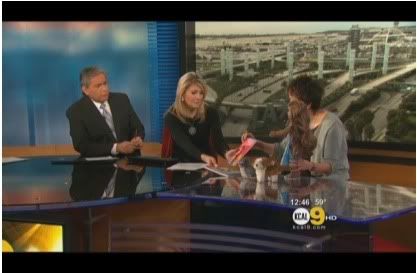 Disclaimer: No proofreaders were harmed (or even used) in the creation of this blog.
Want to win a free copy of
WARP SPEED
, Lisa's new book that will debut in March? If so
CLICK HERE
.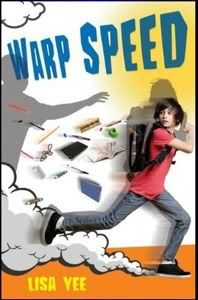 Want some fun?
CLICK HERE
to visit the Lisa Yee and Son YouTube Channel.
Lisa Yee
height=26 width=132 alt="Google Groups">

Subscribe to Lisa Yee's Blog and get her fresh baked blogs e-mailed to you!

Or you can click this for a RSS feed...